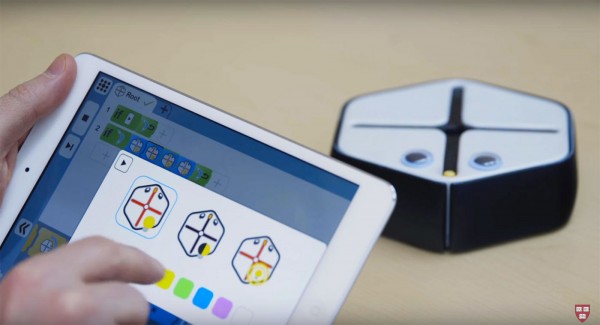 The educational system has not been keeping up with the rapid changes in society and technology, but this might begin to change in due time as a powerful robot called Root has just been released to teach kids how to code.
[youtube]https://youtu.be/FLoEKmJ9Qvw[/youtube]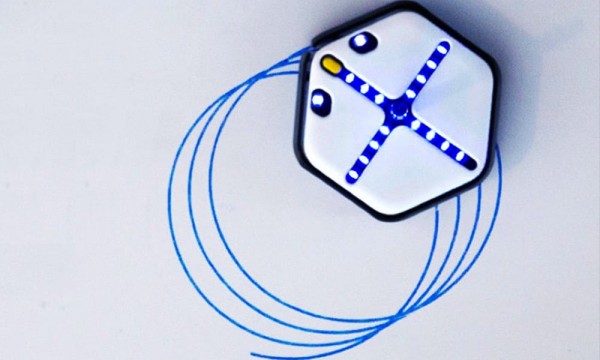 The design of the Root is created specifically to inspire the imaginations of children in the area of problem-solving and intuitively adapt the different levels of the children of varying ages that it is teaching how to code. The Root comes with a programming environment called Square, and it is able to draw, erase and magnetically drive on whiteboards. Its commands are taken from a tablet. The many programming languages covered by the Root include a block-style graphical environment suitable for kindergartners and text-based environment for intermediate level kids. It is even able to understand JavaScript for the older kids. Each time a child has completed a programming languages, they can level up and scroll through the various taught by the robot when they are ready.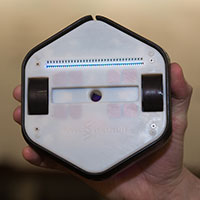 The Root was a result of great deal of time that a team of researchers at the Wyss Institute had spent studying the robots that are already on the market for kids. In their research, they discovered that with all the existing teaching robots, children would become uninterested and discard it once they have figured out the limitations of the robot. With the Root, there is a new level of things to learn each time they get older. This makes it a higher quality educational tool.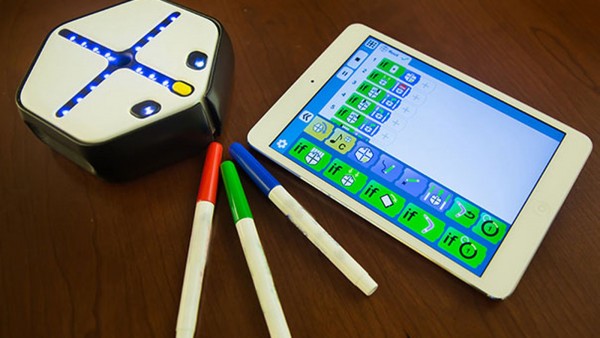 Currently, the team is searching for the right partners to help them to put the Root in every classroom in the US. They predict that could be available to the public in the middle of next year if they find the right investors. The Root is now production-ready after they were able to drive down the cost to US$200.