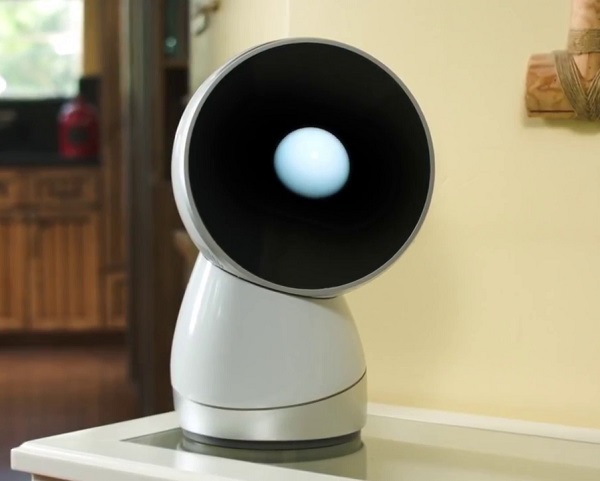 Many modern families love the idea of being able to have an interactive robot companion in the home to help out with chores and the children etc. Social robotics pioneer from MIT, Dr. Cynthia Breazeal has designed that type of robot that is helpful, intelligent and family-friendly. The new robot called, JIBO, is said to be the world's first family friendly robot and looks like a mashup between a desktop lamp and WALL-E's 'EVE' . The robot companion is able to carry out various tasks in the home which includes reading bedtime stories for children, giving reminders of upcoming events, and also being a security camera.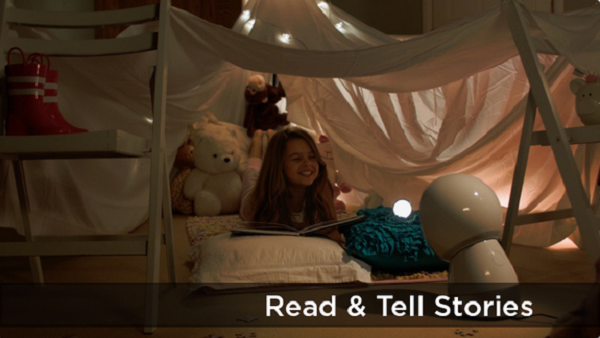 JIBO is made personal and family-friendly as it makes use of sound effects, movements and animations as a way to bring a story to life and comes with a high resolution LED screen face that can display a wide range of emoticons alongside messages and reminders.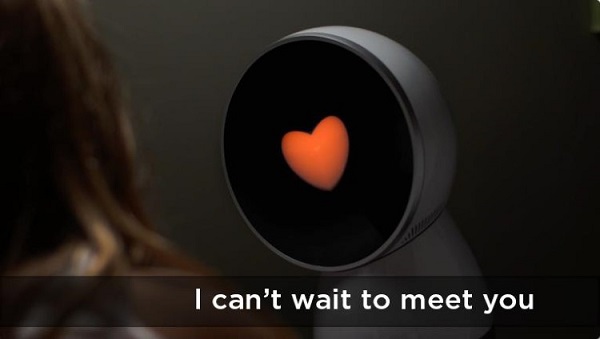 It also features connectivity options such as Bluetooth and Wi-Fi, which allows the robot to check email accounts for you; two colour stereo cameras that allows the bot to follow the motion of people and identify faces; microphones that allows humans to react to voice commands; along with touch sensors that allows interaction.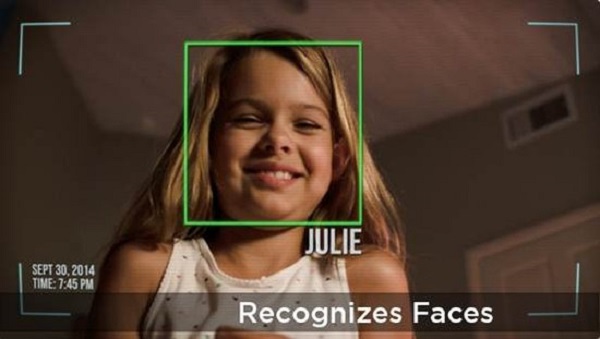 The robot features three axis monitor and a belt system that allows it to be able to rotate on the spot, swivel around and even 'dance' along when music is being played.
The body of JIBO measures 11 inches tall, 6 inches around its base and has a weight of 6lbs, and is made up of aluminium, ABS plastic and glass. It is powered by an ARM processor and runs on Linux, and the data received is automatically stored in the JIBO cloud. For the majority of the time the robot needs to be plugged into the mains electricity but it has a battery pack that allows for 30-minute cord-free use.
[youtube]https://www.youtube.com/watch?v=3N1Q8oFpX1Y[/youtube]
Currently, the JIBO robot is part of a crowdfunding campaign and can be pre-ordered for US$499. Shipping will take place in 2015. There will also be a developers package for $599 that includes the full SDK kit along with access to the JIBO developer program.