No 6. Emperor Akihito – Japan
Toyota Century is actually a large four-door limousine produced mainly for the Japanese market, serving as Toyota's flagship car and Japan's official state car. This Emperor's car measures 20 feet in length and 6.5 feet across and comes with custom bullet proofing.
[youtube]http://www.youtube.com/watch?v=_8IVX9mZngY[/youtube]
Here is one nice Japanese video too:
[youtube]http://www.youtube.com/watch?v=2qBKUhkfAkI[/youtube]
No 5. President Nicolas Sarkozy – France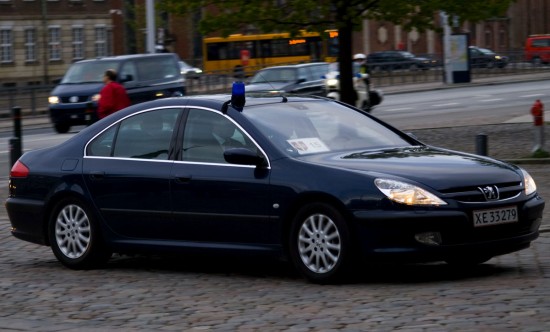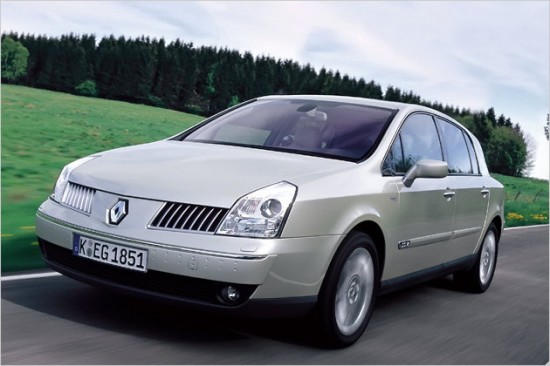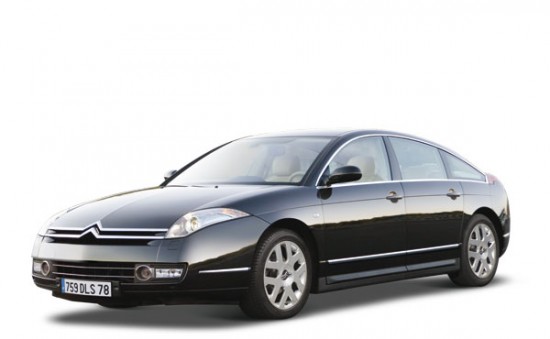 Car: Citroën C6/Renault Vel Satis/Peugeot 607
The French Presidents are usually able to choose from a wide variety of luxury cars presented by the French manufacturers themselves. Though Nicolas Sarkozy has had a strong preference for the Renault, the Peugeot 607, the Renault Vel Satis and the Citroën C6 all are the current official state cars.
No 4. President Hu Jintao – China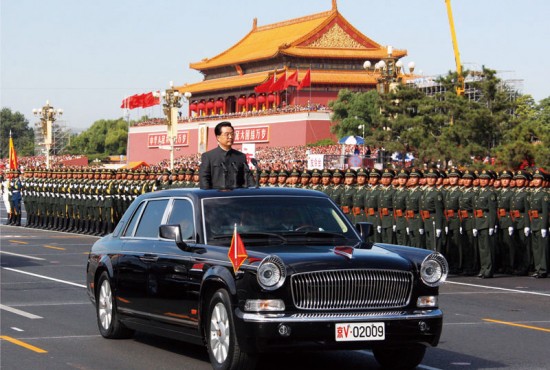 Car: Nissan Civilian Minibus/Hongqi HQE
Being a communist state, the Chinese president and the premier get to ride in a Nissan Civilian minibus when on official state business but a Hongqi HQE Limousine is mostly used for other special functions.
Check out the Chinese President's motorcade:
[youtube]http://www.youtube.com/watch?v=LAdSlGm0Bdo[/youtube]
No 3. President Dmitry Medvedev – Russia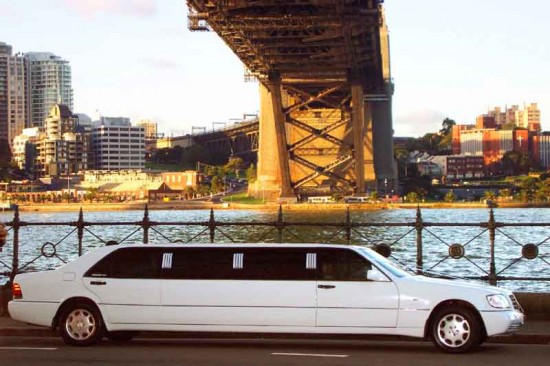 Car: Mercedes S Class Stretched Limousine
The official Presidential car is a  Mercedes S Class stretched limousine that comes fully armored with the required bells and whistles and the current state ride is a W221 model of this Mercedes S Class.