Exercise your visual skills and help find Momo!
Graphic designer Andrew Knapp is the man behind these hide-and-seek photos of Momo, a border collie. It all started when Andrew played fetch with Momo, and Momo ended up snatching the stick and hiding with it. Instead of teaching him to return, Andrew took pictures of him hiding and thus marked the beginning of the #FindMomo game in Andrew's instagram account!
Check out these super cool photos below and test out your tracking skills in locating Momo within the shortest time possible: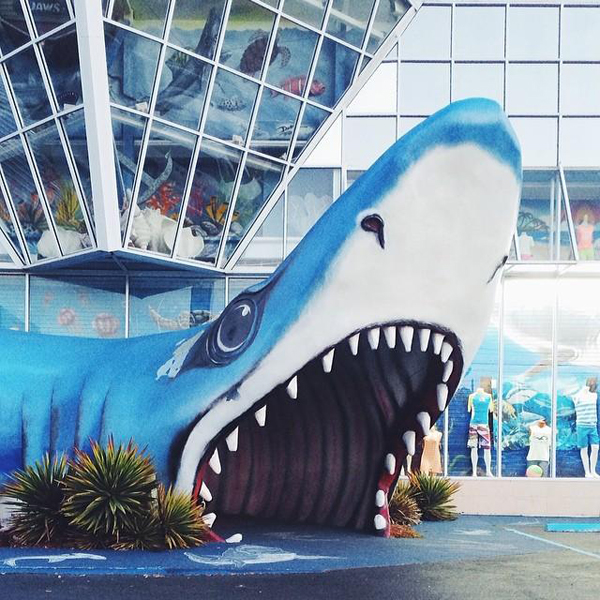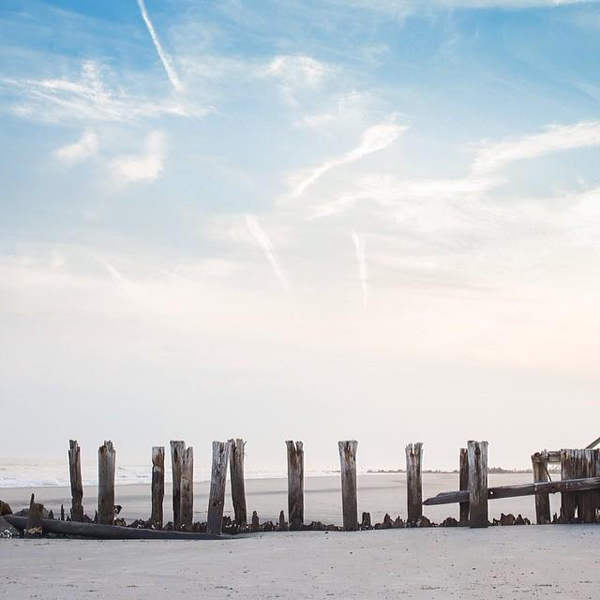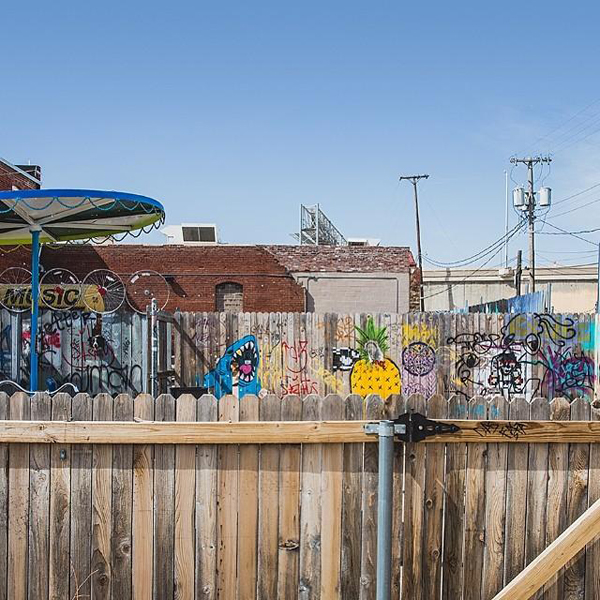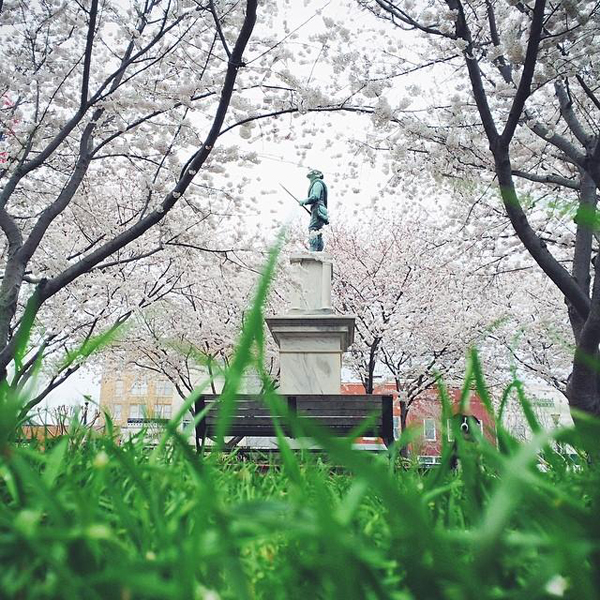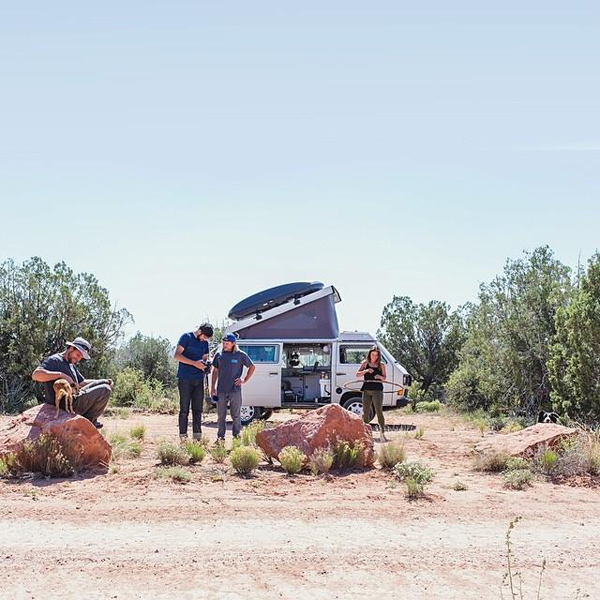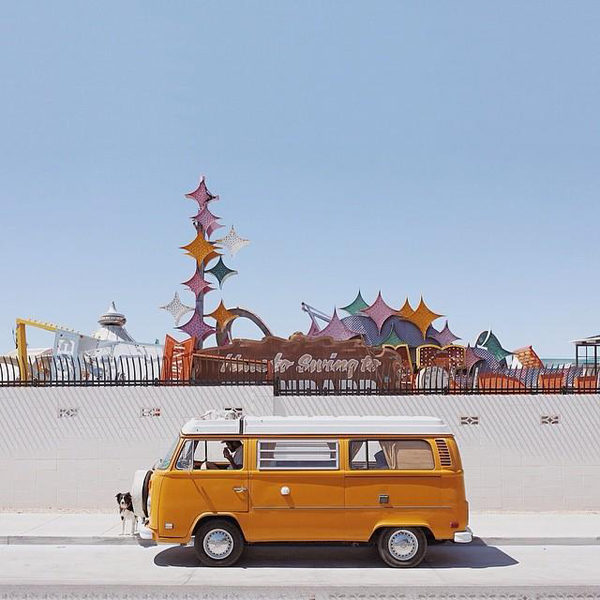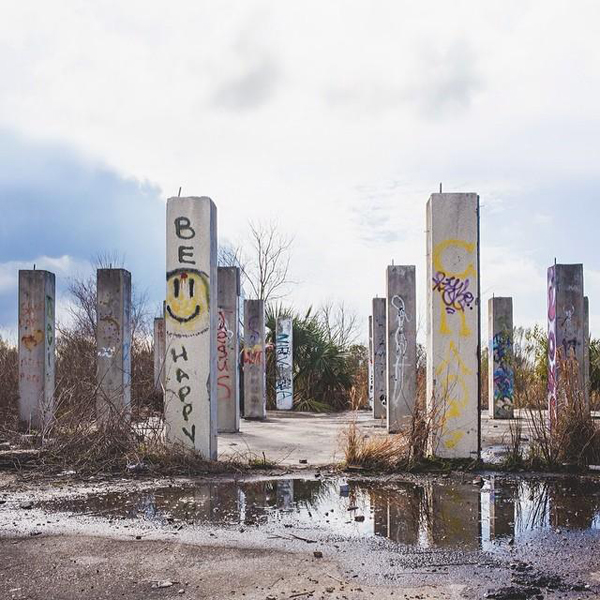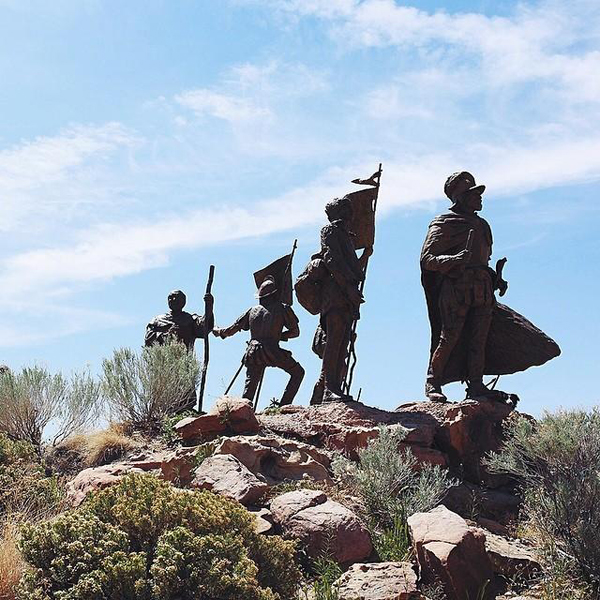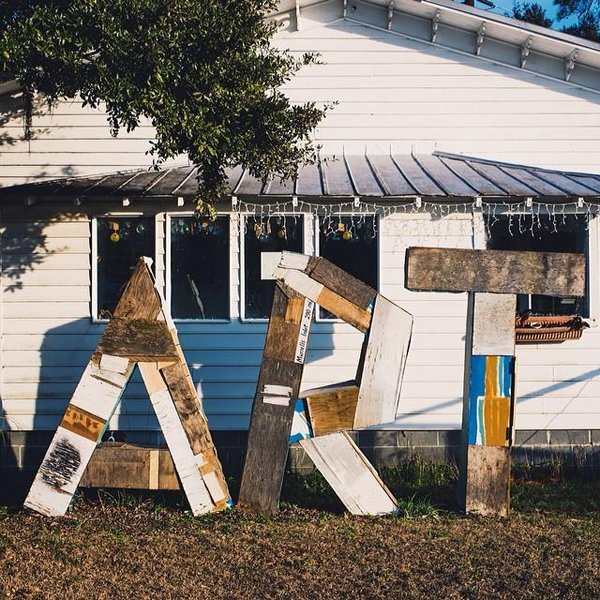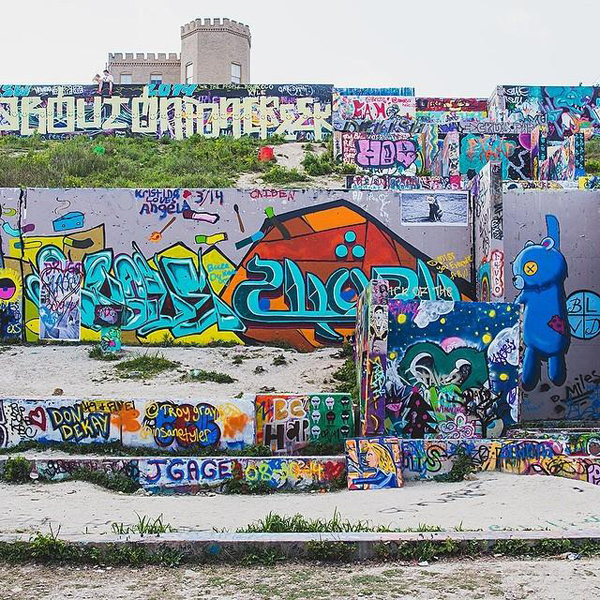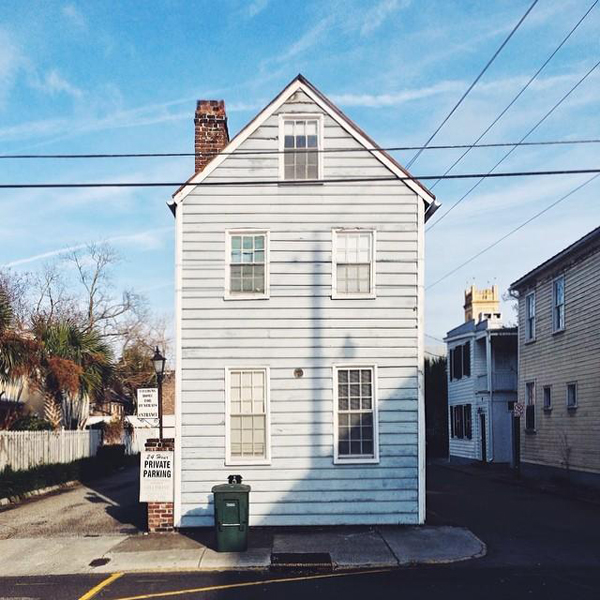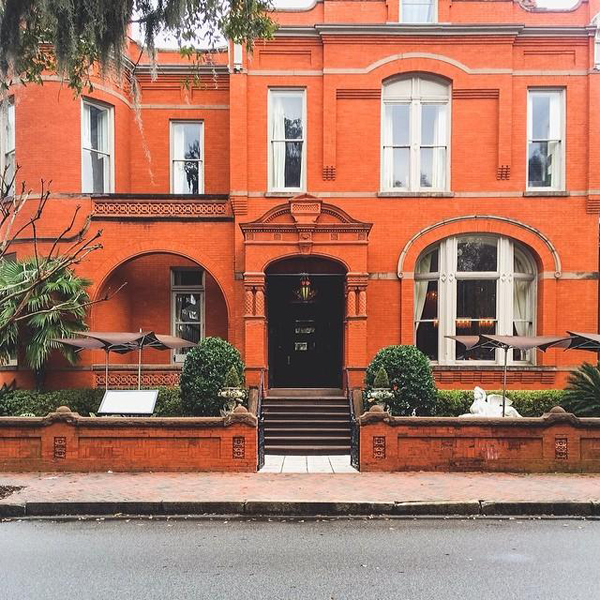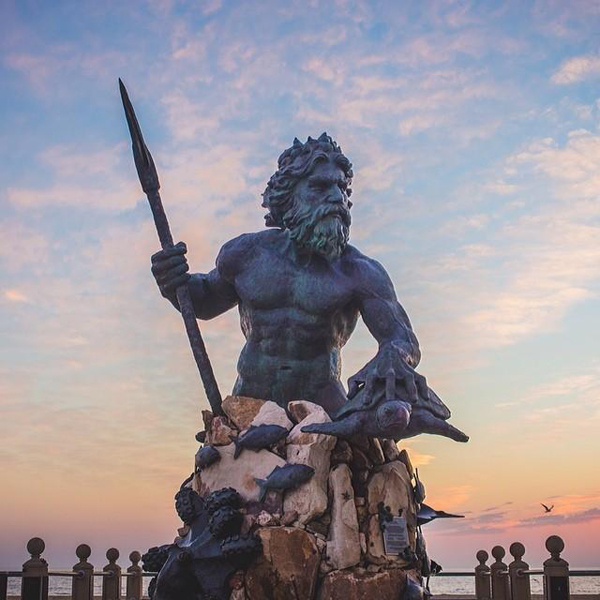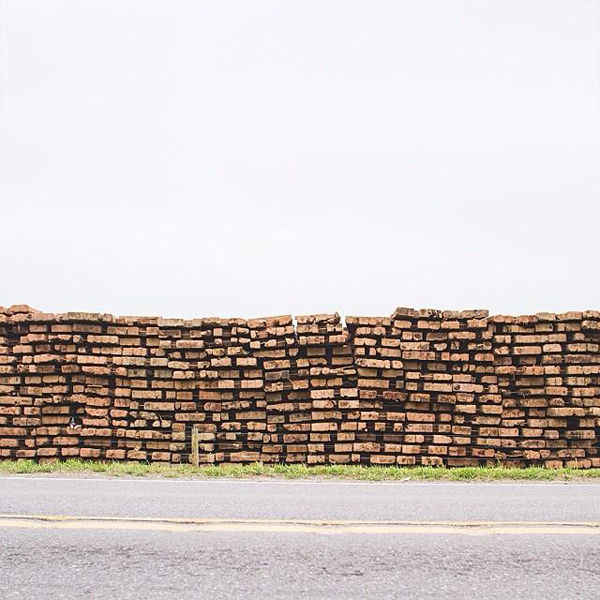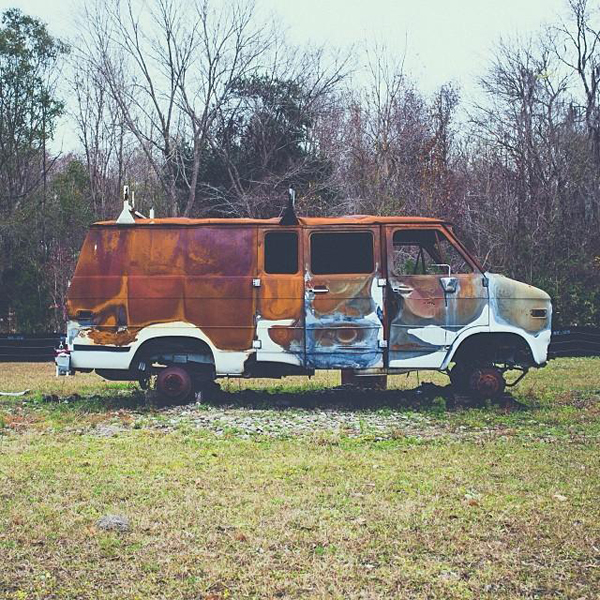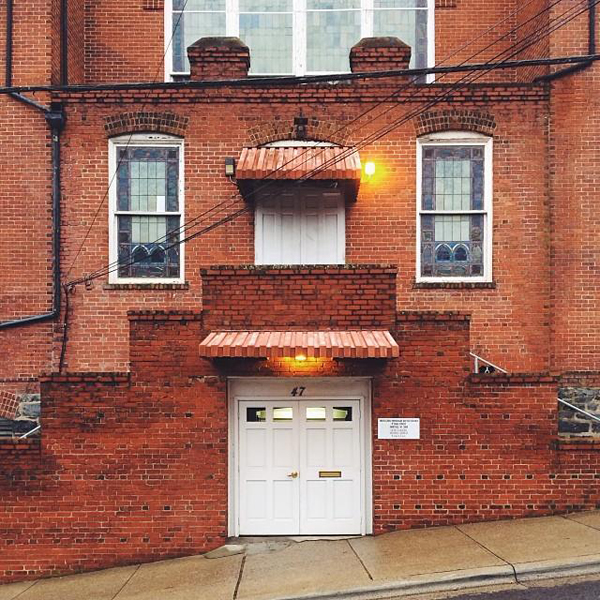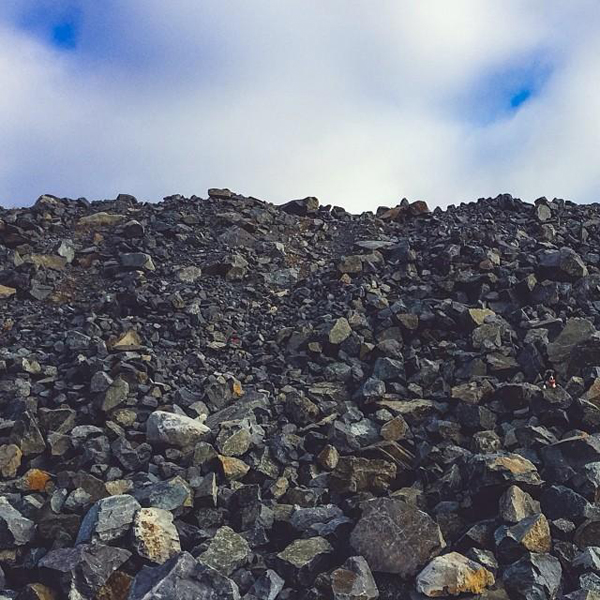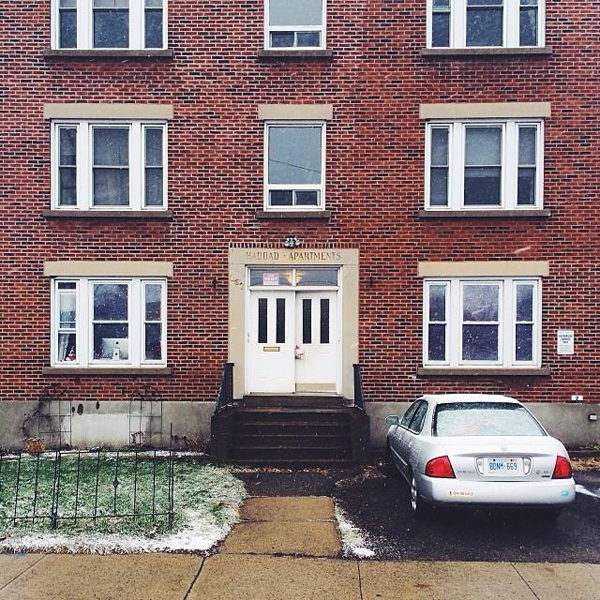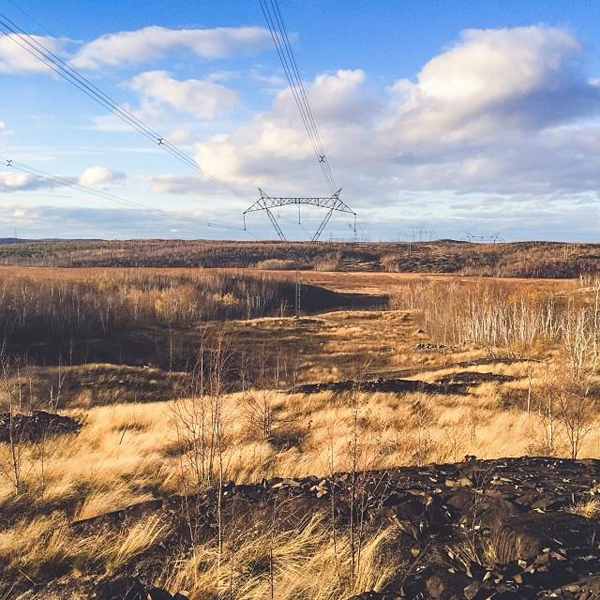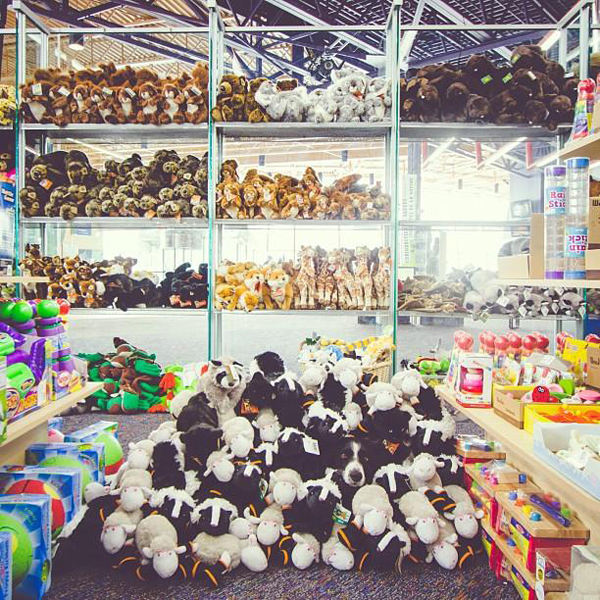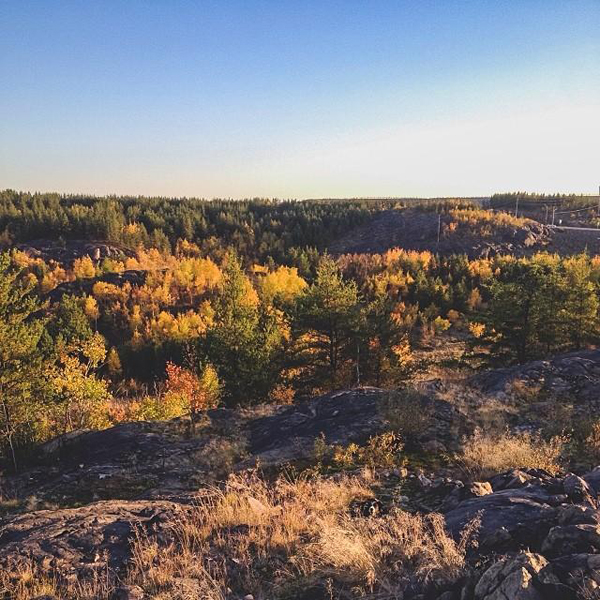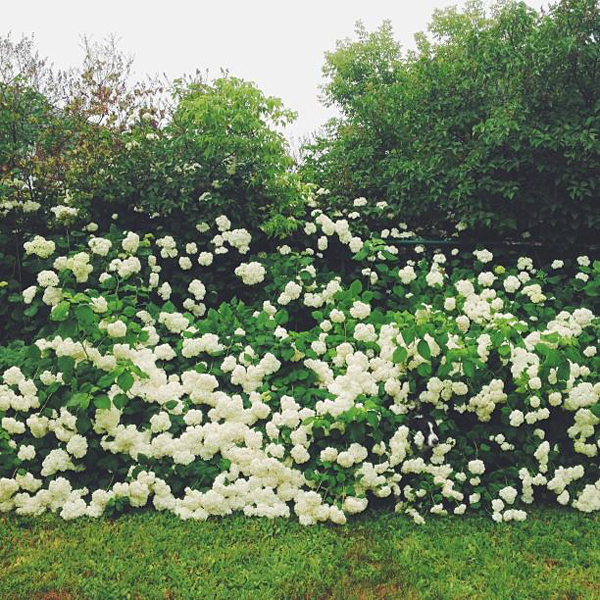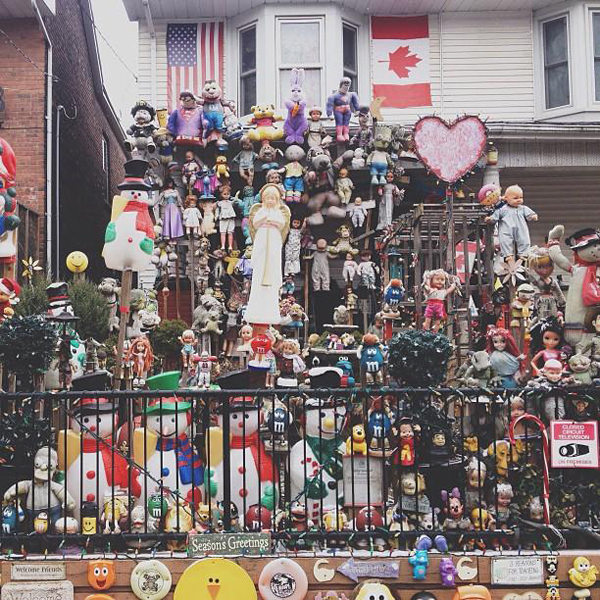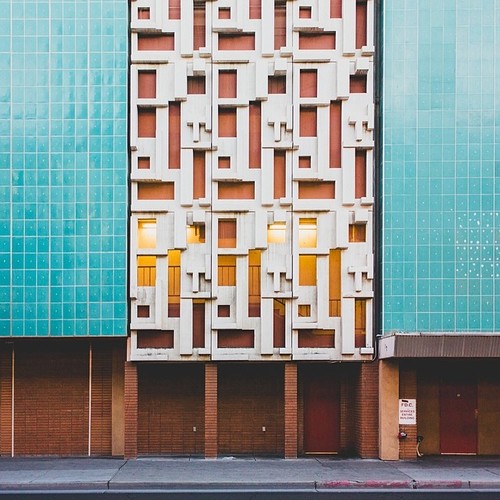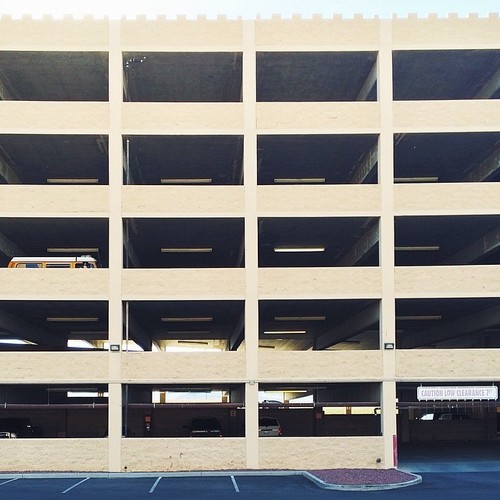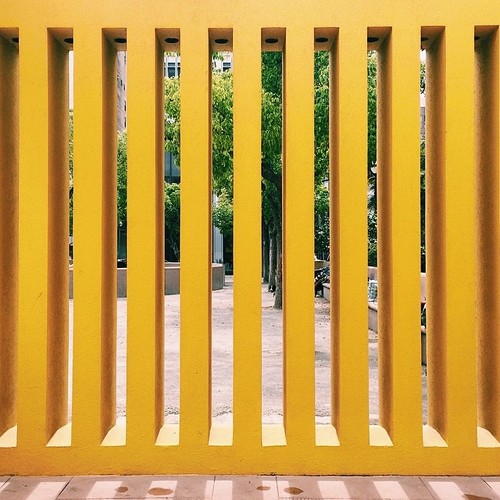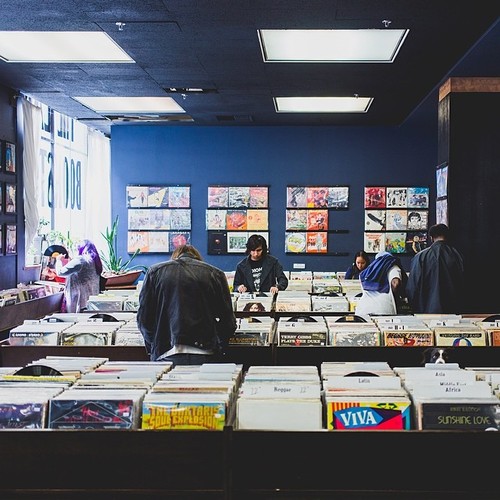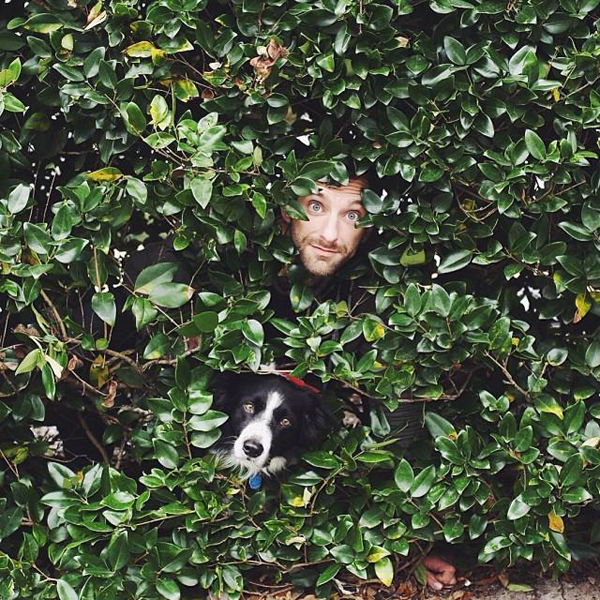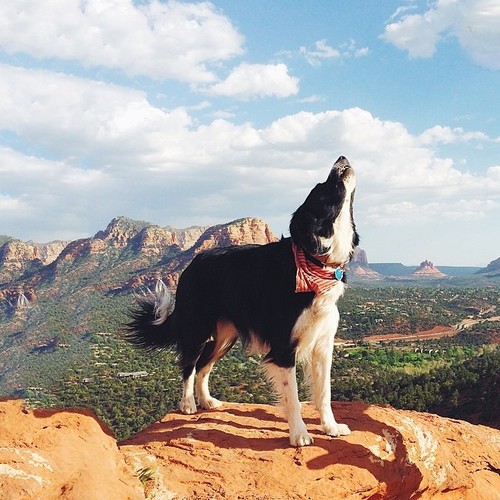 For more of their shots, follow Andrew's instagram account and check out this photography book featuring Momo!
Source: via gofindmomo.com