The best thing about sandwiches is that no matter what food item you seem to put in it, it always seems to turn out tasty. Whether your favourite thing to eat is fruits or even meat, you can choose to make your sandwich anyway you like it, and guess what? You don't have to sit around and wait for your sandwich to be cooked.
Sandwiches are great meals for breakfast, lunch and even dinner, and you can always choose to add a side. Another great fact about sandwiches is that it gives you the chance to include all the nutrients and that you will need to include in your diet.
Check out these top 10 tastiest sandwiches that has been ever made.
1. The Club Sandwich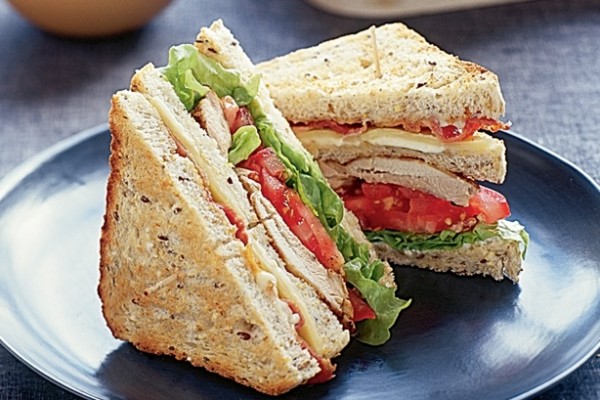 Also called, the Clubhouse sandwich, this sandwich includes sliced poultry, bacon, lettuce, tomato, and mayonnaise, sandwiched between toasted bread. It is often cut into quarters or halves and held together by hors d'œuvre sticks.
2. The Mac n' Cheese Sandwich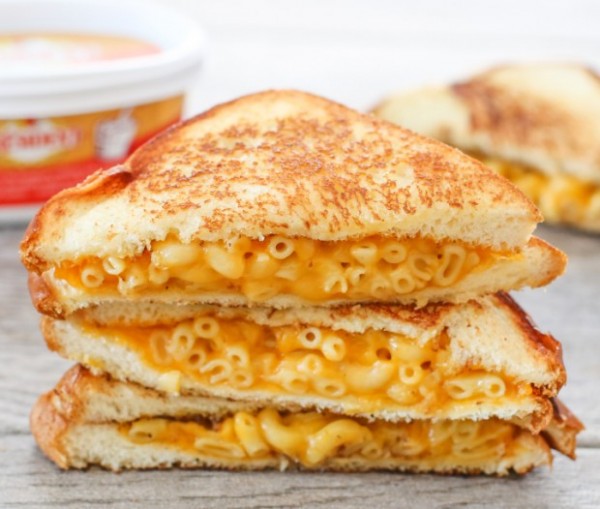 Though making this sandwich is very simple, its taste goes beyond cheesy, creamy. This sandwich is made of creamy mac n' cheese and toasted bread.
3. The American Breakfast Sandwich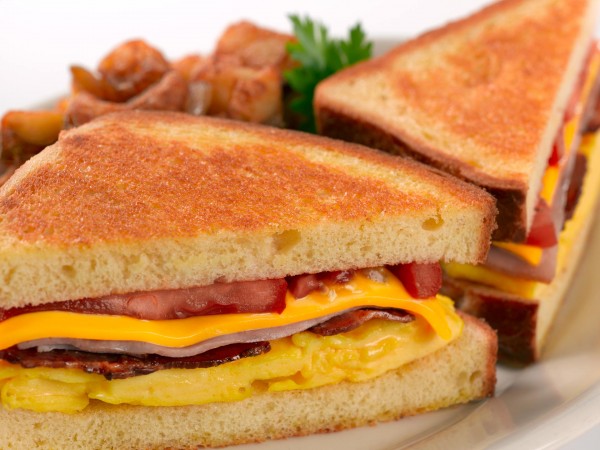 All your favourite breakfast foods combined into one sandwich, ain't that something special?
4. The Grilled Cheese Sandwich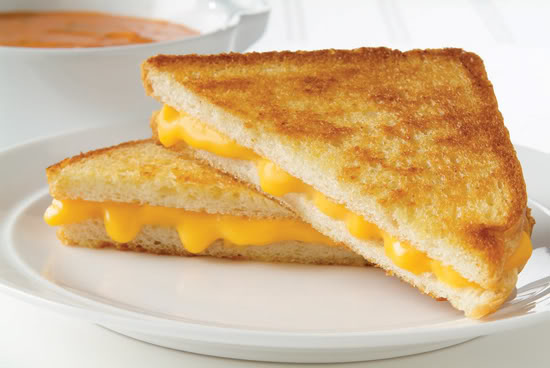 Probably the most famous sandwich of all time, the grilled cheese sandwich is simply irresistible when you see the cheese melting down the side of your toasted bread. Is your mouth watery yet?
5. The Philly Cheese Steak Sandwich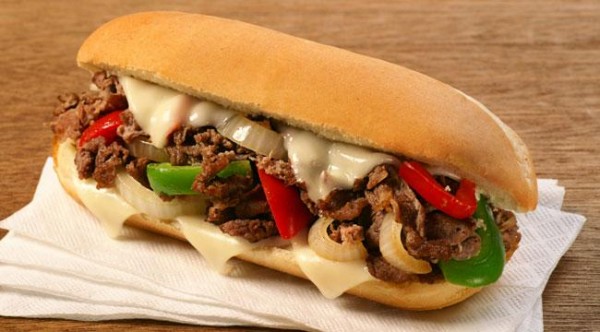 As its name suggest, this sandwich brings the good stuff with cheese and steak. Mmh mmh good!
6. The Super Vegan Sandwich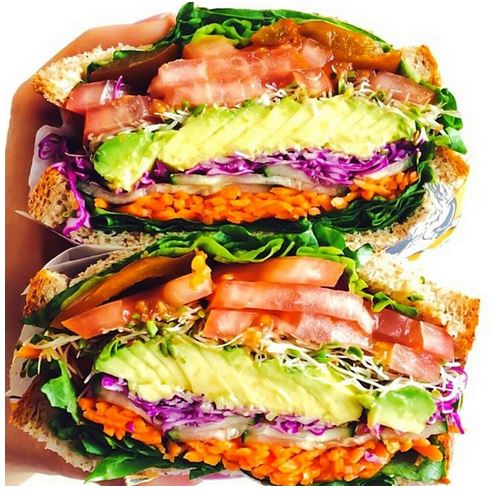 Like I said, there is a sandwich for you, a sandwich for me, and a sandwich for the vegetarians. Supposedly the most colourful a sandwich could ever get, the Super Vegan sandwich is the mother of all veggie sandwiches.
7. The Six Footer Sandwich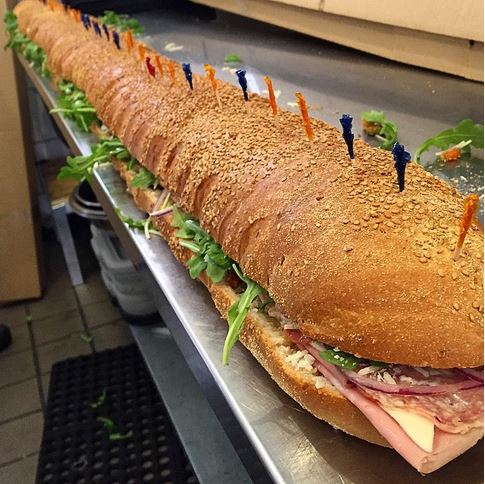 This one is for the big guys!
8. The Italian/ French Hybrid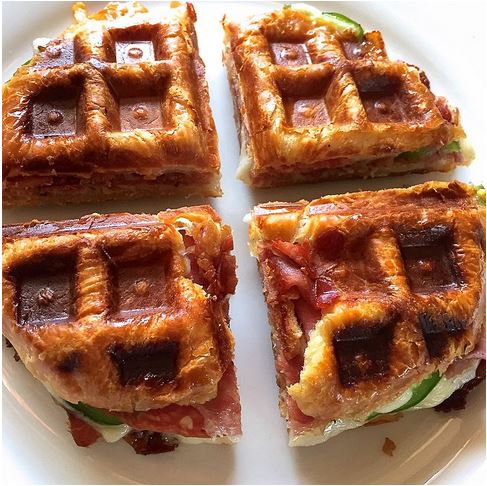 Italian meats and cheeses between a couple of croissants, all pressed in harmony by a waffle iron. That's some good stuff…
9.The Reuben Sandwich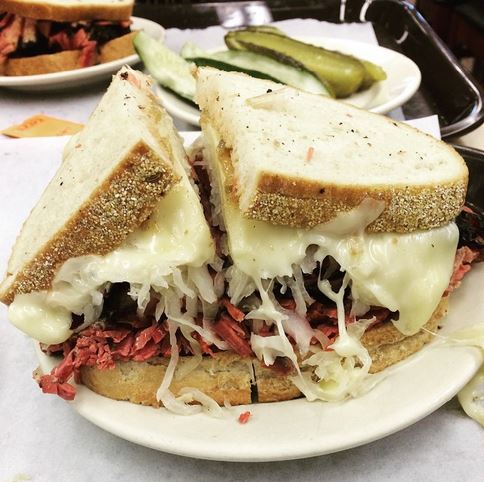 Pastrami + Swiss cheese + Sauerkraut + Thousand Island dressing = an essential deli sandwich.
10. The Sloppy Sandwich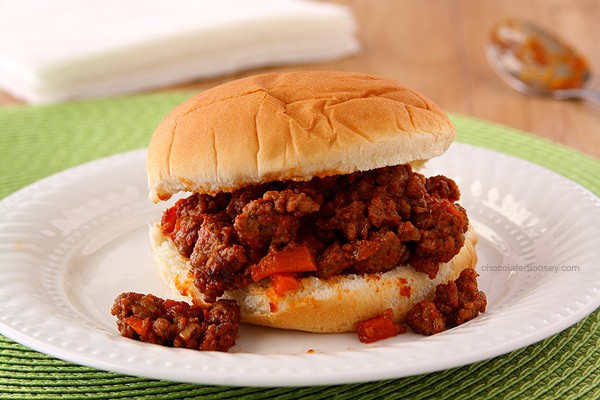 Would you rather eat with a knife and fork, or fully immerse yourself into this super meaty sub? I think I'll go with the second choice… for sure.