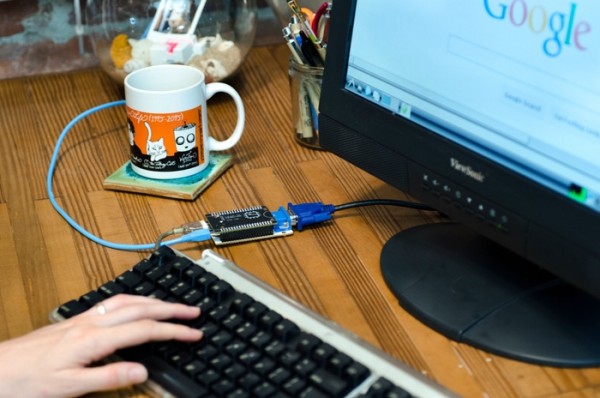 For only US$9 you can now get a small computer called CHIP. The computer that comes from the creators of OTTO, a camera that captures gifs, comes with specs by way of 1 GB processing power, 4 GB of storage and 512 MB of RAM.

With the size of a post-it note, the tiny computer is always ready to go. The designers of CHIP says that you can use applications that are pre-installed along with adding on peripherals, playing games and computing just as you would normally do, if you already use GUI Linux.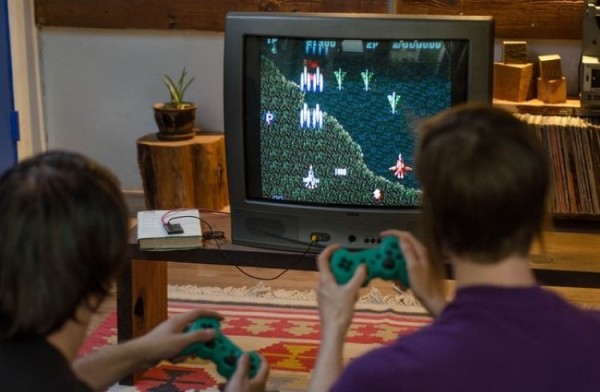 The features of the device includes its own USB port, Wi-Fi, Bluetooth, a headphone jack and a microphone port. It is powered by a LiPo battery that is attached to it and it is neatly fitted on a board that measure just 1.5 inch by 2.3 inch which is not enclosed in a case. Although it is not enclosed in a case, Next Thin Co was able to design one that not only holds the tiny computer but also provides a full keyboard, a touchscreen of 4.3 inches and a battery of 3.0 MaH which should last for around five hours. Resembling a Gameboy, this is called the PocketCHIP.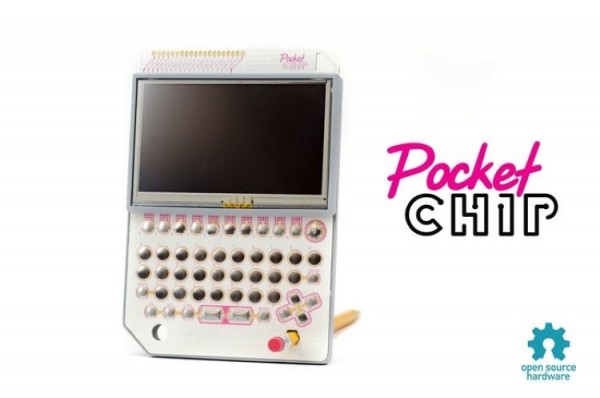 Currently, the firm behind the CHIP is raising funds on Kickstarter. In their project detail, the company shared that they promise to offer the CHIP at an incredibly low price which has been estimated based on the firm being able to order a large amount of components and it is looking as though they are going to be able to do so with the amount of pledges they've already received.  It uses all open source software and the company plan on launching the design as open source.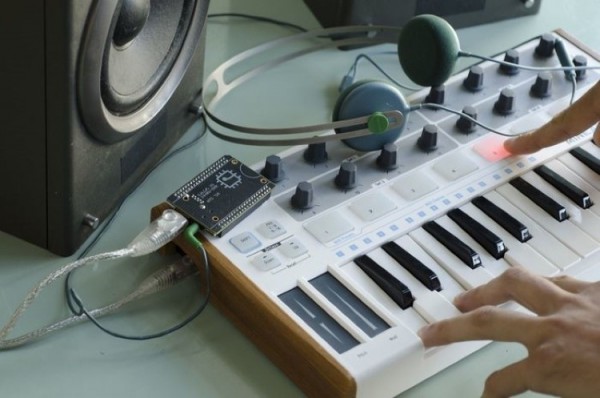 You can get your own CHIP and add on video and battery adapters, by just pledging US$9. You can also get the PocketCHIP case along with the CHIP package for $49. The firm hopes to begin shipping the tiny computer this year December and the cases in May 2016.