Many parents would usually describe parenting as a job that is totally not easy and not for the weak-willed. They have also said that it is the one thing that should require a licence, that doesn't. While it can be one of the most difficult jobs, it can be one of the most rewarding just the same, especially if you are willing to put in the time and sacrifice that the job calls for.
Parenthood is full of ups and downs, and all kinds of conflicting emotions and experiences. While some kids may be the sweetest people that their parents have ever met, others may be the definition of trouble for their parents. Check out these 10 parents who are nailing parenting anyway.
1. This parent teamed up with the tooth fairy to get their kid to do what they wanted them to.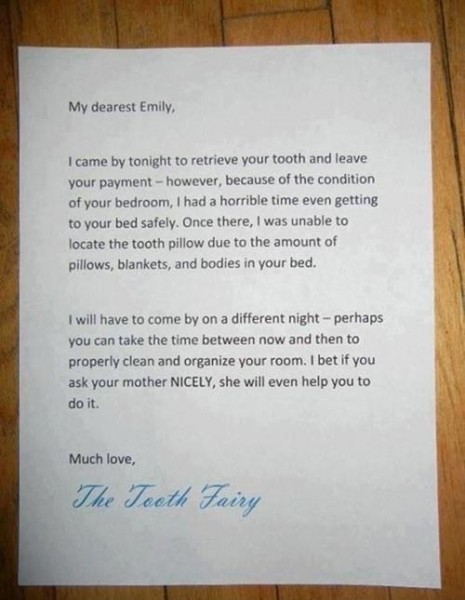 2. This dad introduced his son to his hobbies.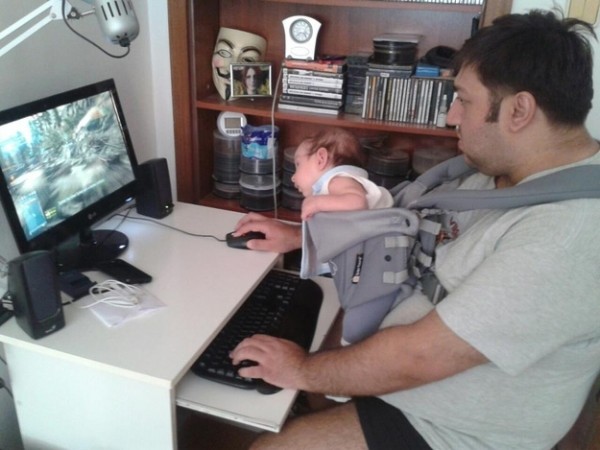 3. These parents who had to have a strategy when travelling with their kids.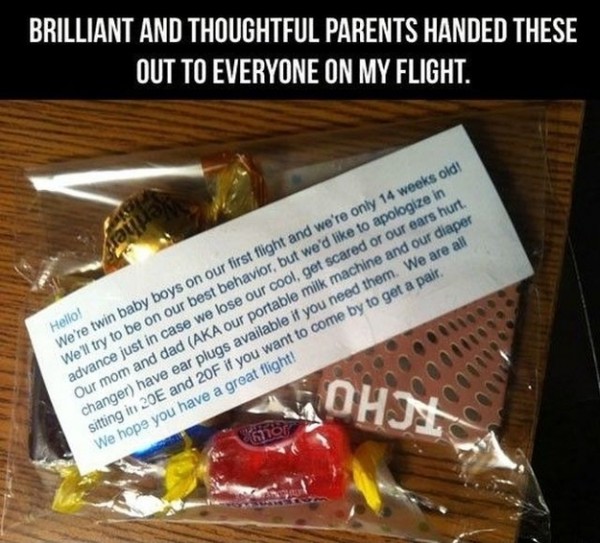 4. This thoughtful father who planned ahead on Halloween to make the best of the day for his son.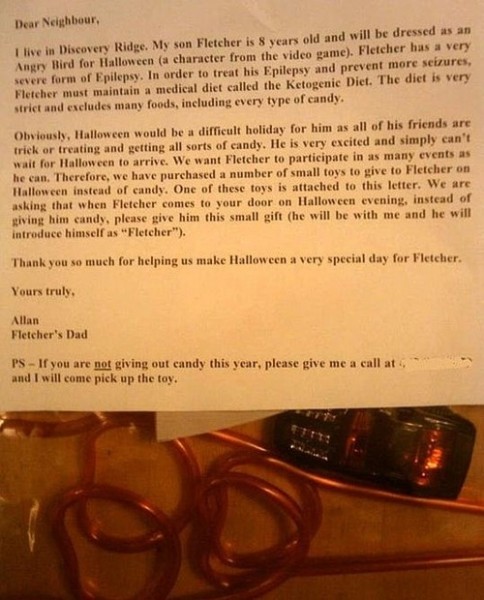 5. This dad who thought of a great way to punish his daughter.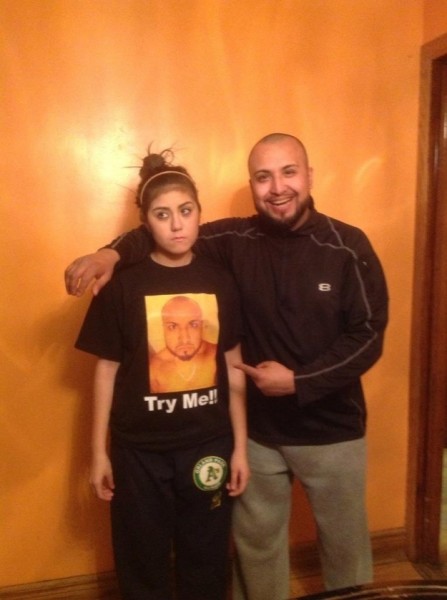 6. A mom that invented the "get along t-shirt" for her two kids.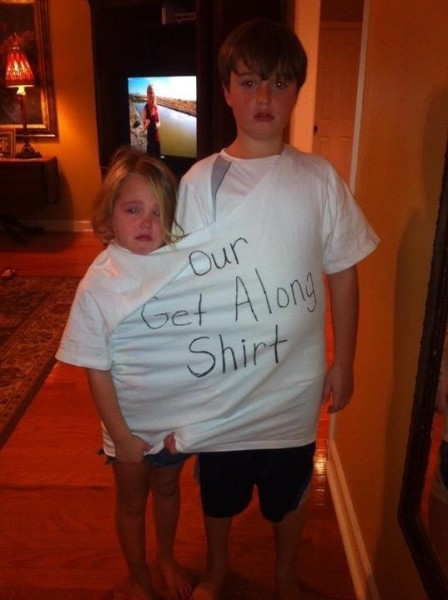 7. Any parent that uses the laser light tactic with their kid as they do with their cat is a genius.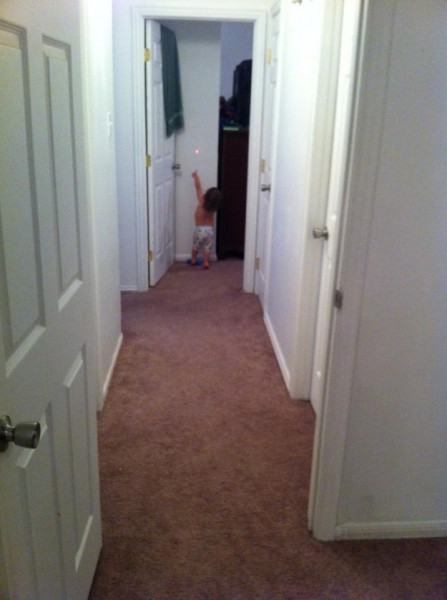 8. This dad who came up with the best father/son costume ever.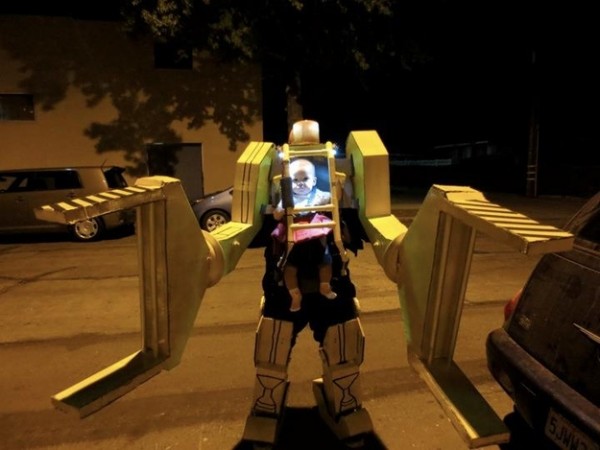 9. This dad who lets his kid go out dressed as Batman.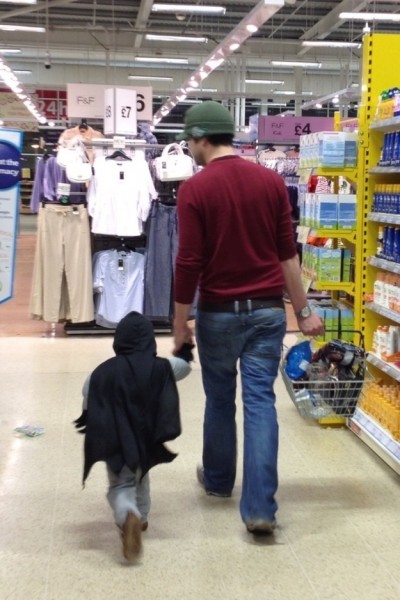 10. These mastermind parents who figured out how to get things done around the house.