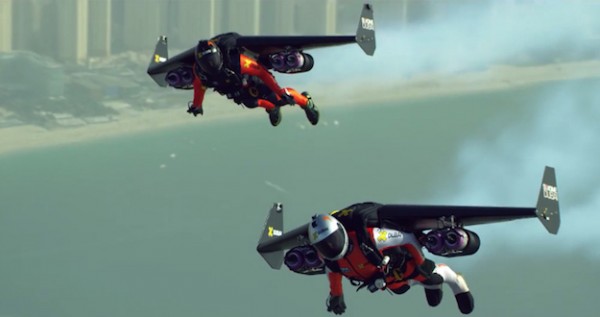 Two of the most popular names in sports are Yves Rossy and his disciple Vince Reffet, who are always looking for a fitness challenge. In this recent challenge that they did, they blew us all away and even outdid themselves. With what I would call the most spectacular air stunt that I've ever seen in a while, Rossy and Reffet takes on flying through the air with jetpacks.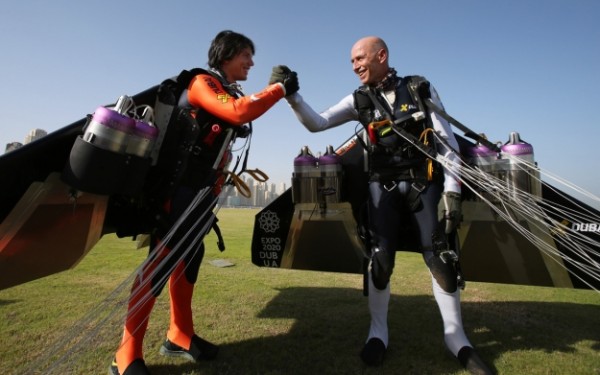 In a video that was recorded of the stunt adventure that occured in Dubai, the two French men are seen jumping from a helicopter over the city before flying off in jetpacks in perfect formation, at 120 miles per hour.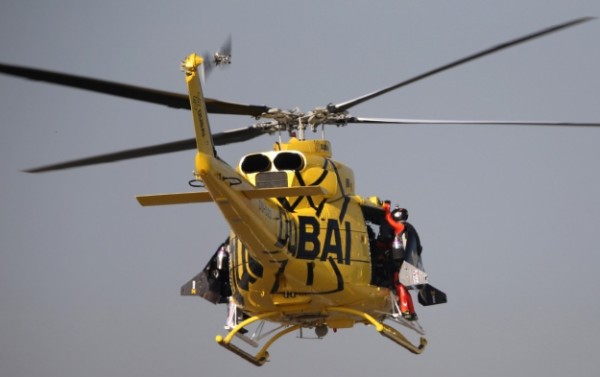 [youtube]https://youtu.be/Czy0pXRRZcs[/youtube]
Rossy who many fanatics of adventure would call Jetman, is a jetpack veteran who once circled Mount Fuji, and even soared over the Grand Canyon. In this episode of doing crazy stunts he chose a sidekick to join him, a successful choice where a video was created to make many of us twitch with thrills and excitement.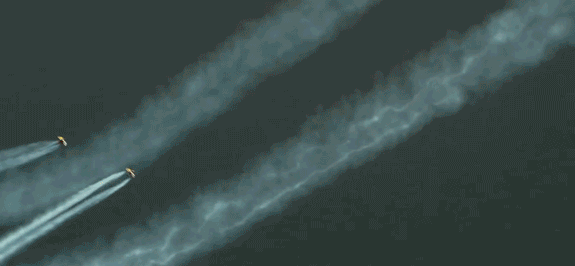 His sidekick, Vince Reffet is no different from him as he too has once done crazy stunts such as going skydiving. Last year, the adventurous skydiver was able to break the Guinness World Record for the highest jump from a building.
"It feels so natural suddenly," Reffet told the Mirror. "The wing and me were one. It was like an extension of my body. I felt like I was flying – it's just an insane feeling."