Morgan Stanley analyst, Katy Huberty, has issued a note to her clients stating that the production of iPhone 5 will begin in mid to late August for a September release. This has been concluded after Huberty had spent a couple of days in Taiwan, apparently meeting with Apple's supply chain companies.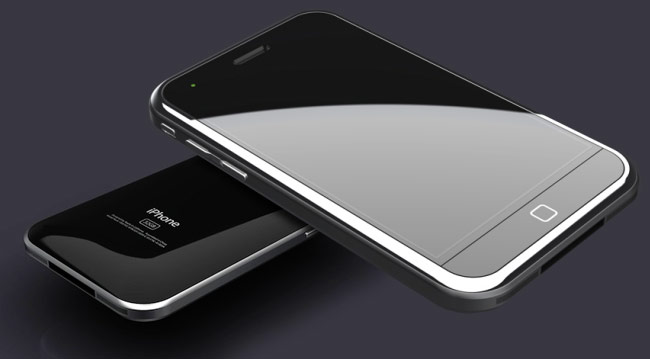 A late third quarter launch for the next-generation iPhone has been predicted by Huberty. As a result of the later than usual launch, Huberty shifted 2 million iPhone units from the firm's third quarter estimates to its fourth quarter estimates, though the firm's full year estimate of 72 million units remain unaffected.
As per Huberty, a lower priced iPhone may also be in the works. Apple is forecasting a large iPhone sales increase in 2012; which she is putting down to new products with potentially a lower price point.