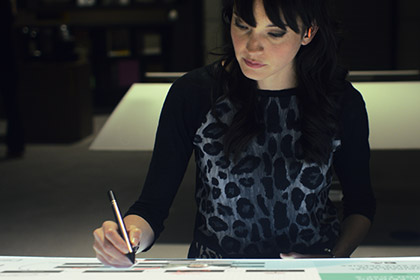 In another Productivity Future Vision video, tech giant Microsoft has yet again treated us to their vision of the future. By the integrated use of a flexible touch-screened device that seems to link up seamlessly, the video focuses on how technology will further assist us in productivity with regards to our social and work lives.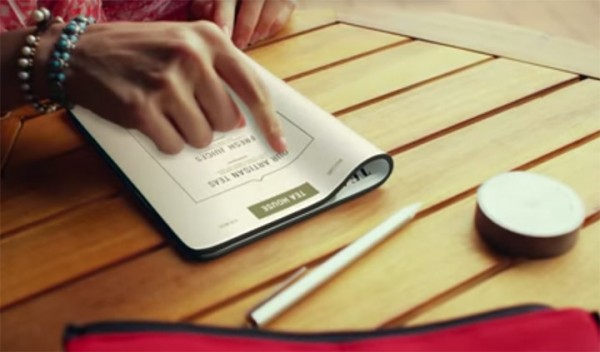 Similar to the device in their last Microsoft vision of the future sequel, this technology is also heavily based around touch screen devices and interconnectivity. While the device in the previous video was supposedly set for 2019, this latest video is set for sometime between 5-10 years from now.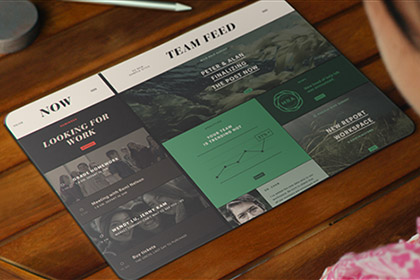 In the video, there's also appearances of 3D printers, holograms and super thin bendable devices as one 'tablet' that looks like a flexible book that expands into a bigger device when it is fully opened out. It is also touch operated and uses a stylus that seems to charge up as if your loading ink into a pen.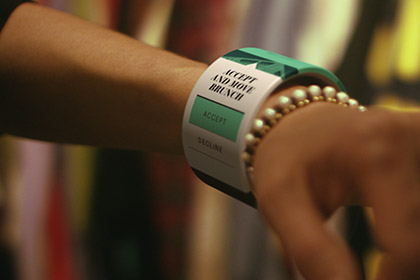 A wrist worn bracelet that you can unclip from your wrist and then extend out into a rectangular device that can be used as a remote was also showcased in the video. Another device which can be described as a holographic device that displays some trivial 3D charts also raised questions towards 3D augmented reality, as we wonder if the firm could be working on developing HoloLens that don't require a virtual reality headset.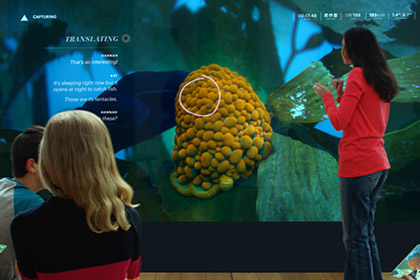 The release of the video comes just before Microsoft's TechForum event which will include representatives going into the more detailed aspects of the research project and highlighting plans they have going on.