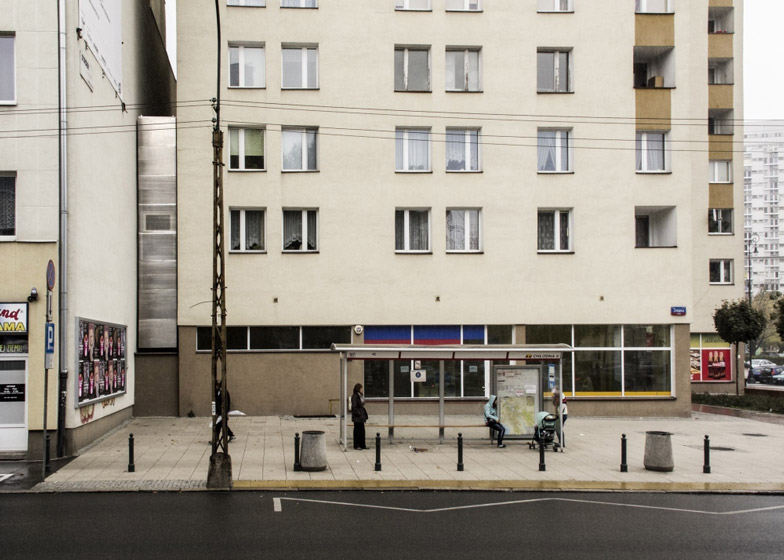 If possessing a spacious home is an aspiration of yours then chances are this house which architects have claimed to be the world's narrowest property is not for you.
The home which includes a bedroom, lounge, bathroom and kitchen is just shy of 60 inches wide resulting in it being too narrow for architects to  consider a feasible staircase design.
Each room extends nearly 40 ft and is found on four separate floors of the apartment that has been crammed into an alley between an old tenement block and a tower block in Warsaw, Poland.
The first resident will be Israeli writer Etgar Keret after British Historian Norman Davies passed on the opportunity to live there.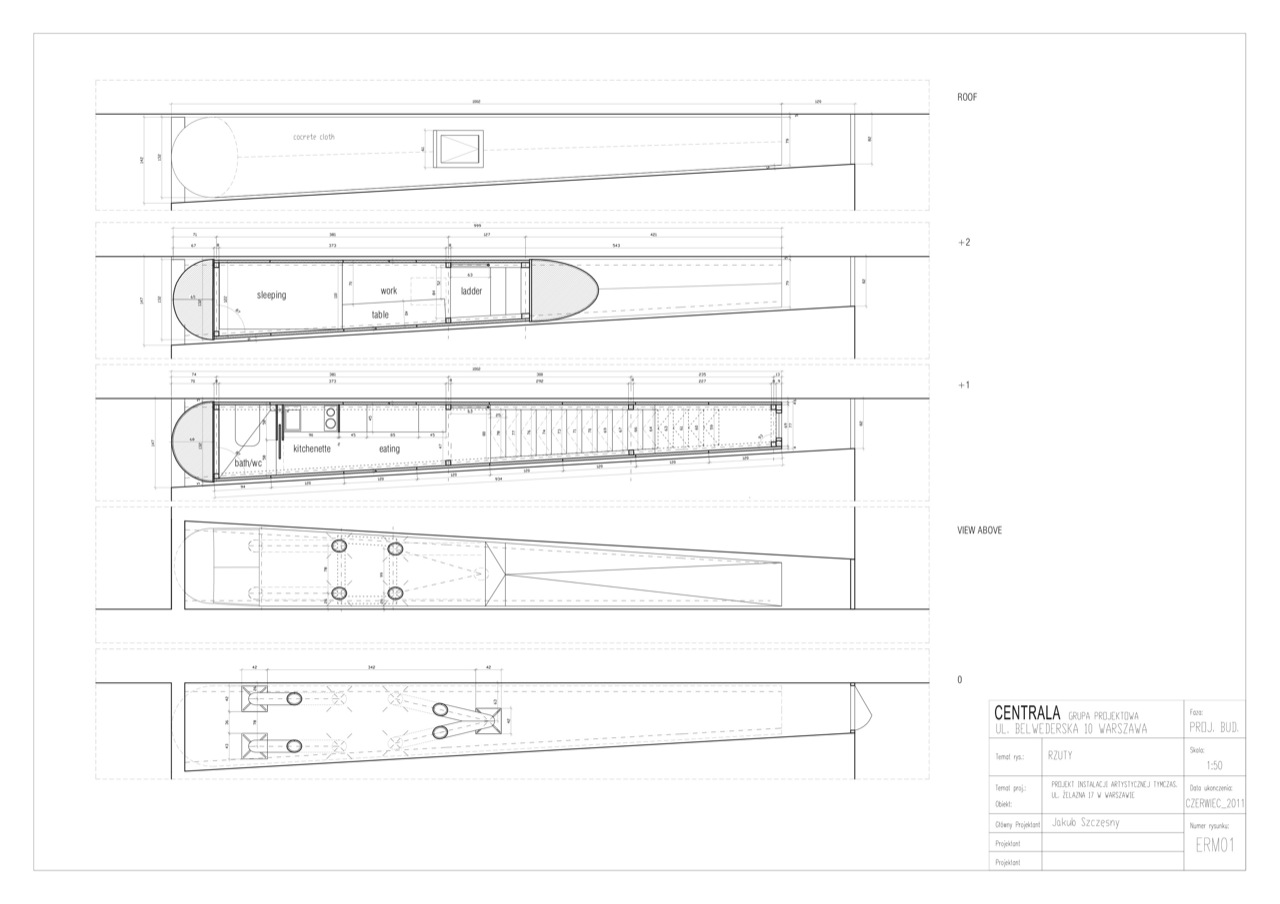 The home that was once known as the narrowest –  The Wedge is located on the island of Great Cumbrae off Scotland's North Ayrshire coast and measures just 47 inches wide at the front but gradually increases to 22nft (264 inches)  as it moves back from the road.
It was sold as a holiday home in 2000 for the asking price of US$45,000. "Ours is the same all the way through, so we are narrow for longer" said one of Polish design team members.
Another home which made the headlines for its narrow design is located in Brighton. The house is owned by the Boyle Family and measures just 6ft 21 inches from front to back.
The couple (Ian and Rachel Boyle) whom are owners of a publishing business bought the home in the Hollingdean area of the city for US$13,000 sixteen years ago. They invested another US$25,000 on the home transforming it into a stylish pied-a-terre which they now make available for rent.
The United States of America also has a famously slim property located in New York which is just 9.5 ft wide and 30 ft deep. It is valued at US$4.3 million and was once home to Cary Grant, actor John Barrymore, poet Edna St. Vincent Millay and cartoonist William Steig.