In today's economy, sometimes it can be hard to rush right out and buy the latest Apple product.  Below, we'll show you how you can save on previous generations of Macs in a nutshell.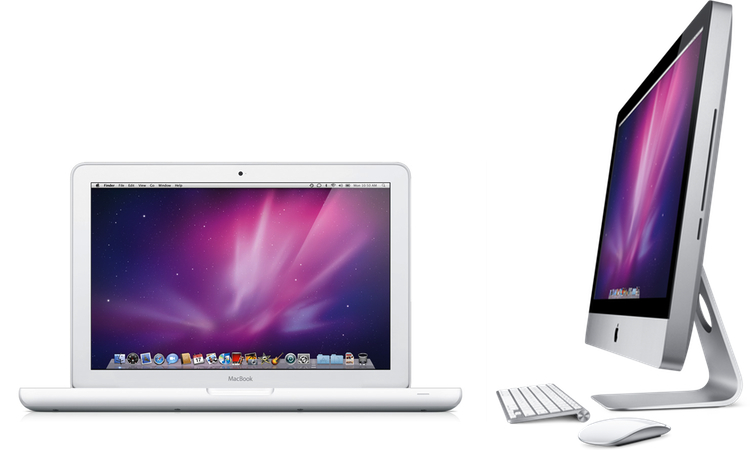 One way to get your older or refurbished Mac can be straight from the Mac maker itself. There are refurbished Mac, iPod, iPad, iPhone or Apple TV up for sale in Special Deals. Some deals include a MacBook Air for $749 or a MacBook for $849.
PowerMax also offers a broad range of new Macs, pre-owned Macs and other special value Macs. Deals consist of a used Power Mac G5 PCI with a 1.8 GHz dual processor for $409.00, as well as an iMac G5 for $499.
MacMall too is an authorized Apple reseller with a bevy of Apple closeouts to choose from as well. MacMall has prices that are quite similar to what Apple offers when it comes to refurbished items.
And if it's the parts you are interested in, check out Mac Parts Online. The company offers logic boards, power supplies, LCD screens and more.
And last but not the least; remember that you can always check out eBay or Craigslist for used Macs and older Mac parts.