Kindle Fire is now a days very a popular tablet due to its lesser cost and all tablet acquired features. The demand of the tablet has raised its reputation in market and marketers, and forced them to consider Amazon kindle fire option as their first priority. Since the tablet costs you $199 rather then other tablets costing you at least $350, its a good option to take its consideration for the buyers. The tablet already runs on Android 2.3 Gingerbread. The good news for the users who like to hack it to run Android 4.0 (Ice-cream Sandwich) as the  developers have managed to get a very earlier version of Android 4.0 to Kindle fire. Though its not bug free and a pre-release according to them, but still for those anticipated guys who want to run 4.0 to their kindle tablet its a big news for them.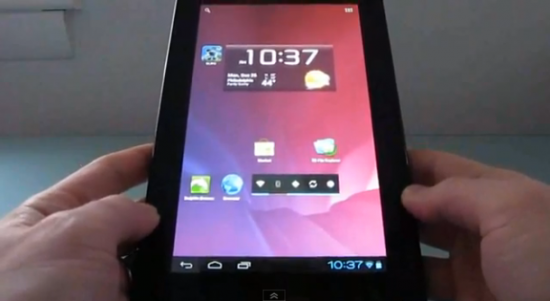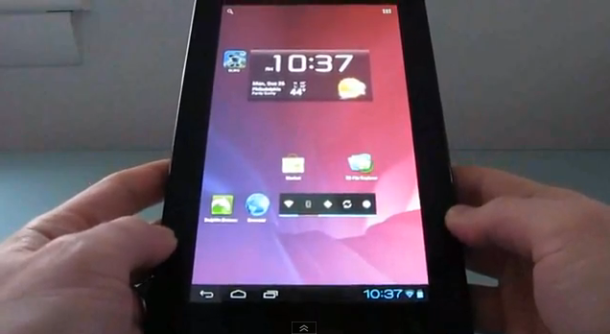 Developers have also been working to come across a more developed and modified version of it which they informed to be released later.Such hacked tablets wont be able to enjoy the special Android customizations from Amazon.
Take a look how it looks like at the tablet!
[youtube]http://www.youtube.com/watch?v=0EVfKBc5bVc&feature=player_embedded[/youtube]