How good it would be while you are in kitchen, And you little Robot makes a coffee for you! Sounds like fun! Isn't it?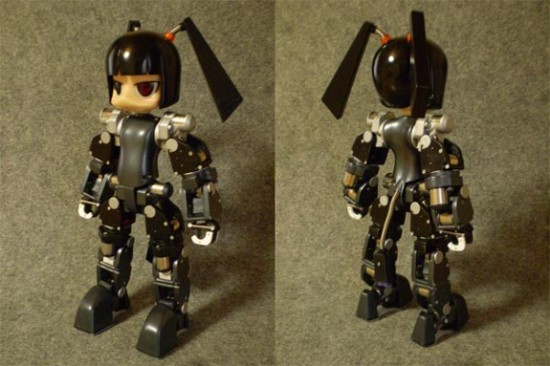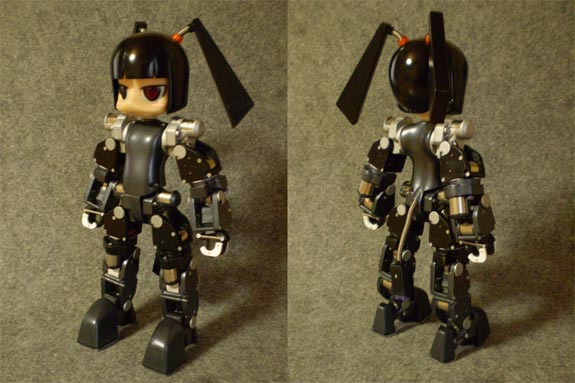 Well a Japanese Person nicknamed Clockwork is a intense fan of robotics and manga culture who is really inspired to work for the ease and effort for people by his keen interest to the robotic field. Its the time when Clockwork puts up a good effort in making a little Manga Robot. The little Robot could make a coffee for him! The intelligent Manga sense could tell her to look and follow the steps to make a coffee. Kondo KHR-2HV version is directed in the robot which uses 20 digital KRS-788HV servos with one GWS-PICO-STD servo motor which are controlled by PCB installed in the head.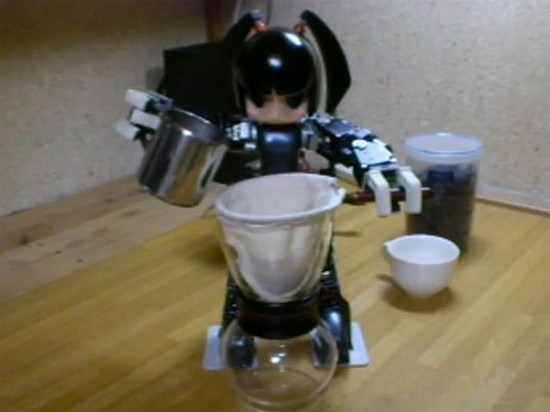 Take a look at the video!
[youtube]http://www.youtube.com/watch?v=-Ft6gNYh0Xk[/youtube]