3. Schönbrunn Palace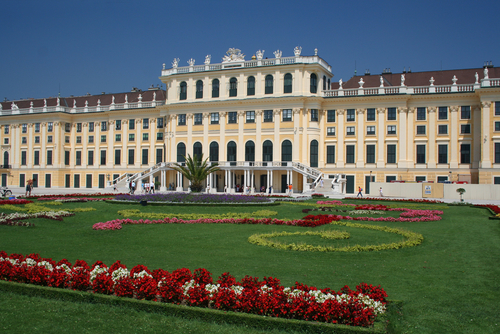 The Schönbrunn Palace is a former imperial residence situated in Vienna, Austria. This majestic 1,441 room palace and its gardens showcase the  the splendor and majesty of the Habsburg monarchs.
The current palace was completed by the mother of Marie Antoinette, Empress Maria Therese. The famous Austrian composer Mozart played for the empress in this very palace. The Schönbrunn Palace is one of the most important monuments of Austrian culture.
[youtube]http://www.youtube.com/watch?v=oYfkDtiYV3o[/youtube]
2. Forbidden City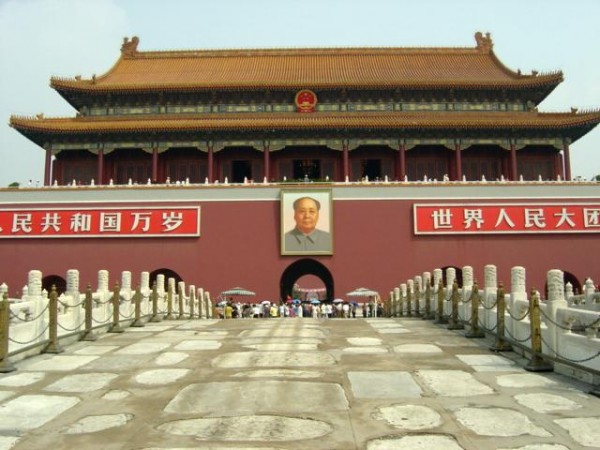 The largest surviving palace complex in the world, the Forbidden City was home to the Chinese emperors from the Ming dynasty to the Qing dynasty and served as their seat of power for around 500 years. Nowadays, it houses the Palace Museum.
Built in the early 15th century and located in the heart of Beijing, the palace complex spans an area of 720,000 square meters and consists of 980 buildings. It portrays traditional Chinese architecture and has influenced many cultural developments in East Asia. It was handed over to the Palace Museum in 1925 after the last emperor was abdicated in 1912 and held there till 1924. Interestingly, this was not the only palace of the Chinese emperors. It is said that they enjoyed another palatial structure, considered to be the 8th wonder if it still existed, which was destroyed by  European forces as a punishment to the Chinese for torturing British negotiators in the Second Opium War.
[youtube]http://www.youtube.com/watch?v=tPfYrmcfvYE[/youtube]
1. Versailles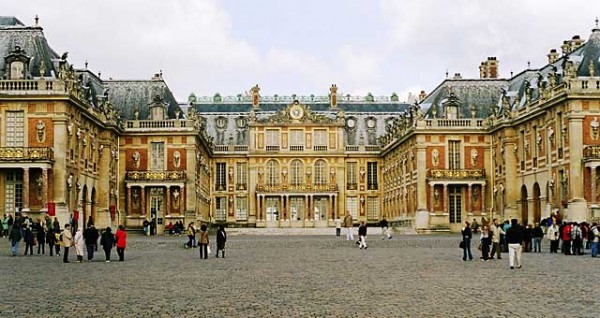 The palatial chateau of Versailles, located near Paris in the suburb of Versailles (formerly the village of Versailles), was the mere hunting lodge of King Louie XIII of France. It was later adorned and transformed into the stature of a structure for the French nobility and separate them for the regular people of France. Its reputation increased when King Louie XIV decided to hold his court permanently in Versailles.
The opulent lifestyle within the palace walls served as the ultimate factor for the downfall of the French monarchy as the people started resenting their rulers while they themselves seldom had bread to eat. The French revolution may have changed the course of French history  but the palace survived and is now a major attraction in the country.
[youtube]http://www.youtube.com/watch?v=852eroBwDrA[/youtube]