This year is going to be a busy year for all those stargazing enthusiasts out there. Remarkable sights including supermoons, eclipses, and meteors showers are scheduled to occur. While viewing some of them will require a telescope of binoculars, many of them will be visible with your naked eye. So, here are 10 of the dozens of amazing sights that you should be looking out for in the night sky through the rest of 2016.
1. April's "Minimoon"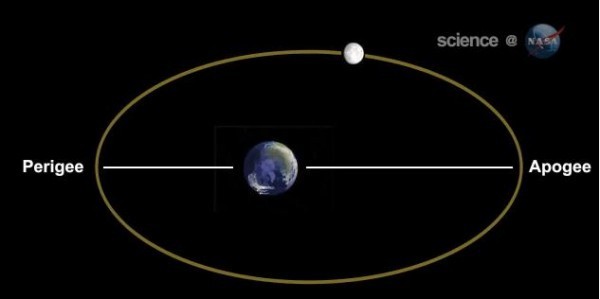 While there will be three "supermoons" this year 2016, there will be only one "minimoon". These refer to the points the moon will be away from the Earth. On April 21, the moon will be at "apogee," its furthest point from Earth. That's about 10,000 more miles away than normal and 30,000 more miles away than during a "supermoon."
2. Mercury to transit the sun in May this year for the first time in a decade.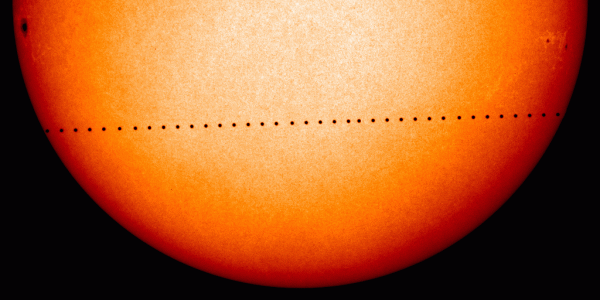 On May 9, one of the most anticipated astronomical events of 2016 will happen, the planet Mercury will pass in front of the sun for the first time in a decade. While we won't be able to see its path across the sun with the naked eye or through a pinhole projector; you can get a refracting telescope or one with a solar filter so to check it, or wait for photos of the event to be released by NASA.
3. Mars to reach Earth at its closest point in May.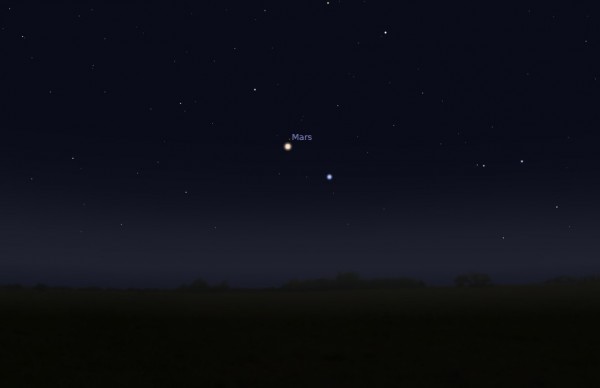 Another event expected in May is when Mars will reach "opposition" to Earth. "Opposition" simple means the closest point into which Mars will come by Earth. You will need to have a telescope or binoculars. This last time this occurred was in 2003.
4. Saturn to reach Earth at its closest point in April.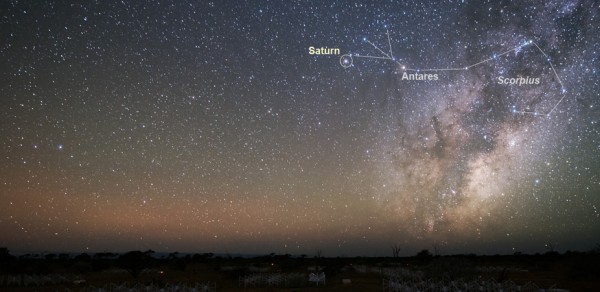 Saturn's orbit will reach it's closest to Earth on June 3, a few weeks later than Mars. Telescopes or medium-to-high-powered binoculars can be used to see Saturn's famous rings. You might be able to capture a few of it's moons also.
5. World's most famous meteor shower to occur in August.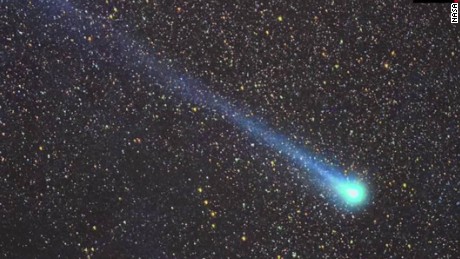 Between August 11 and 12, perseid meteors appearing as fast-moving bright blue streaks will show up across the night sky.
6. See an IRL "Ring of Fire" in September's partial solar eclipse.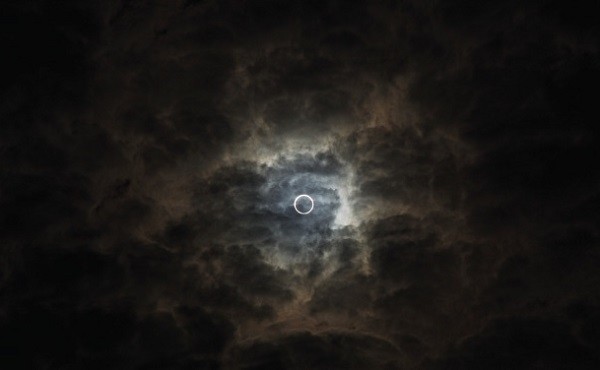 Folks across Africa will be treated to an annular (or partial) solar eclipse on the 1st of September.  In this type of eclipse, the moon partially passes between the sun and the Earth, creating what some astronomers call the "ring of fire."
7. October to have the first of three supermoons for this year.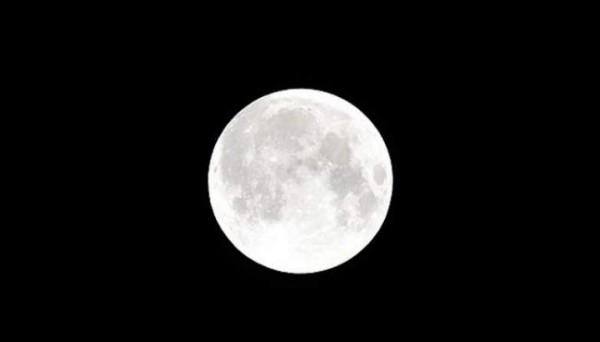 During October, the moon will appear larger and brighter than usual as the moon's orbit brings it closer to Earth.
8. Second supermoon to appear in November.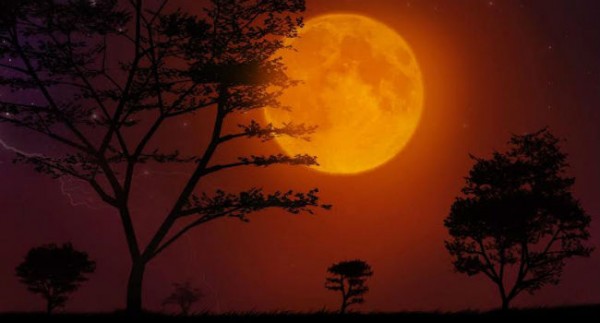 On the 14th of November, the second supermoon for the year will occur. This one may be a bit more special than the first as it the closest full moon to Earth since 1990 and is not expected to occur again until 2021.
9. Leonid meteor shower to occur across the Northern hemisphere.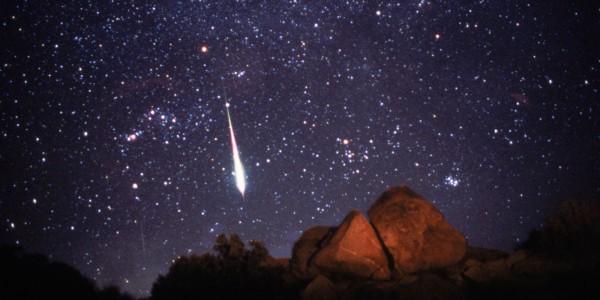 November 17th, large, yellowish-green, and slow streaks will appear across the sky. You can still expect to 10-15 meteors per hour.
10. The last full moon of the year will occur on the 12th of December.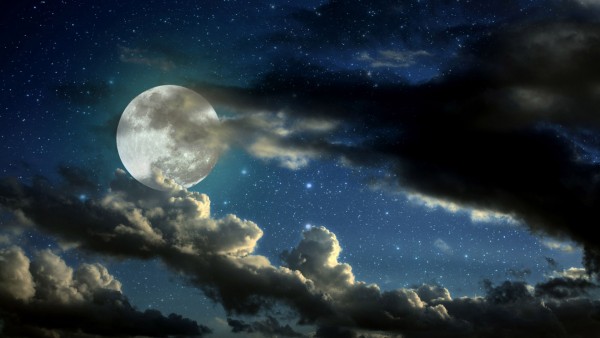 Dec. 12 is the last full moon of the year and 2016's final supermoon. For astronomy fans, it'll be a mixed blessing since the bright light of the supermoon will blot out some of the Geminid meteor shower two days later. At its peak around 2:00 a.m. local time Dec. 13, the Geminid meteor shower can bring up to 120 meteors an hour into our atmosphere. They burn fast, bold, and bright.