When there are just way too many games for your expensive iPad, which ones do you really buy? To help you put your hard earned bucks in the right place, we've come up with a list of the top 10 games for iPad 2. Here goes.
No 10. Jetpack Joyride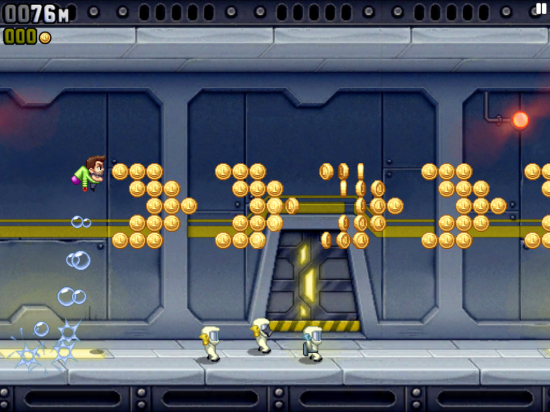 Price: Currently free, was $0.99
In this game by Halfbrick Studios, touching the screen causes Barry to ascend and descend, while simultaneously raining bullets upon enemy grunts. You'll have collect coins and complete missions to earn cash and eventually buy new gear. You'll need sharp reflexes to avoid the enemy weaponry, which includes lasers, electricity fields, and guided missiles.
[youtube]http://www.youtube.com/watch?v=ShhC8T4-6h4[/youtube]
No 9. Flight Control HD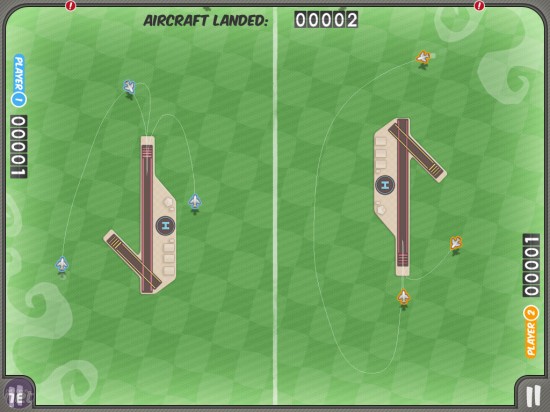 Price: $4.99
This game puts you in charge as an air traffic controller at an increasingly busy airport. The goal? To guide airplanes that are ready to land onto runways using touch controls. Well, if that sounds easy enough, wait till you play it. The iPad version is redesigned with better visuals to take advantage of the iPad's spacious display and make it even easier to wave in planes.
[youtube]http://www.youtube.com/watch?v=iPpO24FeAX4[/youtube]
No 8. Pro Zombie Soccer: Apocalypse Edition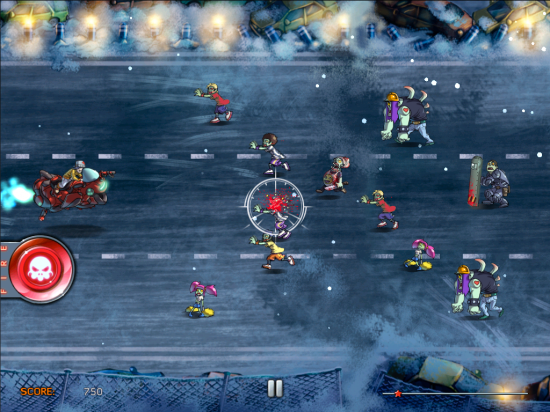 Price: $1.99
For the love of zombies here comes a game that puts you in the shoes of a wannabe soccer star who's just been bitten by a zombie, realizing his time is short, he takes upon himself to destroy and slaughter hoards and hoards of zombies before he converts. This unorthodox shooter/tower defense hybrid infact sees you mowing down wave after wave of the undead with your trusty soccer ball.
[youtube]http://www.youtube.com/watch?v=6quiFRxjcMc[/youtube]
No 7. 9MM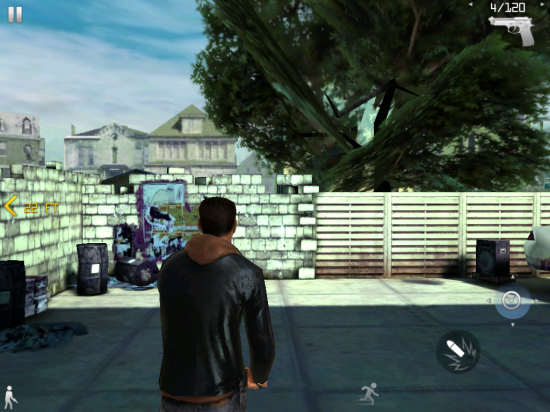 Price: $6.99
In Gameloft's Max Payne-inspired third-person shooter, John "Loose" Kannon is the leader of a special team of hardened cops who'll go to any length to take down criminals. The shooter features a small arsenal of high-powered weaponry and slow motion effects that let you accurately dodge and distribute bullets. It also feature a multiplayer mode where you get to go Free for All or play Team Deathmatch gunfights for up to 12 players on 4 different maps.
[youtube]http://www.youtube.com/watch?v=TtrcHaMyoY0[/youtube]