No 6. Contre Jour HD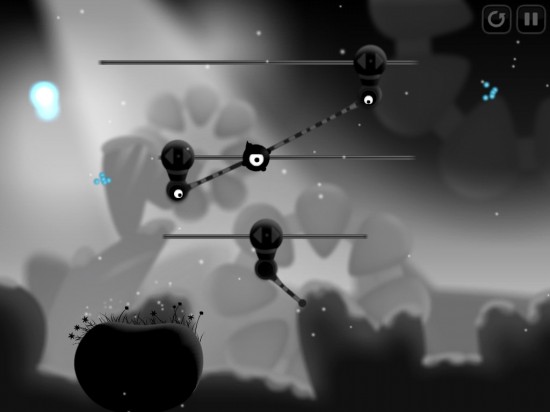 Price: $2.99
A truly splendid game, Contre Jour has been named game of the year in more than 10 countries across Asia and Eurupe. Contre Jour has spectacular art design and music, along with creative imagination, making it feel like more of a console game. The game makes great use of lighting effects and provides you with an ever-growing library of hauntingly beautiful levels that are a joy to play.
[youtube]http://www.youtube.com/watch?v=rZehCdFJNaU[/youtube]
No 5.  Asphalt 6: Adrenaline HD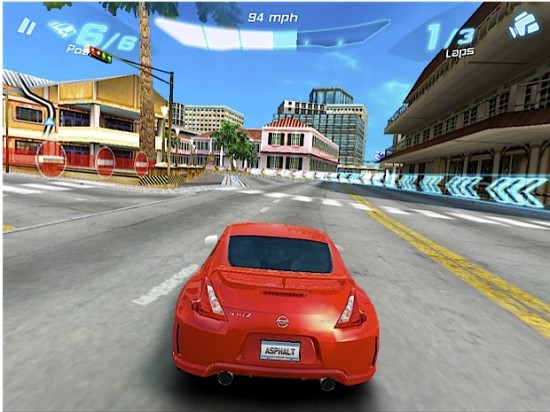 Price: $0.99
Asphalt 6: Adrenaline features major cities of the world like Los Angeles and Tokyo in up to 42 different cars such as Lamborghinis, Ferraris, Ducatis and Aston Martins. The graphics of this game are tweaked specially for the iPad's. It is easily one of the top racing games on the market for the iPad which also allows you to take the racing online with 6 friends.
[youtube]http://www.youtube.com/watch?v=IuBBTPyeT74[/youtube]
No 4. Modern Combat 3: Fallen Nation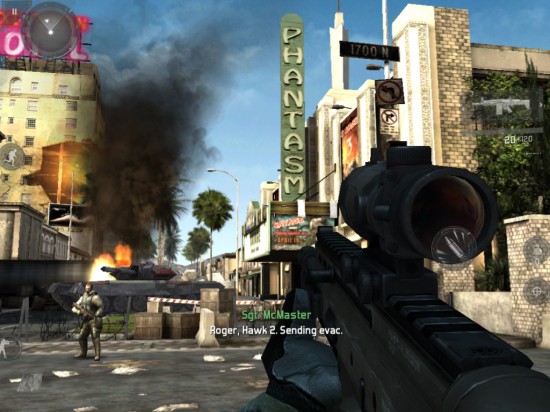 Price: $6.99
Featuring a solo 13-mission campaign from Los Angeles to Pakistan, this FPS is perhaps the best and most action-packed shooter on the iPad. It also gives you multiplayer mayhem with up to 12 players on six different maps.
[youtube]http://www.youtube.com/watch?v=pfkW3mRBpHQ[/youtube]
No 3. Angry Birds Rio HD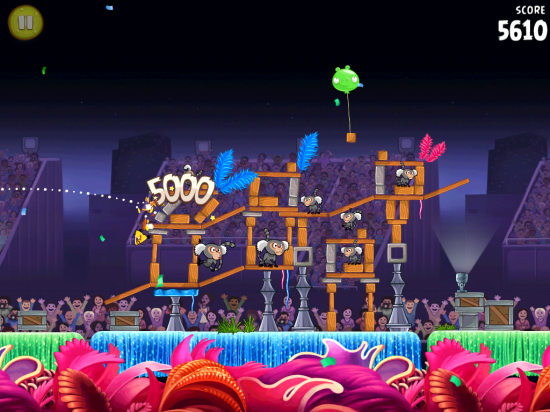 Price: $1.99
The game which perhaps needs the least explanation of all; this version of the game gives you 180 levels of pure fun on your HD display. It also  features a nail-biting boss fight and a new Orange bird!
[youtube]http://www.youtube.com/watch?v=9kmzjtXAJ00[/youtube]