No 2. Dead Space HD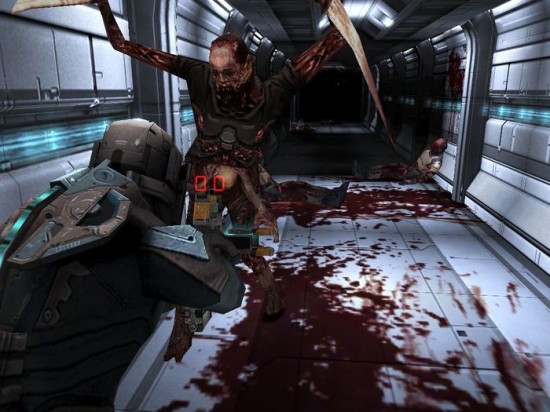 Price: $1.99
Awarded best mobile game in the 2011 Meffy Awards, Dead Space by EA features high definition and high quality graphics and is as bloody and creepy as its counterparts. If you like horror games and can handle gore and dismemberment then this one is definitely for you. Players take the role of an engineer personally selected to go on a very dangerous mission in space. There are a variety of in-game purchases available in the form of power ups and weapons for players to choose from which will all be needed when entering combat.
[youtube]http://www.youtube.com/watch?v=JRWQI6QhumU[/youtube]
No 1. Grand Theft Auto: Chinatown Wars HD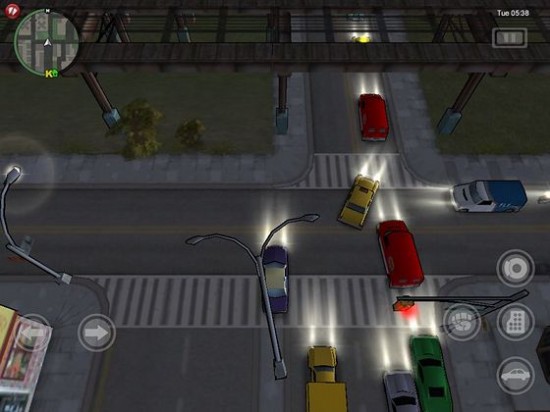 Price: $9.99
Made available in splendid 1024 X 768 HD graphics, Grand Theft Auto is back with complete updates to shine on iPad 2. Complete with gun shots, explosions, murders, carjacking an what not, the game sees Huang Lee, following his father's murder, have a simple mission: deliver an ancient sword to his Uncle Kenny to ensure his family retains control of the Triad gangs of Liberty City. As you might have guessed, things don't go as planned and so arrives GTA in its full glory.
[youtube]http://www.youtube.com/watch?v=QqPN2rVQKxY[/youtube]