If someone asks you to list a couple of thing who revolutionized your life then you would not be missing Google name in it. No doubt the advance world with advance and way fast technology has taken the world to a whole new level of living. Talking about the Google and you! You sit on your net, login your accounts of gmail, surf the web using Google, always love to have Google chrome, while outside receiving direct mails from Google, making use of Gtalk for calling friends, even if you ever lose your way you just tap a click on your Google map in your phone and there you go, your phone navigates you to your destination!
Taking whole world map in your pocket which always helps you that you never lose your way its never possible except Google. Now what if one says that you forget about Google as some new 3D mapping technology is ahead your way! C3 Technologies a Swedish company made some breath taking 3D imaging from satellite The technology is right now owned by Apple, so we could hope that in future Apple might give a stunning shot in market by launching their new 3D maps or who knows they get a chance to co part with Google and then the Google maps will be updated to a whole new technology with new interfaces.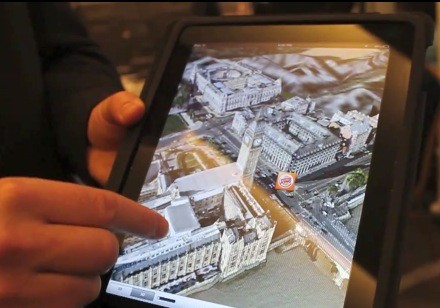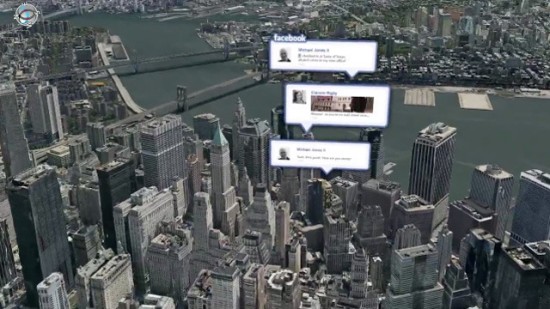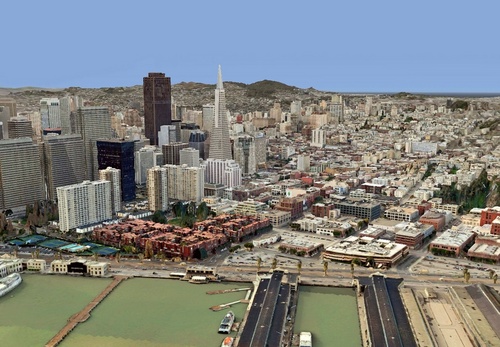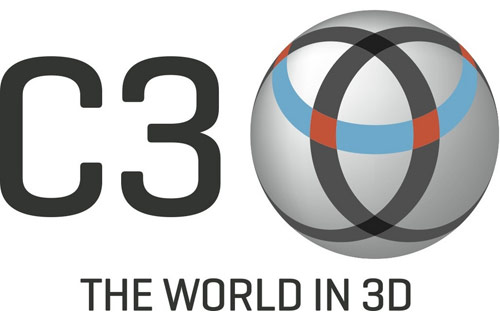 Enjoy the C3 technology maps videos given below. You would wish to have them!