We had seen many toys now a days which are being built directly to have a contact with the the iPad or iPhone! Many of the companies launched such toys but none could go to the level where the Mattle is right now. We are in an era of technology so do our games are. Kids like to have fun over electronic gaming then any physical gaming. The toy industry revokes its thought to influence the toys with the electronic batch. And where we see now that Mattle has done certainly a great job.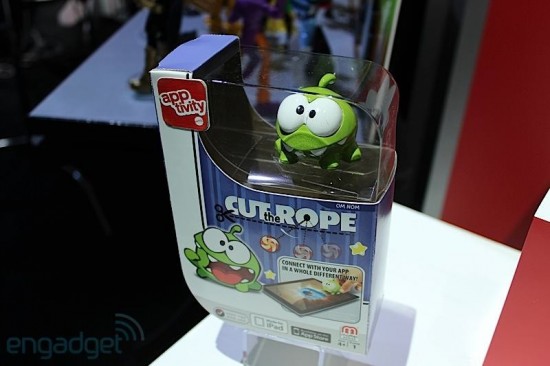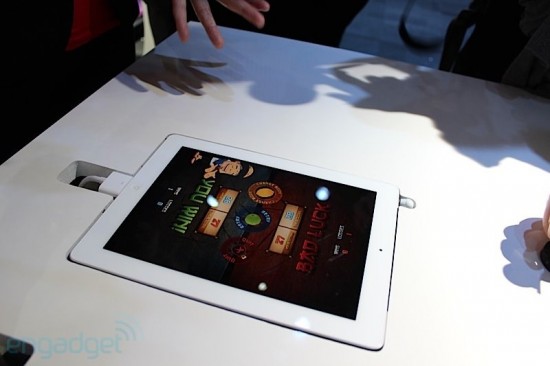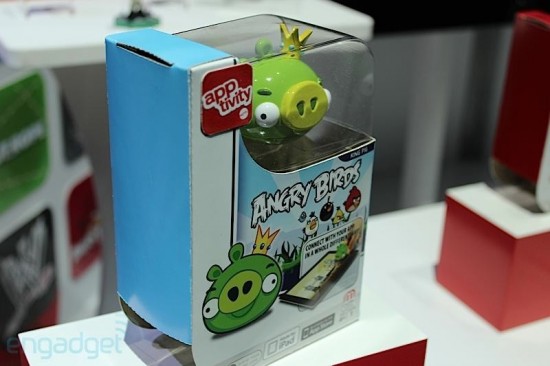 You might have heard the Apptivity by Mattle, well its nothing but the same concept as the Mattle are releasing toys which have direct intereaction with the iPad or iPhone. Majorly iPad gets the advantage due to its bigger screen so you can say that its for iPad, but mattle also have released other toys like Hot-Wheels etc for iPhone and iPod as well.
So taking a tour of Apptivity we found different toys in market like fruit Ninja, WWE, Hot-Wheel, Cut the rope etc. Taking a tour of video will let you know how the things actually work like. Mattle has did a fantastic job in making these toys and putting up and physical interaction to your iPad gaming!
Take a look at the video