2012 might be the year to see the biggest update to the Audi R8 supercar. According to recent reports, a facelift version of the sports car is in the planning.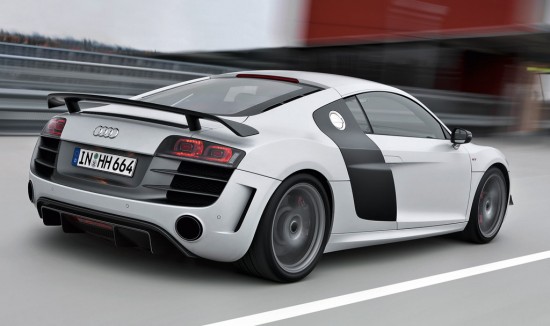 While a second-generation R8 is believed to be launched in 2014, this happens to be the first time that an update version has been reported. Rumor has it that this face lifted R8 will be disclosed towards the end of next year, which means it would reach showrooms in the year 2013.
On the outside, only minor tweaks are expected to be made by Audi designers. A refreshed grille and headlights' new corporate styling, like the one seen on last year's e-tron Spyder Concept, are anticipated. Moreover, horsepower is believed to increase from the current 525 to around 540, whereas, weight is expected to go down because of the use of carbon fiber.