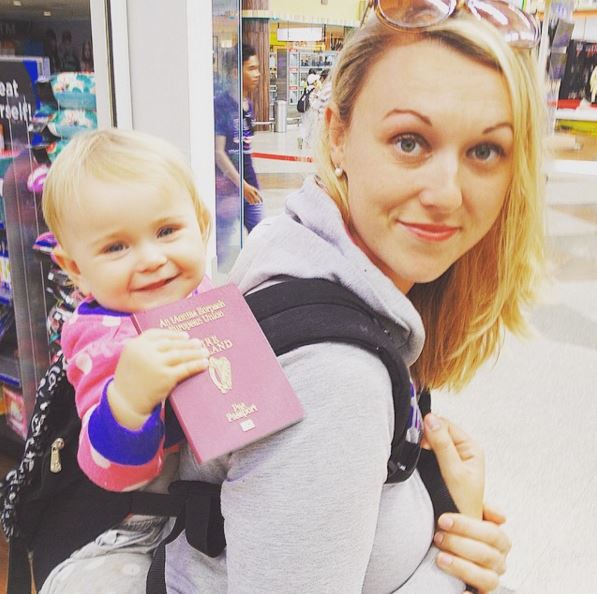 In November 2014, just a few months after having their first child, 31-year-old Karen Edwards and her partner Shaun Baynes, rented out their London house, packed their bags and were off to the other side of the world with their 10-week-old baby. For 10-months they traveled to places all around the world including Singapore, Australia, New Zealand, Indonesia, Malaysia, Vietnam, Taiwan, and Hong Kong. Their now 17-month-old daughter Esmé is a seasoned backpacker.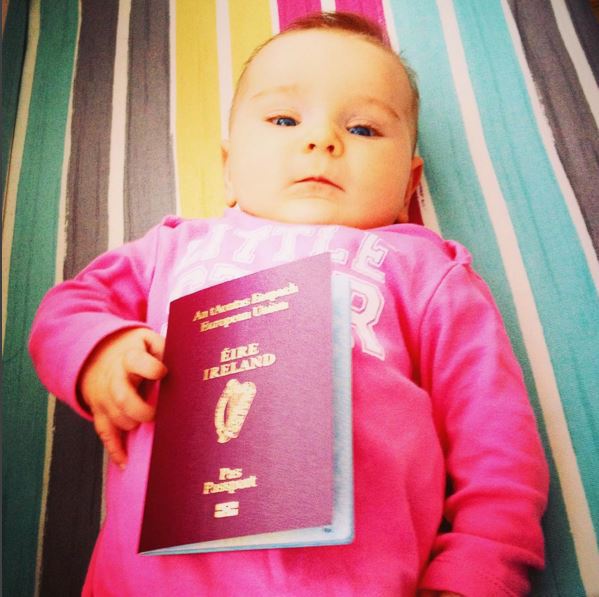 On Karen's Travel Mad Mum blog, she wrote, "I guess you could say I have not had your typical maternity leave." Karen, who works as a nurse, she decided that she wanted to make the most of her maternity leave from the very moment she found out that she was pregnant. Considering that they rented out their London house, sold their car and boarded a flight to New Zealand, many people thought 'she was nuts', as she shared.
"Both Shaun and I were keen backpackers before I fell pregnant and everyone thought we were completely nuts when we said that we were going to take Esmé when she arrived," she explains.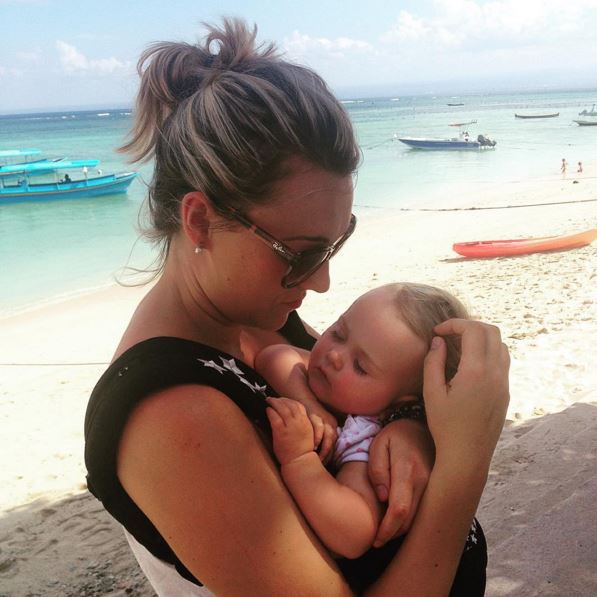 Though many of us would only see it as a bold and risky move, they had everything well planned out. The trip which costed £10,000 in total was funded by Karen's maternity pay and savings that Shaun had gathered from his job as a landscaper. Some of the flights were also booked months in advance for a better ticket price, and they received discounts using air miles. While in his birth country New Zealand, Shaun took up a landscaping work for extra funds. As for their health, they avoided countries where there was a risk of malaria and ensured Esmé had all the required travel inoculations in the UK and New Zealand.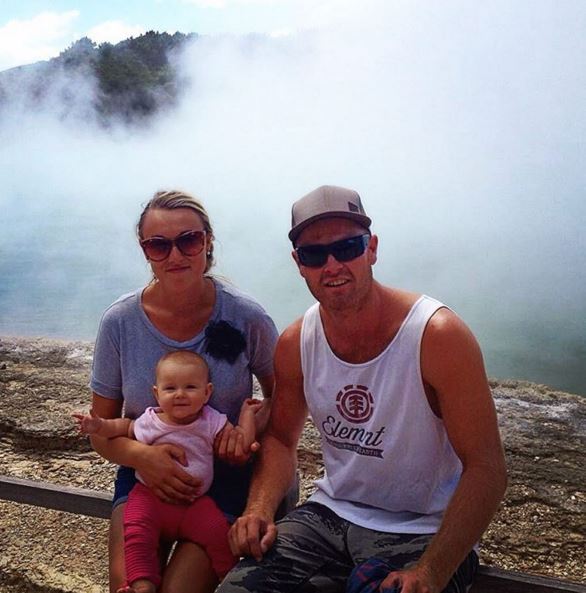 Some of their excursions involved Esmé going on her first ever bike ride exploring Hoi-an, Vietnam; paddling in crystal clear waters in Mushroom Bay, Bali; and even hanging out with kangaroos in Brisbane. Since getting back from their 10-month trip, the family went on a three week trip to Thailand and Cambodia.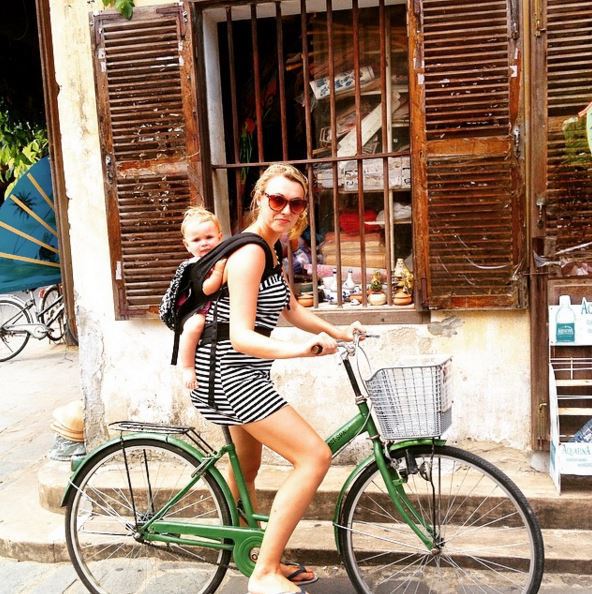 Check out more of the family's adventures on Karen's blog here. You can also see photos from their travel experience on Instagram.