No 6. Apple MC377LL/A Tan Remote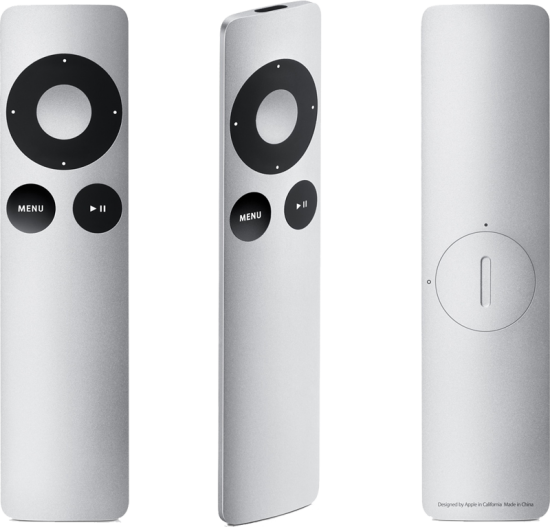 Price: $20
Although unattractive, this remote is pretty natural to use and is a great tool if you want to watch movies and listen to songs for a longer time on your iPhone.
No 5. Powermat Wireless Charger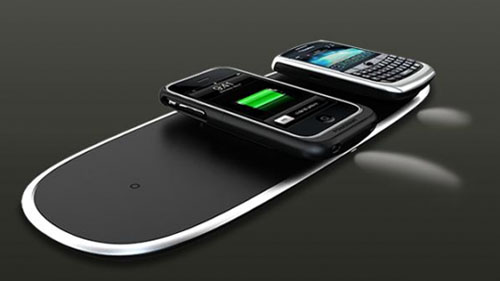 Price: $99.99
This mat allows you to charge your iPhone wirelessly, it's simple as that! Although, it's not perfect (but effective), it is one cool gadget to own.
[youtube]http://www.youtube.com/watch?v=pygKfK3eyhQ[/youtube]