Many of us engage in social activities and for most drinking alcoholic beverages during such occasions is apart of the social norm. The million dollar question is, have you ever thought about magnifying your drink? Yes, I am sure you have, well a Tallahassee company called BevShots that concentrates on the art of magnified alcoholic drinks has unveiled it latest "alcohol art" images. The images display vibrant compositions of unique patterns, colours and shapes.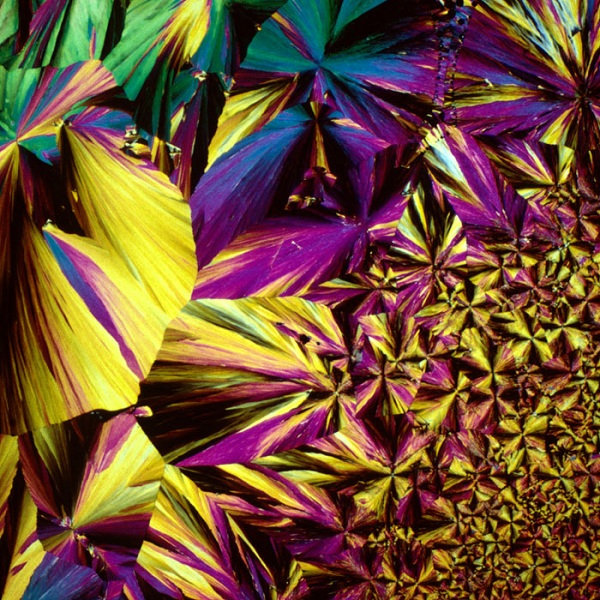 The company explains images are created by first crystallizing the beverages on a slide which is then magnified up to 1000 times using a powerful polarized light microscope. During this process the beverage reveals it structure with several snapshots taken using a 35-millimetre camera.
"These high-quality photographs of your favourite beers, wines, cocktails, liquors and mixers were taken after they were crystallized on a slide and shot under a polarized light microscope." the company writes on their website.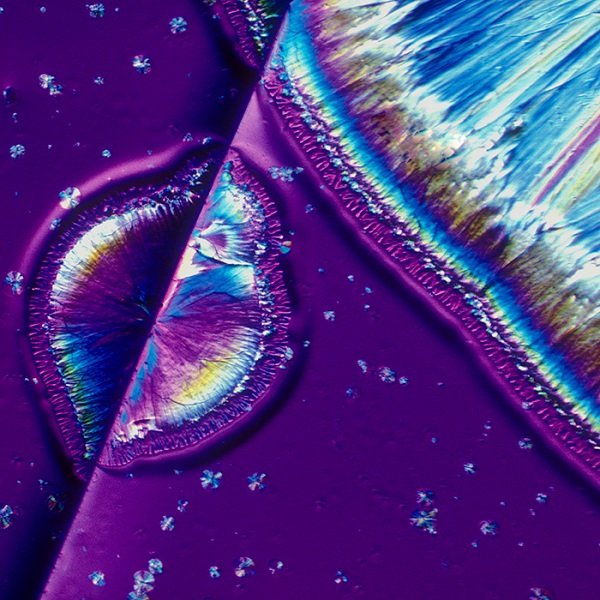 Crystallization of  beverages can be a tedious process as the alcohol is placed in an airtight container to completely dry on a glass slide.  The average time span for the complete process ranges from 672 hours (four weeks) to three months. Once the crystallization procedure is completed, the slide with the alcohol is placed under a microscope which reveals a beautiful artwork owing to the molecular structure of the beverage.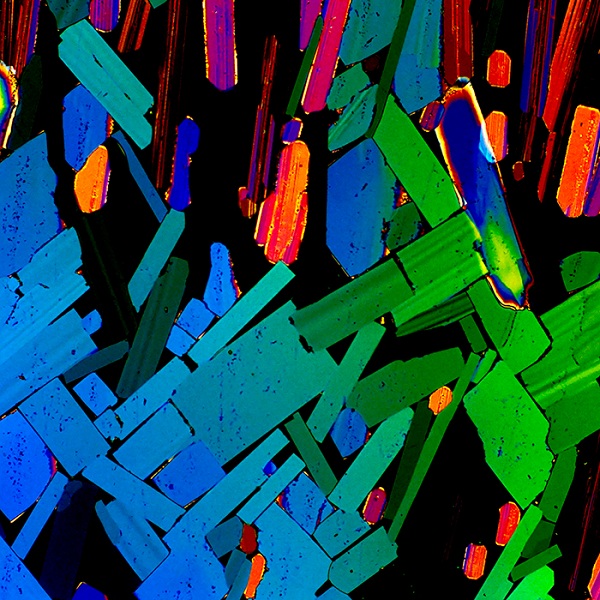 The images created are showcased on giclee canvases or metallic prints for prospective buyers whom would like to add a modern elemental piece to any room. BevShots also manufactures bar accessories such as flasks, coasters, shot glasses and fashion clothings such as neck ties, scarves and beach sarongs.