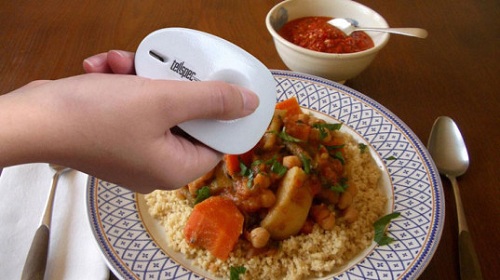 As a parent that have kids with very serious food allergies, it can be very uncomfortable every time they should have a meal away from home as we may not be able to tell all the ingredients that were included in the meal. Serial entrepreneur, Isabel Hoffmann, impelled by her daughter's condition of being diagnosed with mold toxicity, created the TellSpec – a handheld device that is able to detect a meal's hidden ingredients and therefore alerting you to prevent allergic reactions. The information detected after scanning is then sent to another device such as a computer, smartphone or servers in the cloud. It can also detect environmental toxins, and the amount of calories per gram, salt, sugar and fat that a dish contains.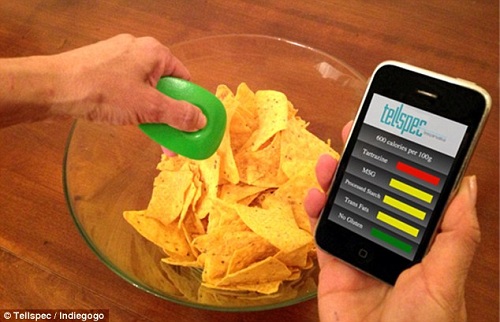 It took Hoffmann more than a year before she finally discovered what was her daughter's challenge. She brought her to Dr. Neil Nathan, of Gordon Medical Associtation, where he told her that high doses of mold was in her environment which caused her to have severe allergic reactions and sensitivity to gluten, dioxins and other allergens. Encouraged by finding the information to make her daughter better, she joined forces with a mathematician, Stephen Watson, to develop the device.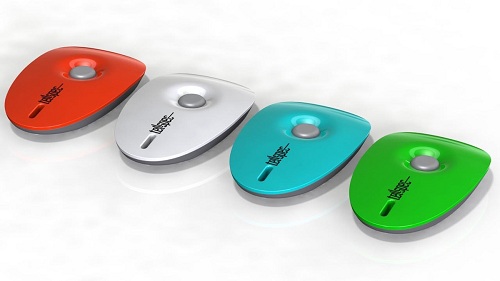 The TellSpec device is smaller than a phone and uses a spectrometer to scan the food that is being served within only 20 seconds. When the gadget scans any meal it logs the frequency of attacks to narrow down the possible allergies.
Future plans to add a camera that will estimate the volume of a dish and also build an online database that could help to identify deadly illnesses such as e.coli, are also being made. TellSpec was successfully funded through Indiegogo and is now available for purchase for $350-$490.