No 4. invisibleSHIELD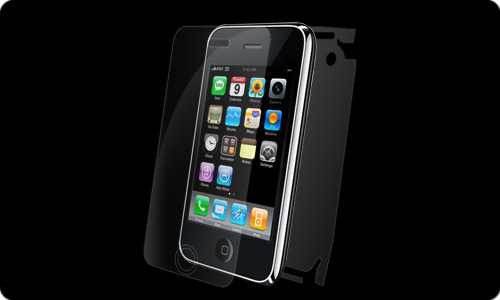 Price: Varies, depending on your selection
A military grade scratch protection solution, the invisibleSHIELD will make sure that your precious iPhone is protected at all times. You can remove it as easily as you can apply it, it's that simple. It also comes with a lifetime replacement warranty.
[youtube]http://www.youtube.com/watch?v=rQcv3ETEQdM[/youtube]
No 3. Corsa pouch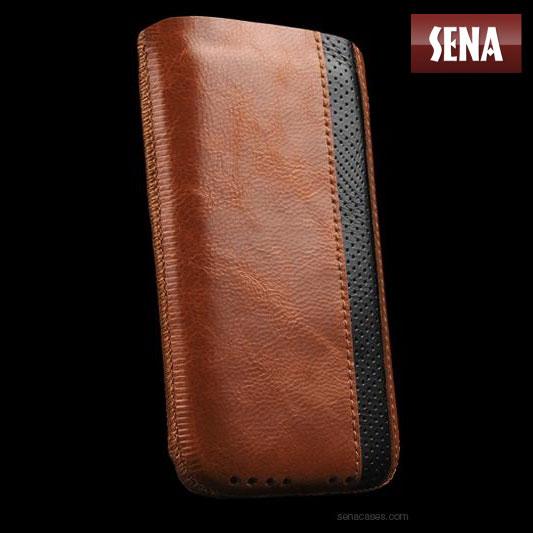 Price: $39.95
This stylish pouch from a European designer is a good companion to your iPhone. It comes in a variety of different colours.