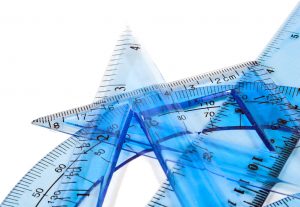 With average starting salaries ranging from US$52,000 to US$83,000 in 2009, Engineering is a profession that is sure to come to mind when deciding your career, or for that matter, your child's. On the other hand, if you are the building-something-new-everyday type, you still need to choose the right university to equip yourself with the right set of skills, so that, one day you can build that mega-machine that you dream of. Today we take a look at the top 10 Engineering Universities of the world so that when you are ready for Engineering, you can make the right move.
Note: The THE-QS ratings mentioned in this article are from the list of "all" universities, not pure "engineering" universities.
No 10. ETH Zurich
| | |
| --- | --- |
| Established | 1855 |
| Location | Zurich, Canton of Zurich, Switzerland |
| President | Ralph Eichler |
| Rector | Heidi Wunderli-Allenspach |
| Students | 15093 |
| Staff | 9049 |
| Nobel laureates associated | 21 |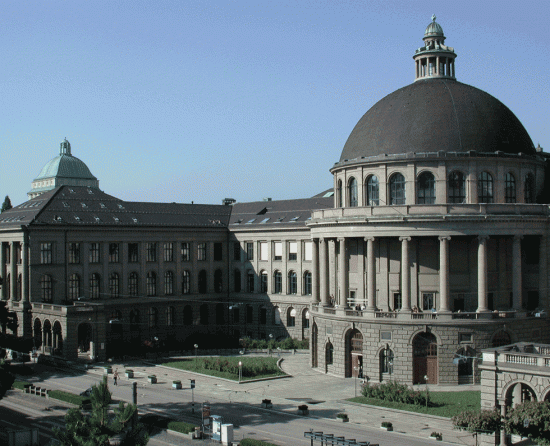 ETH Zurich is an abbreviation of Eidgenössische Technische Hochschule Zürich, which means Swiss Federal Institute of Technology Zurich. Ranked at number 20 by the THE-QS ratings, ETH Zurich is one of the best Engineering universities on the planet. ETH also has one of the toughest curriculum among all the Swiss universities with as many as twice the lectures as in most other Swiss universities, and with over 100 Student associations, it is almost a perfect place for all the tweaking of person, be it curricular or extra-curricular. With 21 Nobel Laureates associated with it, including Kurt Wüthrich, who won a Nobel prize in 2002 in chemistry, it is consistently ranked at no.1 among the German-speaking countries. It is home to many distinguished alumni such as Karl Alexander Müller, Gerd Binnig, Richard Ernst and to top it off; Albert Einstein. Now that is some extra icing on the cake.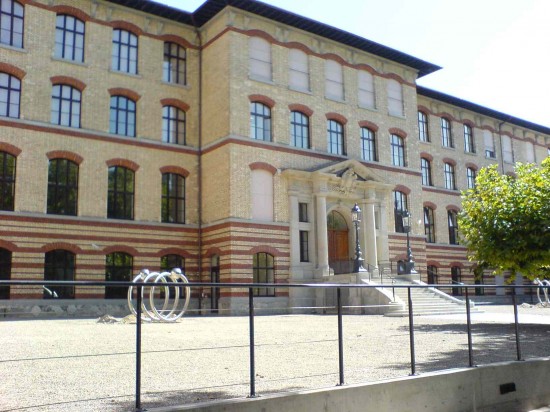 No 9. Carnegie Mellon University
| | |
| --- | --- |
| Established | 1900 |
| Location | Pittsburgh, Pennsylvania, U.S.A. |
| President | Jared Cohon |
| Faculty | 1368 |
| Students | 10970(UG: 5705, PG: 5265) |
| Nobel laureates associated | 18 |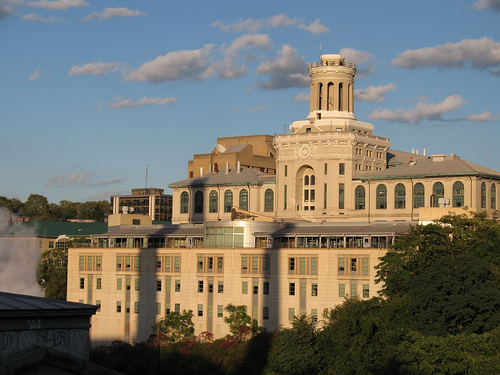 Home to Randy Pausch, named in the "Time 100" list of most influential people, this university is consistently ranked among the top 25 universities by the "US News and World Report". John Forbes Nash, a Nobel laureate from the university, was subject of a book and then a movie; A beautiful mind. The university has some 225 student organizations making it one of the most active in the US.