No 6. University of Tokyo
| | |
| --- | --- |
| Established | 1877 |
| Location | Bunky, Tokyo, Japan |
| President | Junichi Hamada |
| Students | 28697(UG: 14274, PG:  13732) |
| Faculty | 2429 Fulltime |
| Nobel laureates associated | 6 |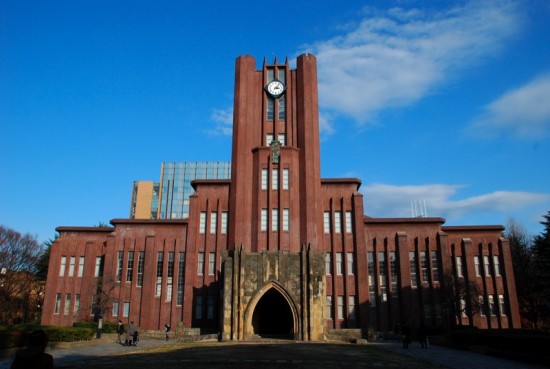 Ranked as the highest university in Asia, it is "the" most prestigious university in Japan. Fifteen of the Japanese prime ministers have studiedhere and it is home to 6 Nobel laureates. "It is the mission of the University of Tokyo to present to the world a new model for a university that re-establishes faith in knowledge."; an excerpt from their official profile at www.topuniversities.com.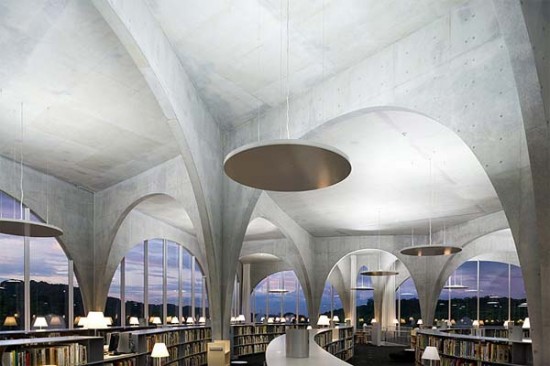 No 5. California Institute of Technology
| | |
| --- | --- |
| Established | 1891 |
| Location | Pasadena, CA, U.S. |
| President | Jean-Lou Chameau |
| Students | 2130(UG:951, PG:1179) |
| Faculty | 1405 |
| Nobel laureates associated | 31 |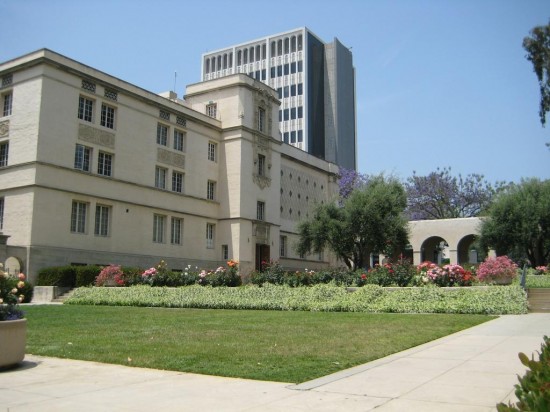 It is "very high" research activity university, being ranked at number 10 by THE-QS. California Institute of Technology also known as Caltech, is a small four-year research university, which is obvious by the enrollment of more PG students than the UGs. It has one of the best student-to-faculty ratio in the world; (1:3) and apart from research and study its students are also known for many famous and not-so-famous pranks.