If you are looking for versatility and affordability both, the SUVs and crossover segment is a good place to start. These vehicles provide great utility for the money with ample choices for even fewer than 20 grand. Take a look at the list of this least expensive SUVs and crossovers to find the one that suits you.
No 10. 2012 Subaru Forester
Price: $20,595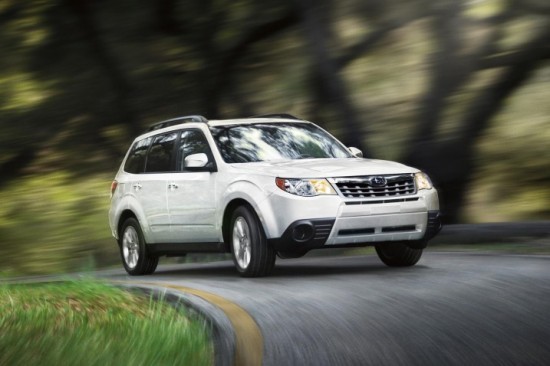 The 2012 Subaru Forester offers a roomy cabin with ample cargo space. It is also quite a comfortable ride that comes with a 2.5-liter horizontally opposed four-cylinder engine that makes 170 horsepower and 174 pound-feet of torque whereas the XT trims feature a turbocharged variant that produces 224 hp and 226 lb-ft of torque. The four-speed automatic transmission is also offered as an option.
The fuel ratings are 21 mpg city/27 mpg highway for the 2.5L engine while the XT is rated at 19 city and 24 highway.
[youtube]http://www.youtube.com/watch?v=gmtHMOYrx5c[/youtube]
No 9. 2012 Nissan Juke
Price: $19,990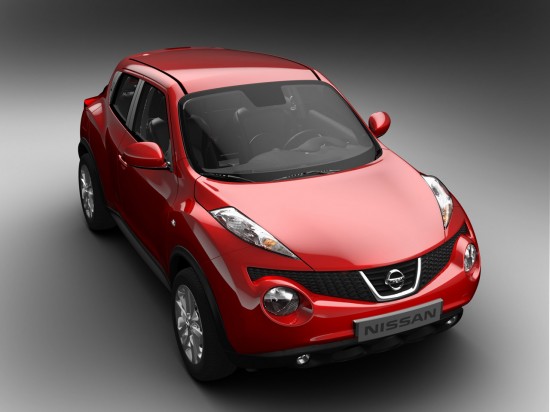 Boasting a sporty handling and comfortable front seats, the Nissan Juke is powered by a turbocharged 1.6-liter inline-4 engine that cranks out 188 hp and 177 pound-feet of torque. All three models; S, SV and SL are offered in all-wheel drive as well. Standard is front-wheel drive otherwise. The MPG ratings are 27 city and 32 highway for all variants.
[youtube]http://www.youtube.com/watch?v=JuY4mL304Cw[/youtube]
No 8. 2012 Suzuki Grand Vitara
Price: $19,499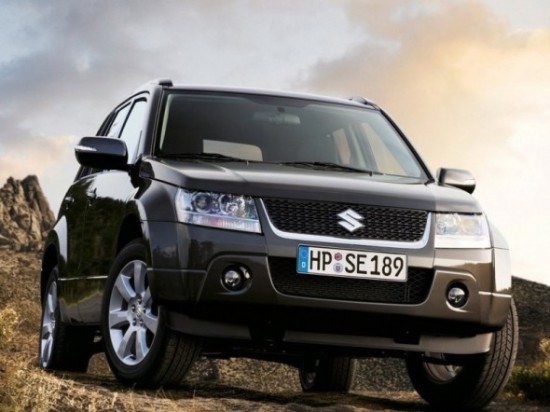 Coming with large cargo capacity, this vehicle is powered by a 2.4-liter inline four-cylinder that produces 166 horsepower and 162 pound-feet of torque and is available in 4 different versions. A five-speed manual transmission is standard on base models with four-speed automatic being standard on the rest. All 4 variants come standard as rear-wheel drive but the apart from the base model rest are offered in AWD as well.
Rear-drive models are rated at 19 mpg city/26 mpg highway while 4WD models return 19/23.
[youtube]http://www.youtube.com/watch?v=kWR_vGqtAgc[/youtube]
No 7. 2012 Jeep Compass
Price: $19,295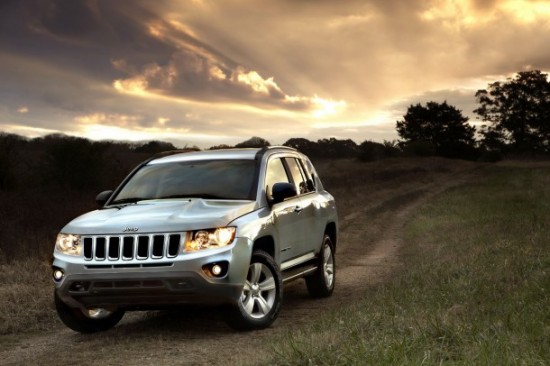 The 2012 Jeep Compass is reasonably capable off-road when properly equipped. Each of the front-wheel drive models come with a 2.0-liter four-cylinder that produces 158 horsepower and 141 pound-feet of torque. The limited variant as well as the AWD models comes with a 2.4-liter four-cylinder engine that puts out 172 hp and 165 lb-ft of torque.
Fuel economy ratings are 23 mpg city/29 mpg highway and 25 mpg combined with the manual to 23/27/24 with the CVT for the 2.0L engine while the 2.4L has ratings of 23/28/25 with the manual and front-wheel drive to 20/23/21 with the CVT and four-wheel drive.
[youtube]http://www.youtube.com/watch?v=OlMgrM3T3Rw[/youtube]