For developers, iOS 1 beta 1 is now available. It is said that iOS 5 will not release before fall 2011. Don't worry if you are a non-developer. If you want to take this product, you can take it from official Apple website. But wait! Install iTunes 10.5 Beta for your operating system whether it is Mac or Windows.  After getting iTunes 10.5 beta simply download iOS beta 1 for iOS device.
iTunes 10.5 beta is compatible with iOS 5. It also support iCloud features that are not supported by another old version iTunes 10.3 Beta that is available publically. Few changes and options are added in new iTunes 10.5 in order to disable the iCloud air download options.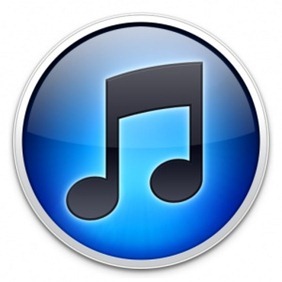 As iTunes 10.5 beta is not for those people who are not registered developers, yet you can get free iTunes 10.5 beta from the links given below.
Download Links for iTunes 10.5 on Mac OS X
Multiupload:  http://www.multiupload.com/LOKWHWBYRF
megaupload: http://www.megaupload.com/?d=G3PPMIIT
zshare: http://www.zshare.net/file-404.html
Uploading: http://www.uploading.com/files/9f7bm274/itunes_10.5_beta__mac.dmg/
filesserve: http://www.fileserve.com/file/eTeUDGE
Download Links for iTunes 10.5 on Windows x86/32-bit
Multiupload: http://www.multiupload.com/7M44FXE57H
Megaupload: http://www.megaupload.com/?d=BQOGYS1L
Zshare: http://www.zshare.net/file-404.html
fileserve: http://www.fileserve.com/file/AUv4rNx
Download Links for iTunes 10.5 on Windows x64 with 64 bit
Multiupload: http://www.multiupload.com/6FL6OJ1GBU
Megaupload: http://www.megaupload.com/?d=0X30AM0V
zShare: http://www.zshare.net/file-404.html
Fileserver: http://www.fileserve.com/file/xfMaHyu