Perfect climate is something hard to find. It's sunny or rainy, cold or hot; finding areas with moderate temperature and climate for everyone to enjoy is a little off grid with the ever changing weather patterns of the world! Still, whether you like snow or sand, we are here with the top 10 countries with perfect climates:
10. Argentina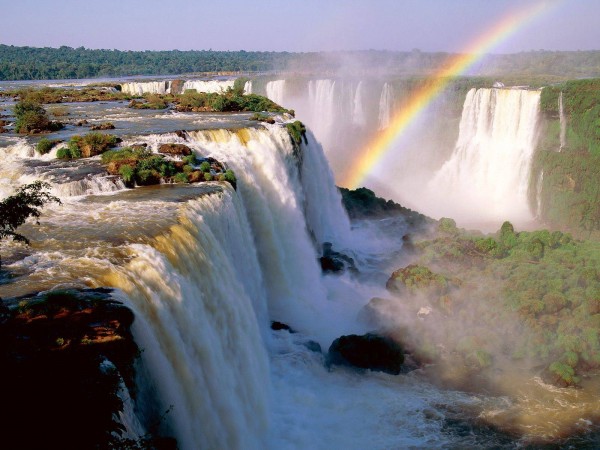 A range of climate to suit all moods, cold weather with snow, or hot and humid- Argentina is the place to be. Situated in South America, the country's elevation difference is so great that the temperature varies by 40oF from north to south. A wide range of landscapes, such as vast grasslands, 47 different glaciers, rainforests, volcanic peaks, marshes, valleys, you name it and Argentina has it.
Talking about strange weather phenomenon, the Short San Juan Summer that comes every June; the temperature may go upto 75oF, perfect for people to enjoy the sun for a short period of three to seven days.
If you Seek snow, go south! The Andes Mountains in the west also present icy temperatures. Want to bathe in the sun, the coastal beaches in the east present hot and humid temperatures. This South American paradise is a place you don't want to leave.
[youtube]http://www.youtube.com/watch?v=xgb90ldjD3Q[/youtube]
9. Ecuador: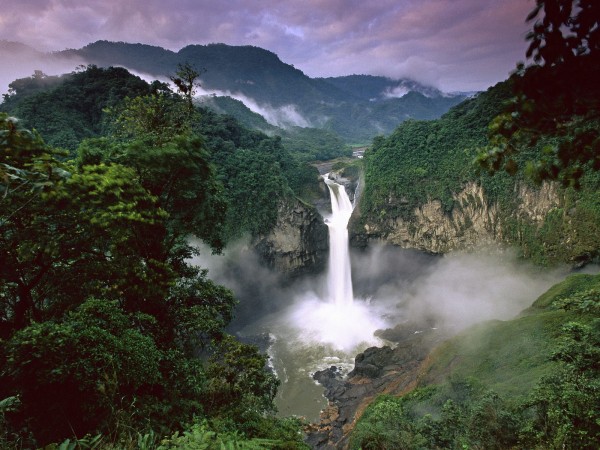 Spring- the best of seasons is found here in Ecuador, a country though situated on the equator but has temperate climates due to the presence of Andes that bisect the country into two halves. On the west lies the coast having tropical to cool climates, on the east lies the Amazonian forests- tropical climate again. No wonder it was ranked as the top place to tour by an International Magazine in 2009. Rich in biodiversity with 10% of world's plant and animal species residing here, Ecuador's Galapagos Islands are the place to be if you want to see the beauty of nature.
[youtube]http://www.youtube.com/watch?v=a8w5Sietp5s[/youtube]
8. Bolivia: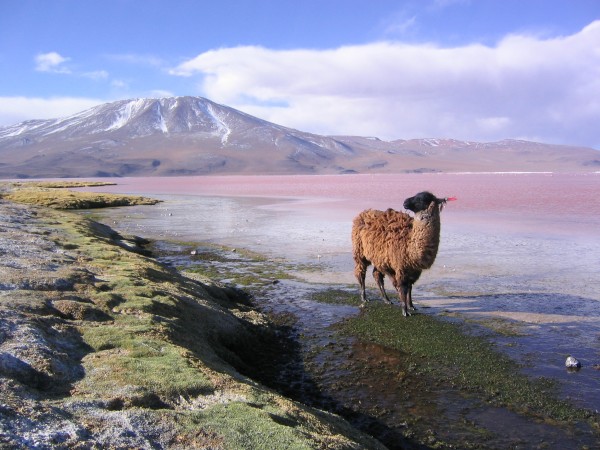 Want to visit the rooftop of the World? Let's look into Bolivia- another South American heaven! Again having varying elevation of 21,300 feet from north to south, this mountainous paradise contains the world's highest capital, La Paz and world's highest Lake Titicaca. Present between the Andes, it has a perfect cold and dry climate.
Travel to the northeast for more humid, hot weather of the Amazon basin to find diverse species of animals and be amazed.
If you think Bolivia's altitude variation is impressive, prepare to be amazed. For our next stop, we're heading to the country with the most altitude variation on Earth.
[youtube]http://www.youtube.com/watch?v=z2Mc0OtteG0[/youtube]