7. Nepal: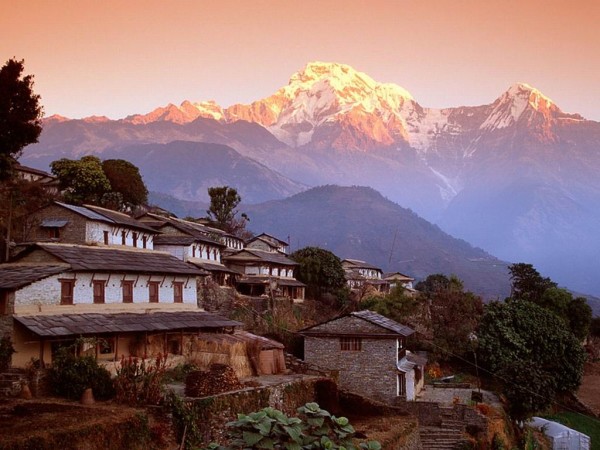 Want to visit a country with the most altitude variation on Earth? Welcome to Nepal, home to the highest peak of the World measured from sea level, Mount Everest. Considering that this place contains eight of the world's highest peaks, it is sure to satisfy your thirst for adventure. Present between India and China, the altitude variation is sure to satisfy you.
Experience cold temperatures in the northern Himalayas and for warm climates settle for Kathmandu. You can have fun in the monsoon rain in most of Nepal and if you want dry weather, settle on the northern end, the area of Mustang.
[youtube]http://www.youtube.com/watch?v=dW5kRBq30m4[/youtube]
6. Tanzania: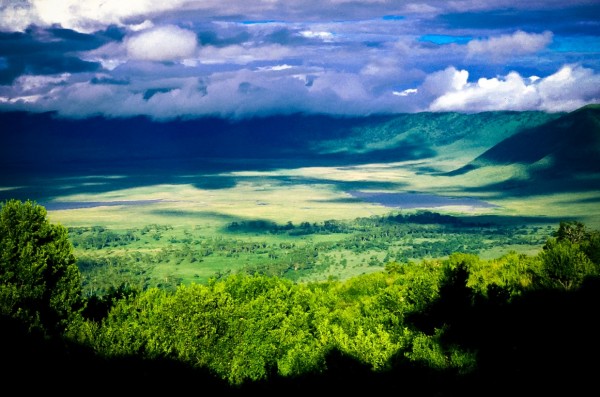 More animals than humans reside in this part of the world. This largest East African country has the Serengeti National Park having the most diverse animal species on the planet- a 14% area of the total land is set aside for animal conservation making it home to a large variety of animals such as zebras and elephants etc.
Although situated at the equator, the temperatures are moderate as a result of the cool breeze coming from the Indian Ocean and Mount Kilimanjaro. Temperature ranging from 68-50o F, Tanzania also has the world's second largest freshwater Lake Victoria.
[youtube]http://www.youtube.com/watch?v=5IncKWhFy5c[/youtube]
5. France: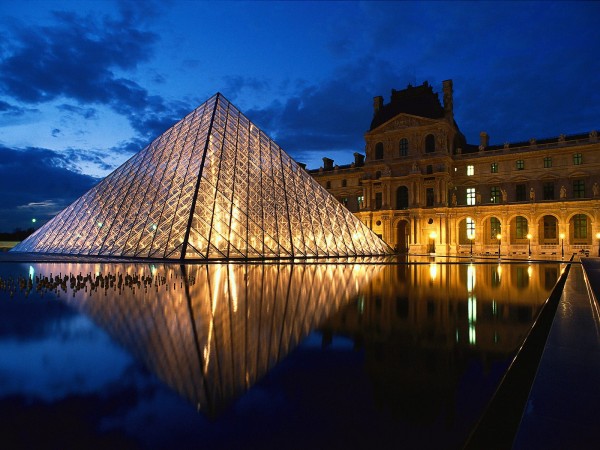 Experience a wide variety of climatic conditions in this largest Western European country. Ranging from a beautiful coastline to snow covered peaks, France has it all. Temperature ranging from hot summers on the coast of the Mediterranean to cold winters in the northern regions of the Alps with heavy snow covered peaks; this region of the world is rich in agriculture and the biggest wine producer.
[youtube]http://www.youtube.com/watch?v=hWo-43ObCP8[/youtube]
4. Italy: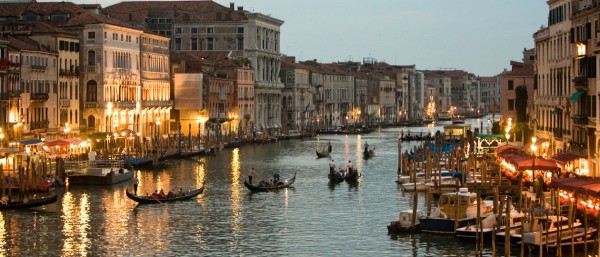 Gorgeous mountains, beautiful coastlines and heavenly plains; Italy's tranquil weather is amongst the best on the continent. This Southern European country has dry, warm summers and mild to cold winters as one moves to the Alps. Home to a large number of islands, Italy's south west edge marks the Amalfi Coast that has been documented as a World Heritage Site by the UN. Also having volcanoes, Italy is also rich in agricultural land.
[youtube]http://www.youtube.com/watch?v=neybmRtn5co[/youtube]