There are some gadget ranked according to the personal need.S ome of them are expensive but they are also desirable.
10.Kyocera Echo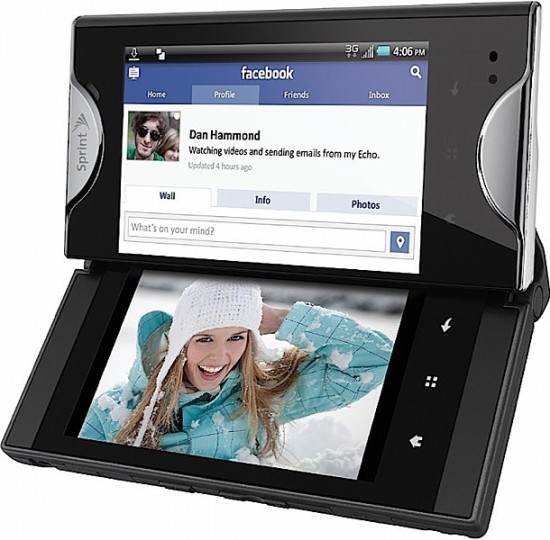 It is a fascinating misfire./But a Smartphone with two screens that can work together for multitasking is too cool a concept to ignore. Right now not enough software supports this gutsy design.
9.Peel Universal Control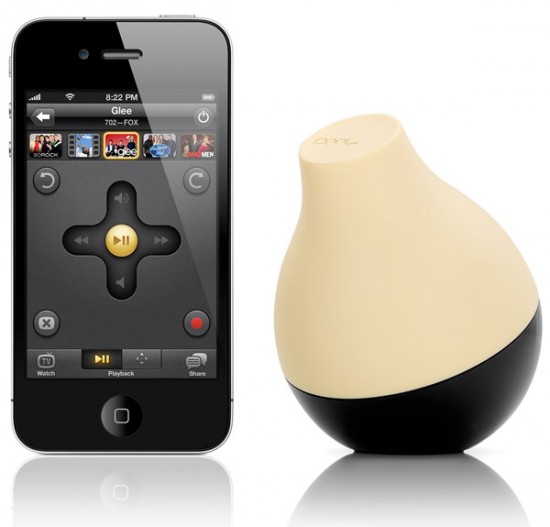 It use your iphone or ipod touch as both a universal remote and a TV guide. It is one of the most useful home-theater accessories you can buy.
8.Canon Powershot ELPH 300 HS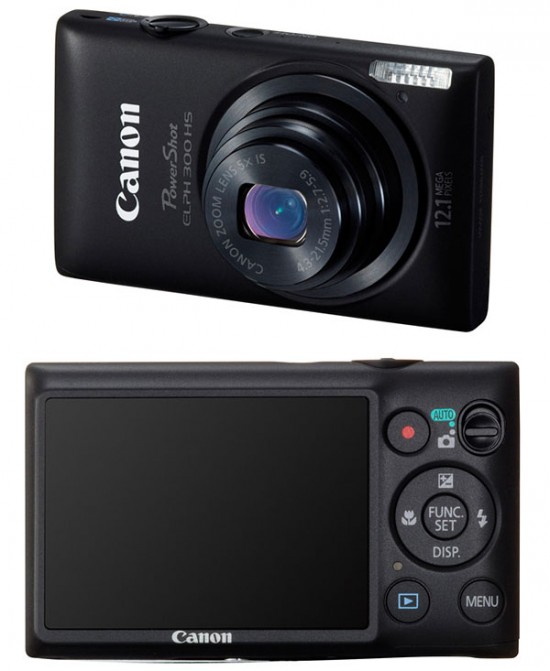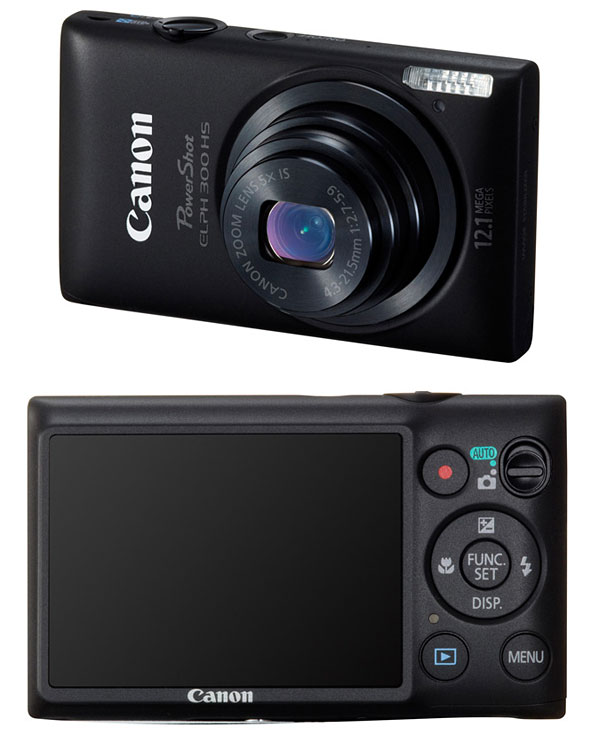 World's thinnest digital camera with a 24mm ultra Wide-Angle lens and 5x Optical Zoom and Optical Image Stabilizer.it has 12.1 MP . Full 1080p HD Video for exceptional quality with stereo sound, plus a dedicated movie button for easy access.1/2.3-inch high-sensitivity CMOS; 5x optical zoom and 4x digital zoom
7.Nintendo 3DS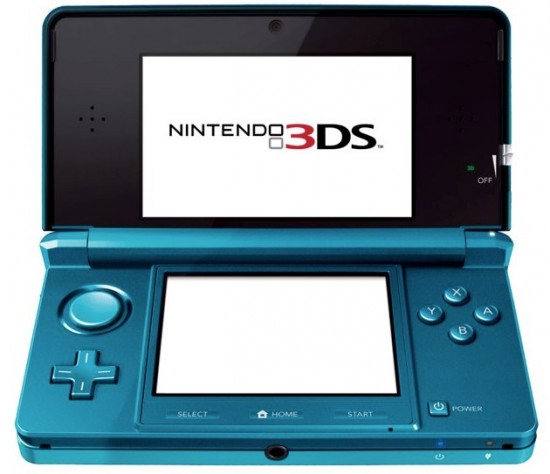 A built-in 3D Depth Slider allows you to immediately adjust the intensity of the 3D settings on the Nintendo 3DS system to your liking. The 3D effect can also be turned down completely—all Nintendo 3DS games and applications can be played in 2D, and look better than any Nintendo handheld before it.