3.Samsung PND8000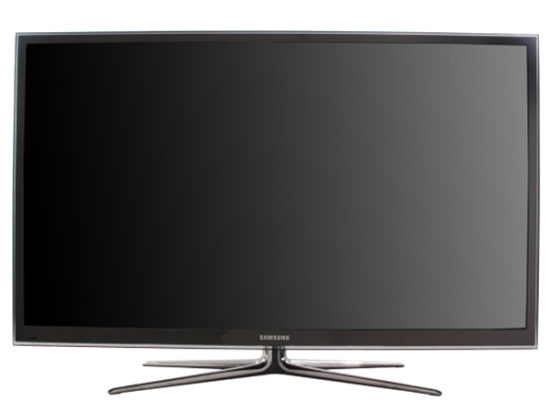 Smart Hub lacks Amazon Instant, its search is next to useless, and its interface can be cluttered and confusing.
The Samsung PNdD8000 has outstanding picture quality, with excellent black performance the most accurate color of any TV .It can handle bright rooms well and exhibit the nearly perfect screen uniformity of plasma, as well as superb 3D picture quality. But it cannot full shadow detail or proper 1080p/24 cadence without sacrificing some black –level performance.
2.HTC Thunderbolt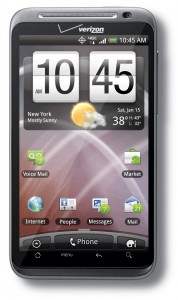 The first 4G LTE cell phone for Verizon Wireless, the he HTC Thunderbolt lands with a bang. This is the fastest internet phone ever. With an 8MP camera, LED flash, in-camera effects and a 720p HD camcorder, you can capture every moment in picture-perfect resolution. And with 4G uploads, you can unleash it instantly, for all your friends to see.
1.HP Compaq 6730b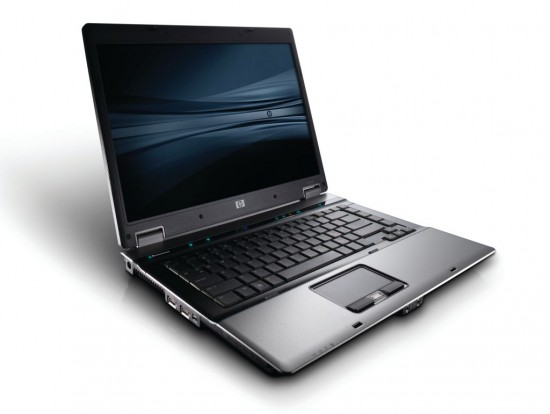 A 15.4-inch screen size makes viewing WebPages and documents for long periods of time much easier with less eye strain. But the processor is adequate but we would prefer an upgrade, with a long battery life and decent power, the HP Compaq 6730b is ideal for those frequently on the road.