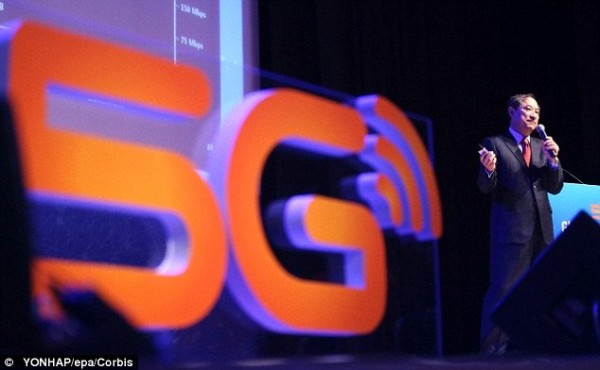 It's funny when we look back at the days when we used to have to wait for films to download, web pages to load, and how we would have to wait to go to a stationed phone to have a conversation with somebody over a telephone. Many of us would wonder how we ever coped. The current 4G technology was cool but a team of researchers from the University of Surrey's 5G Innovation Centre (5GIC) have developed a 5G data connection that is as much as 65,000 times faster. The astonishing performance of the 5G data connection is able to reach one terabit (125 gigabytes) per second, which is equivalent to downloading about 30 movies in a single second.
The incredible feat achieved was the first to have ever reach such a capacity wirelessly using fibre optic cables. The team created their own transmitters and receivers, and then performed tests over a distance of 330 feet (100 metres).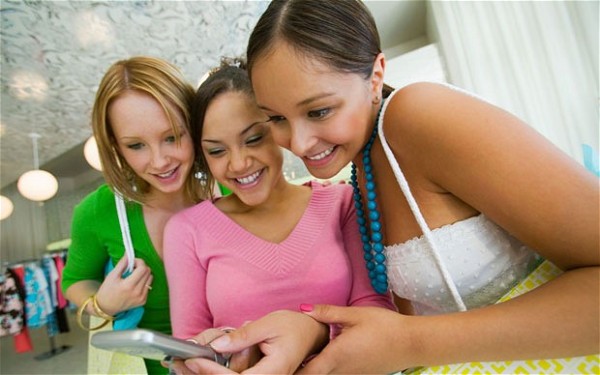 The speed achieved even eclipses Samsung's 7.5 gigabits (940 mage bytes) per second speed that was achieved in October 2014. While the British release of 5G has been hinted for 2020 by Ofcom, the team of researchers wants to begin testing their technology in public spaces by 2018.
"We want to be the first in the world to show such high speeds," director of the 5GIC, Professor Tafazolli told V3. "We have developed 10 more breakthrough technologies and one of them means we can exceed 1Tbps wirelessly. This is the same capacity as fibre optics but we are doing it wirelessly."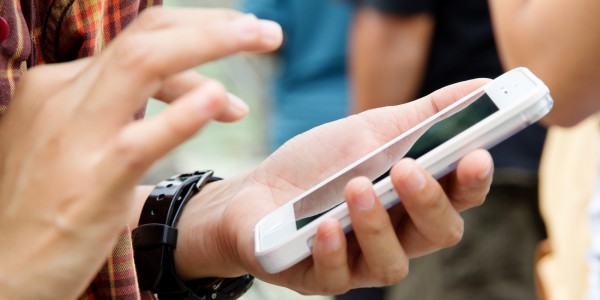 A few benefits offered by 5G include the ability to play holographic games in real-time with another smartphone user, and a significantly improved time delay in financial trading. On a previous occasion, Ofcom said that it expected the 5G to be able to deliver 10 to 50 gigabits per second, but the latest version outdid the estimate by light years.