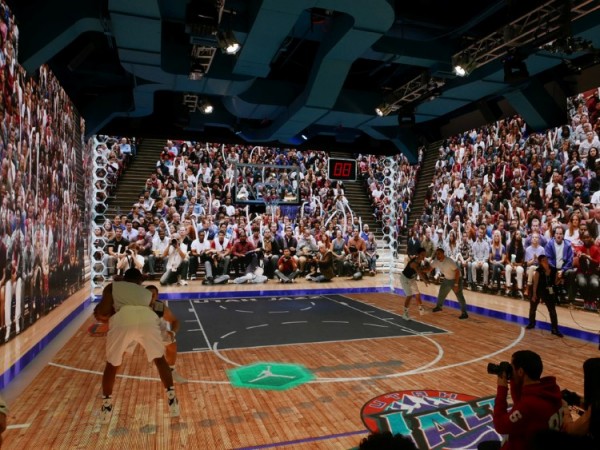 This stimulator is the best gift any basketball lover could ever receive. The new stimulator called Last Shot is a Michael Jordan Basketball Simulator that offers players and immersive experience that is incomparable to any experience that they would have ever underwent before. The entire immersive experience comes from a collaboration among Stardust, AKQA, and the Jordan brand of Nike.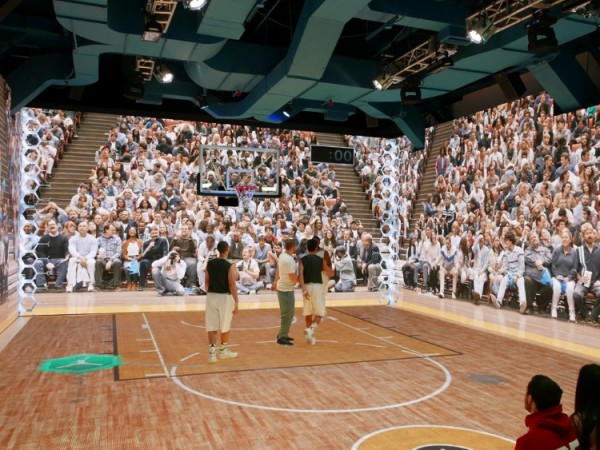 As you enter the world of the Last Shot you will step into a room that looks right at home in Star Trek as it is reminiscent of the Holodeck. The surrounding walls which are first white when you enter the room come to life by a way of a very realistic looking crowd on the huge LED displays. The flooring also changes to the parquet of an indoor basketball court. There are also different arena options which are selectable via an iPad that is mounted unto the wall outside. Storybook moments from the career of Michael Jordan are also featured with two scenarios.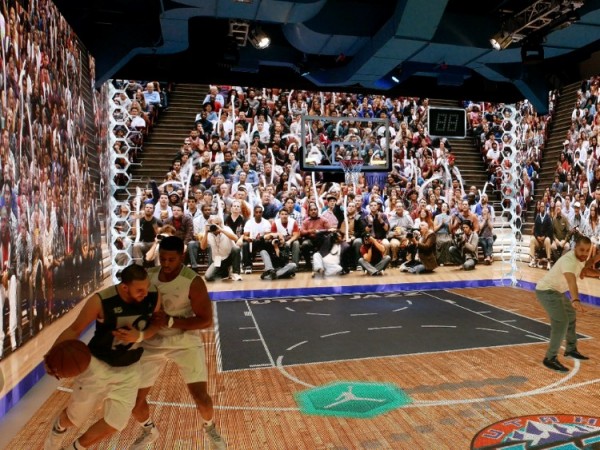 One of the coolest features of the stimulator comes with being able to try to copy Jordan's famous game winning shot in the NCAA Championship game from 1982 or the final shot he made playing on the Chicago Bulls team in 1998. To assist you with trying to achieve the feat, a pathway showing you where to position yourself will light up on the floor. Depending on the shot you have made, the crowd on each walls, which is a footage in 4K, will either cheer or boo.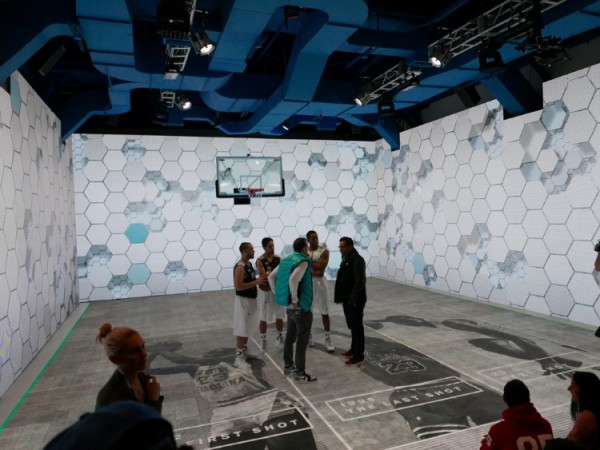 Every move you have made is called out by a real play-by-play announcer, and there are also real players on the court that will deliver key assistance and playing defence along with acting as stand-ins for Byron Russell.
It is said that the stimulator was designed particularly to commemorate the 30th anniversary of Air Jordans. The interactive basketball court is on display at the Jordan All-Star exhibition just over the street from Madison Square Garden, which is expected to host the NBA All-Star Game. Due to the fact that there is no fee, you can expect the lines to be long as you await your turn to use the court.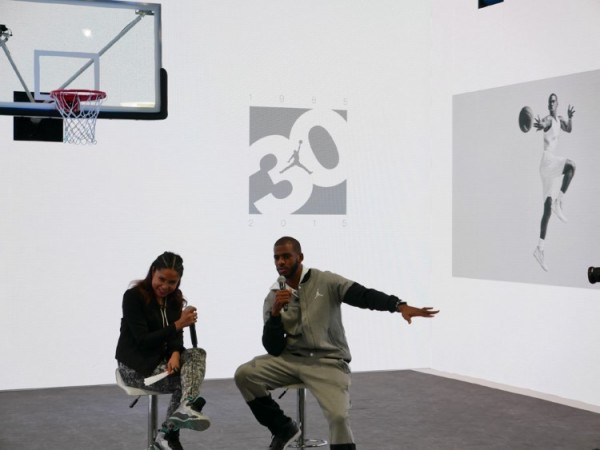 An estimate of over 10,000 visitors has been made to predict the number of people that will be visiting the space by the end of the weekend. Currently, the status of the court following the event is unknown, but there have been hints that a way will be found for everyone to be able to experience the court.