Unlimited data plan has mostly become a thing of the past in United States. AT&T was the first one to cut the offering sometime in the mid of 2010.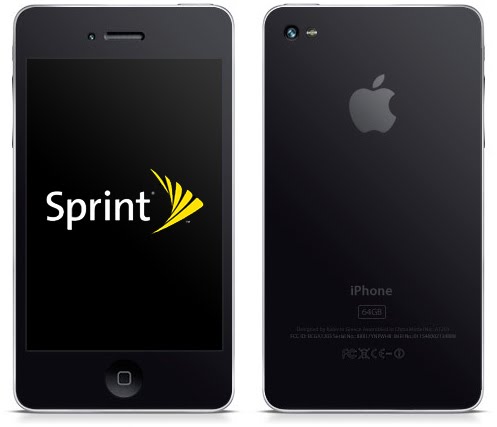 Today, Sprint Nextel happens to be the only carrier remaining with real unlimited data plans. Its US$69.99 plan includes unlimited data and 450 voice minutes as well as unlimited mobile-to-mobile calling. Unlimited calling and data retails for US$99.99 a month, these prices exclude a $10/month surcharge for smartphones, therefore, at the day end iPhone users will actually be paying US$79.99 and US$109.99 for their respective unlimited plan.
Unlimited pricing is something Sprint is strongly holding on to in order to stand out from AT&T and Verizon – which will also be carrying the very same iPhone 4S. Furthermore, an iPhone 4 will be offered for free by Sprint and Verizon with every new contract, while an iPhone 3GS will be offered by AT&T.
Now, only time can prove if this arrangement would be enough to allure customers away from AT&T and Verizon or not.
Let us know about what you think, will Sprint succeed or will it find the bandwidth demands too difficult to keep up with and be forced to finish off its unlimited plan?