The Ferrari has been a brand and style in the name of sports cars since 1947 and has served the world with incredible perfection and art. For the record, the company has been renowned for its constant contribution in racing, especially in Formula One Racing, where it has mostly enjoyed immense achievement, particularly during the years 1950s, 1960s, 1970s, late 1990s, and 2000s. This led us to make a top 10  list for the models of Ferrari.
No. 10 Ferrari Testarossa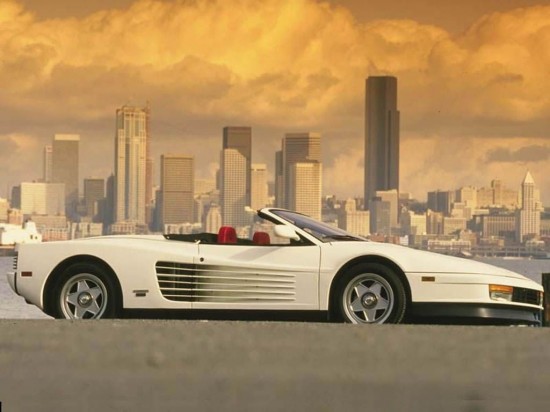 The Ferrari Testarossa was produced by the company Ferrari in the year 1984 which fixed some of the issues in the cabin that got heated from the indoor plumbing which ran between the front-mounted radiator and the midships-mounted engine and a lack of luggage space. The Ferrari Testarossa was a 12 cylinder sports car, each cylinder has four valves, with forty-eight valves total, lubricated through a dry sump system, and a compression ratio of 9.20:1. The name Testarossa was given to the new invention of the Ferrari owners which an Italian word is meaning the "red head". It is a two door coupe with a fixed roof.
[youtube]http://www.youtube.com/watch?v=h3FhhthFAu0[/youtube]
No. 9 Ferrari 250 Testa Rossa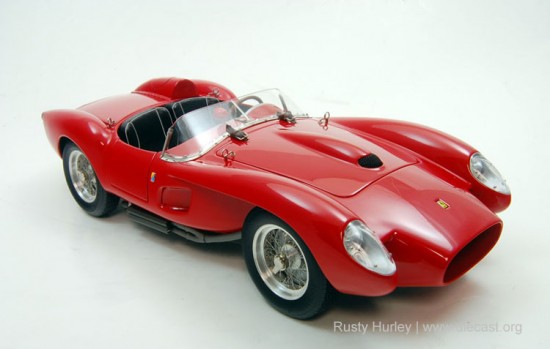 The successor of the previous version with modification and upgrades was built during the period 1950 and 1960. The model Ferrari 250 Testa Rossa resembled all the other models of Ferrari 250. It is assumed the second most popular and valuable model among all the ferrari's which has a price more than 8,000,000 USD, it also holds a record for getting being sold at 16,400,000 USD in the year 2011.
[youtube]http://www.youtube.com/watch?v=Ul-t3ql8ywQ[/youtube]
No. 8 Ferrari 250 GTO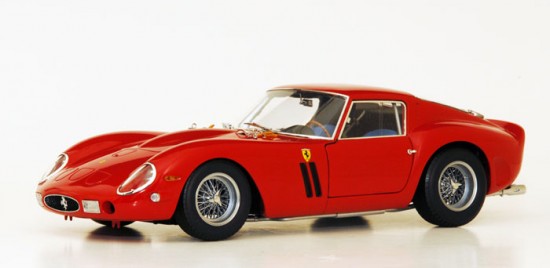 The Ferrari 250 GTO is a sports car which was contrived by Ferrari in the year 1960. The term GTO stands for "Gran Turismo Omologato" in Italian while its numerical part denotes the displacement of the cylinders of its engine in cubic centimeters. In the year 2004, the GTO car was graded eighth among all the top sports cars of the 1960s by Sports Car International. Motor Trend Classic placed ranked this car as the first on a list of the "Greatest Ferraris of all time". The Ferrari GTO was devised to participate in the GT racing competition. It was based on the 250 GT SWB.  Chief engineer Giotto Bizzarrini installed the 3.0 L V12 engine from the 250 Testa Rossa into the framework from the 250 GT SWB and worked with designer Sergio Scaglietti to enlarge the body.
[youtube]http://www.youtube.com/watch?v=U-5JNxVVkDA[/youtube]