No. 3 Ferrari FXX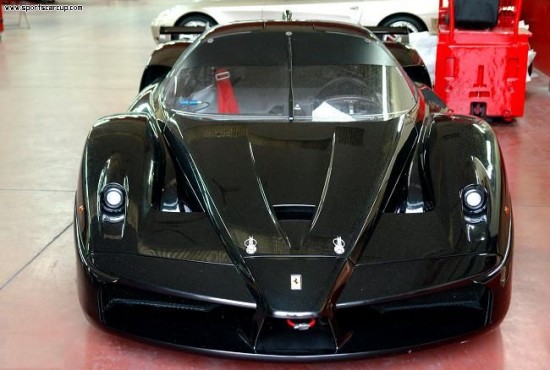 The Ferrari FXX is an ultimate race car built by Ferrari in Italy. The model of FXX was based on Enzo. The company built 30 products of this brand and out of which 29 cars were sold to the previous costumers of Ferrari.
[youtube]http://www.youtube.com/watch?v=p_W63xXym6Y[/youtube]
No. 2 Ferrari 125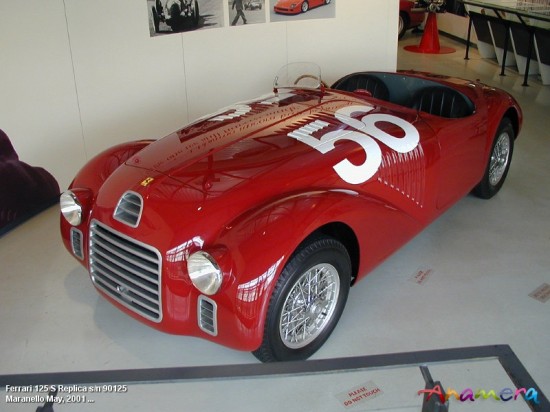 The Ferrari 125 S also known as the 125 or 125 Sport was the first vehicle contrived by Ferrari of Modena, Italy. This was the first vehicle from the company named Ferrari and when it debuted on May 11, 1947. The 125 began existence as a two-seater sports automobile but there were two types of framework: one with covered wheels and the second with open wheels and individual mudguards.
[youtube]http://www.youtube.com/watch?v=Z48jc640WQo&feature=results_main&playnext=1&list=PLBCC82F7634E3F433[/youtube]
No. 1 Ferrari GT4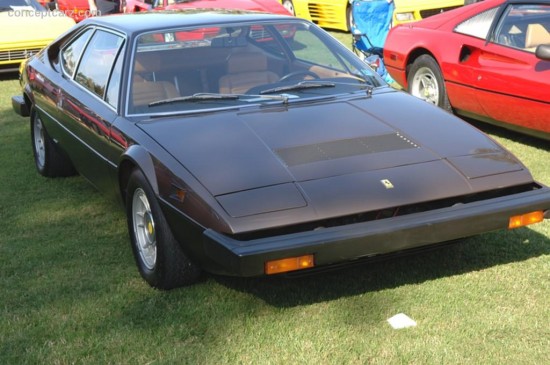 The Ferrari 308 GT4 was a mid-engined V8 motorized car built by Ferrari. It was introduced in the year 1973 and 208 GT4 was introduced by the Ferrari in the year 1975. These GT4s were latterly replaced by the Mondial 8 after a successful manufacture run of 208 GT4 in the year 1980.
[youtube]http://www.youtube.com/watch?v=PHkrmHi9bNw[/youtube]