It has been recently announced by Apple that the iPhone 4S is available for pre-order on AT&T, Sprint, and Verizon.  Publicly it will be made available by next Friday, October 14.  An unlocked iPhone shall also be offered by Apple in November with a starting price of $649. However, it will be for GSM carriers only like AT&T in the US and will not work with any CDMA carriers like Verizon Wireless or Sprint.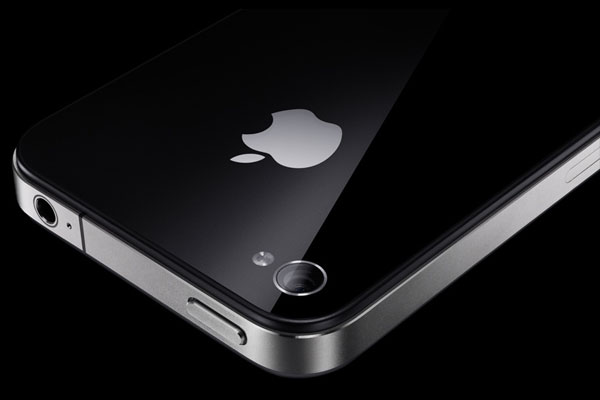 For most of the US carriers, iPhone 4S preorders began in the middle of the night at 12:01am PT on Friday. The servers of both the Apple and AT&T were swiftly hammered into oblivion for a couple of hours. It is presumed that the bulk of preorders were at large from AT&T iPhone 3G and 3GS users, as many iPhone 4 users have failed to qualify for an early upgrade.
AT&T has claimed to have seen "extraordinary demand" for the new iPhone 4S and that they have witnessed over 200,000 preorders for the iPhone 4S in the first 12 hours of sale alone.