Who says dads can't do it like moms can?
Meet Beau Coffron, better known as the "Lunchbox Dad." He's a father of three and resides in the San Francisco Bay area, and is the creative genius behind these fun and delicious-looking lunchbox that he prepares for his daughter. 
Parents have always had a hard time making their children eat healthy food. And Beau definitely found a way to go about it; and more than that, he was also able to develop a stronger bond with his daughter as well. During an interview with HuffPost, he said, "Not only did I start paying more attention to what she was watching, and playing with, but we also are able to talk more about her interests." 
Check out some of Beau's creations below, and view the rest of his exciting lunchbox masterpieces as well as his thoughts on parenting and life in general, by reading through his blog.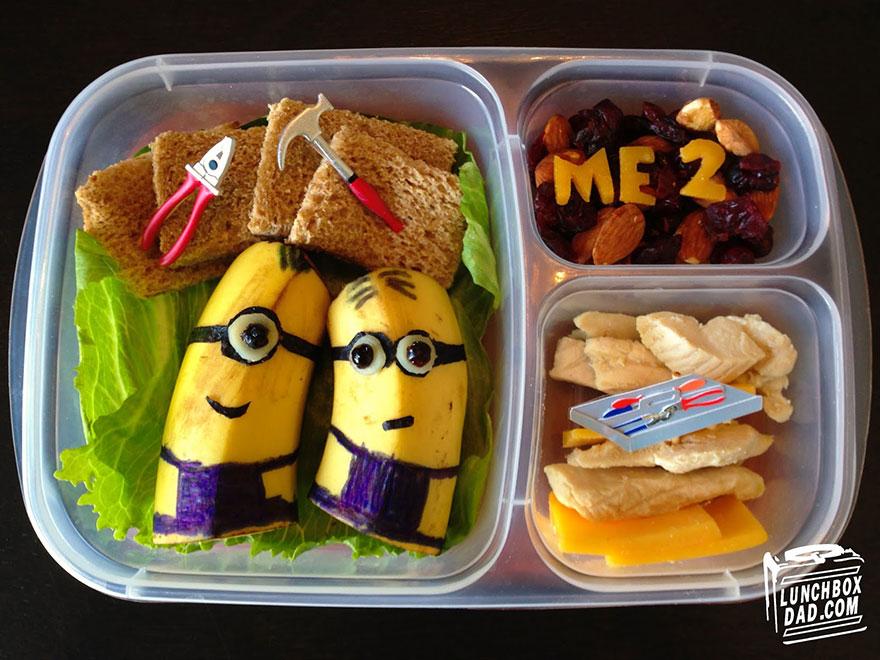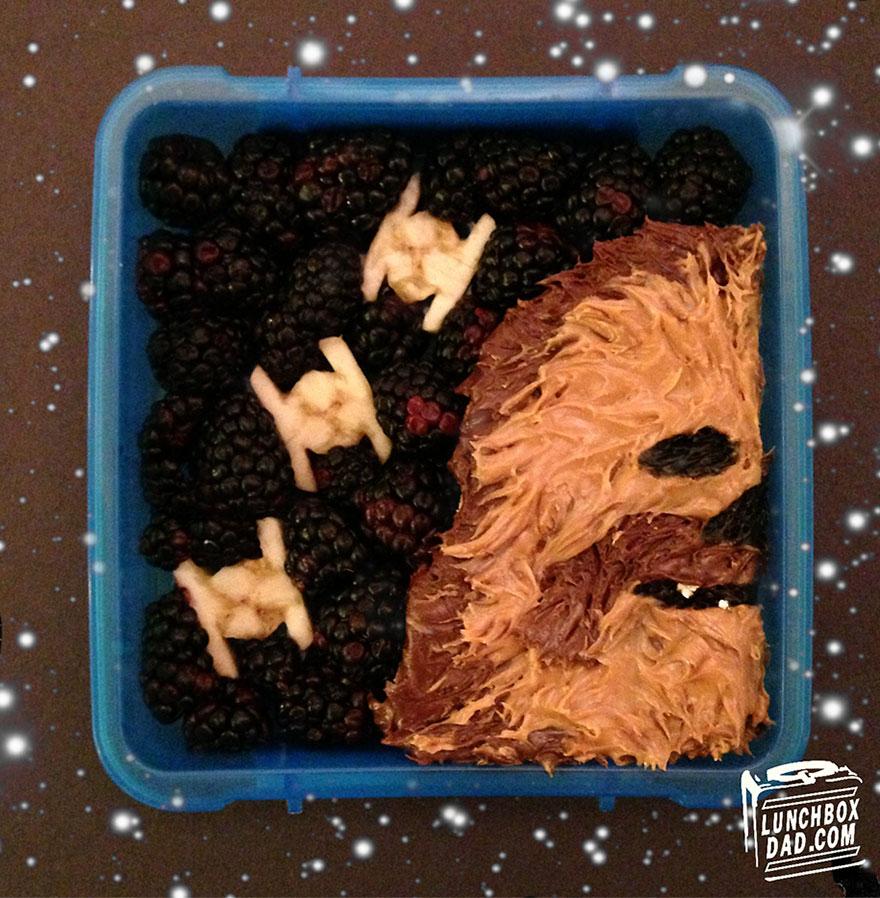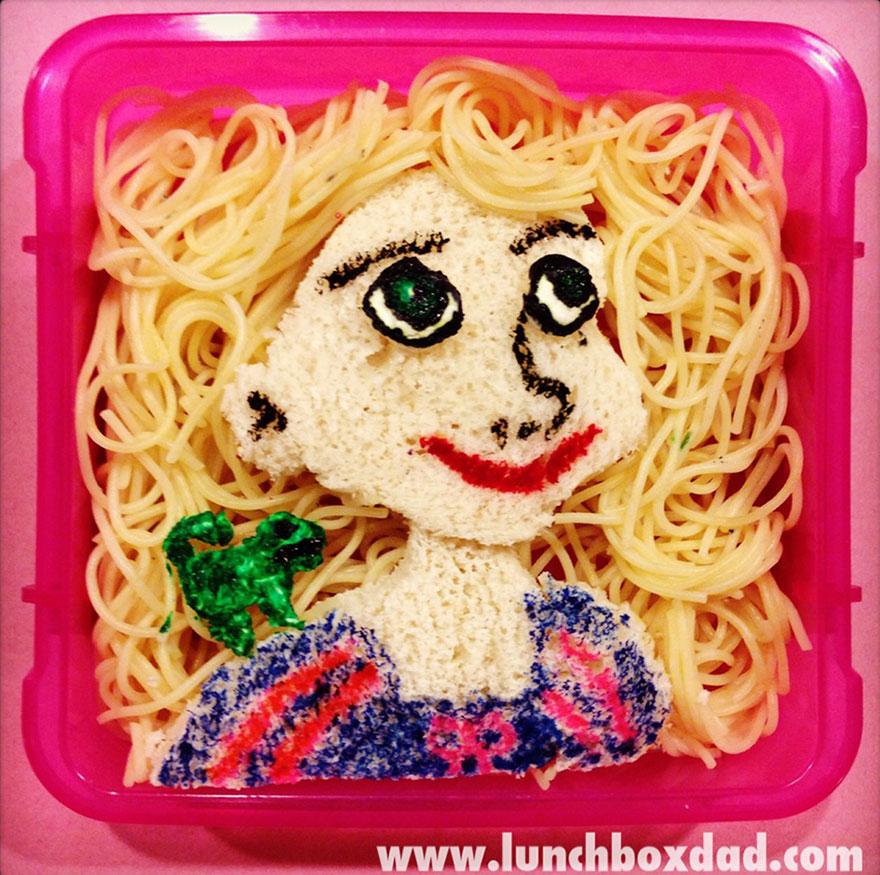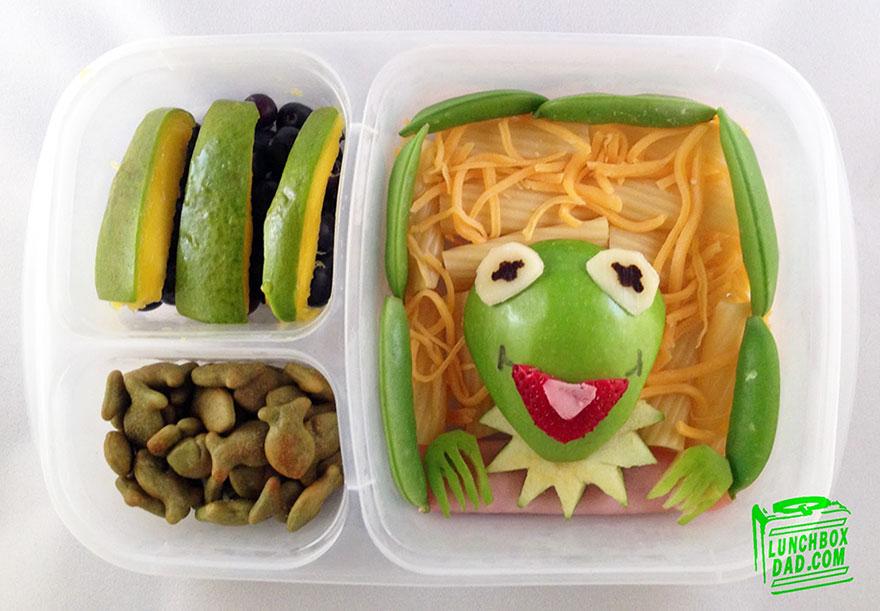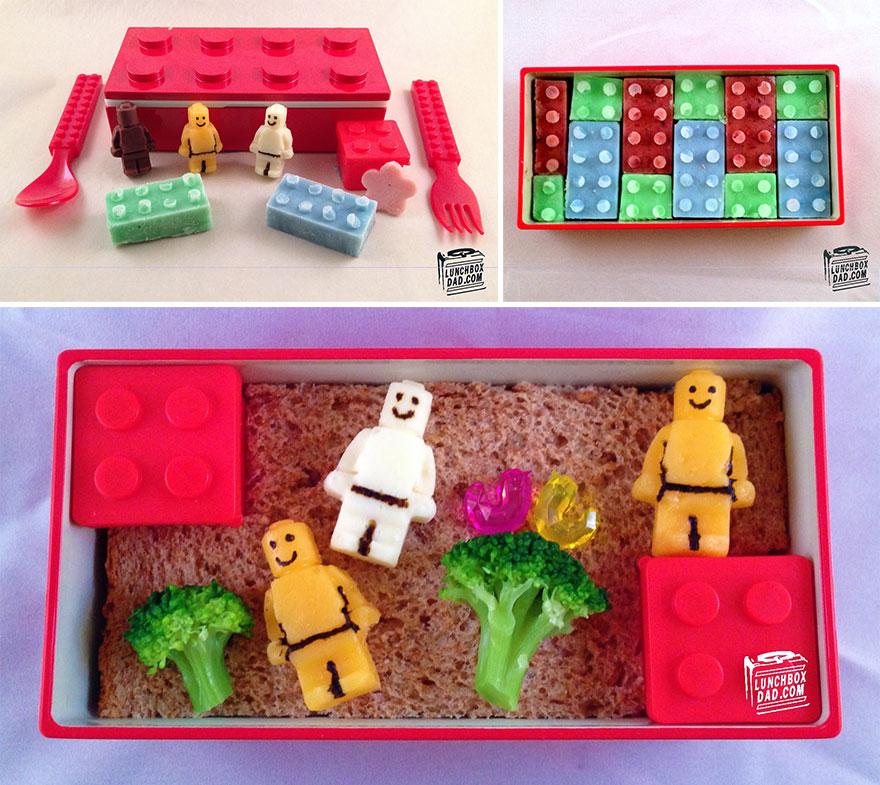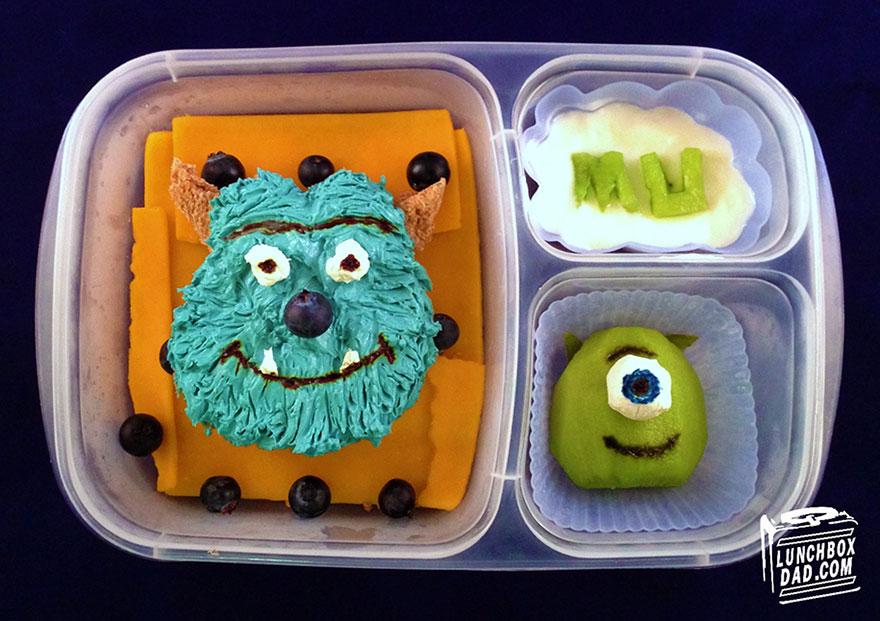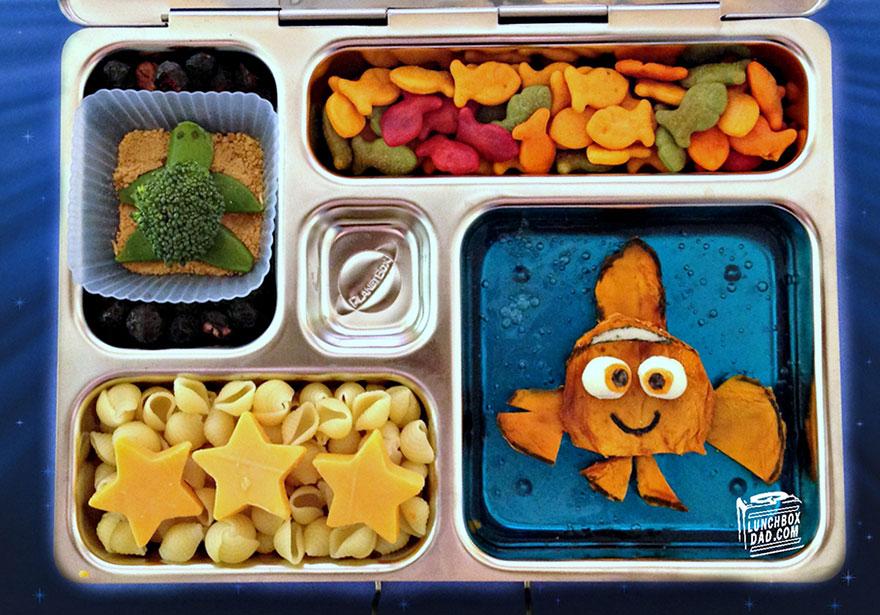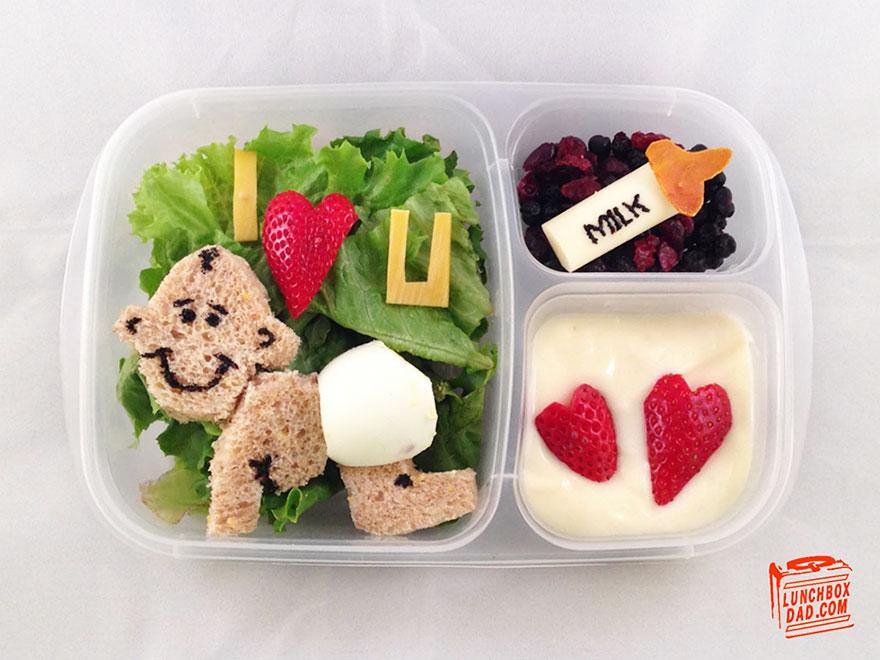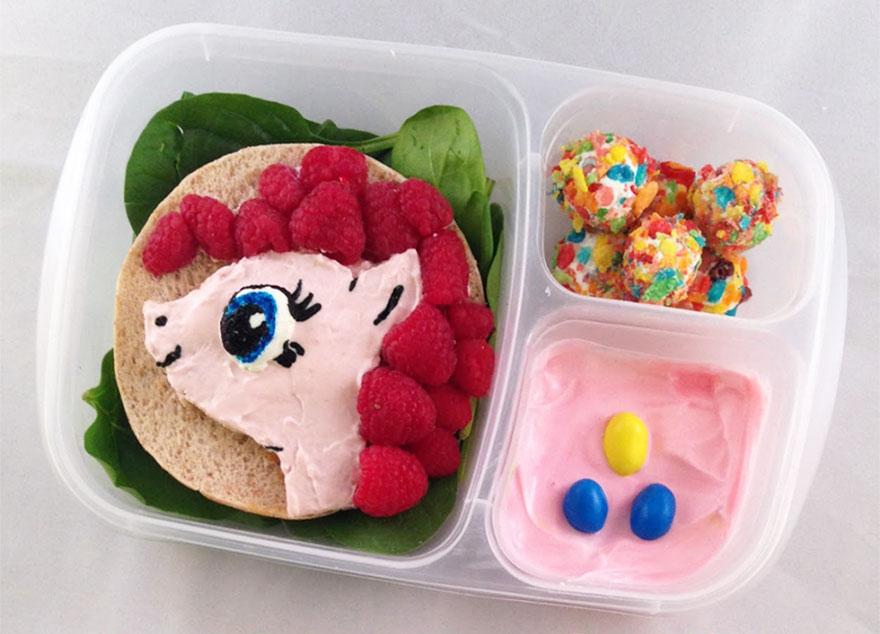 Source: Lunchbox Dad