Millions of people have collectively spent billions of dollars over the years on PC games. There has been many different types of games that have become widely popular over the years, but a game has to achieve monumental success in order to make it to this list. Here is a list of the top ten best-selling PC games of all time.
10. World of Warcraft: Cataclysm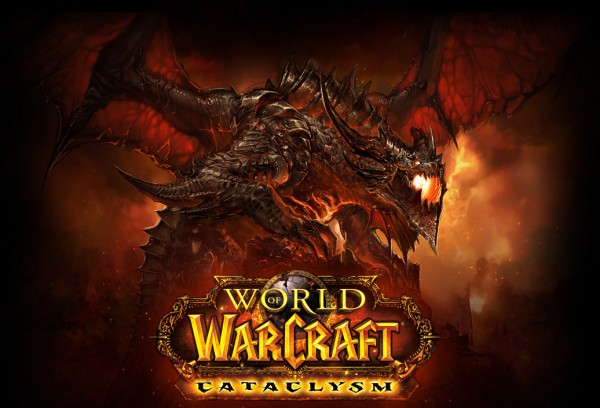 Blizzard Entertainment expanded the World of Warcraft with this 2011 release and it skyrocketed in sales as soon as it was released. It even grabbed the attention of Mr. T and Chuck Norris, motivating them both to promote the game with their own commercial advertisements that truly escalated it's exponential growth which paved the way for it to make it to this list with 4.7 million copies sold.
[youtube]http://www.youtube.com/watch?v=Wq4Y7ztznKc[/youtube]
9. Half-Life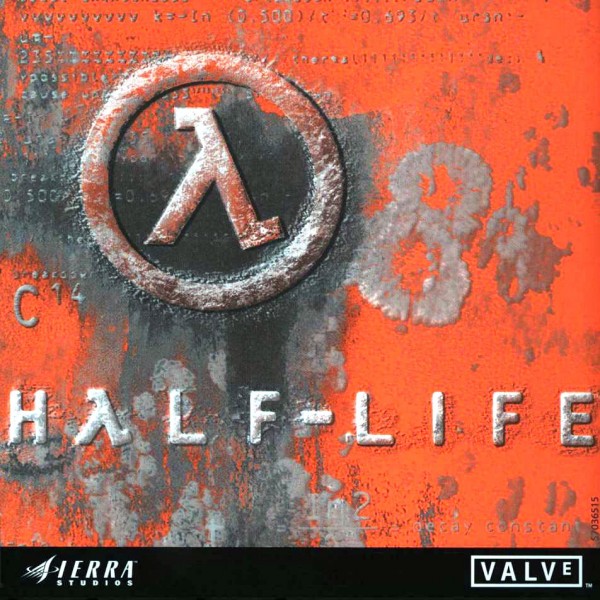 Value Corporation wanted to make sure that they were able to make a significant impact with the PC world as well as other gaming platforms, which is why they released Half-Life. This first-person shooter truly defined the genre and put the entire company on the map when it was released in 1998. It earned this spot on the list by selling a total of 9.3 million copies across all platforms – 5 million of which were for the PC.
[youtube]http://www.youtube.com/watch?v=wtIp8jOo8_o[/youtube]
8. SimCity 3000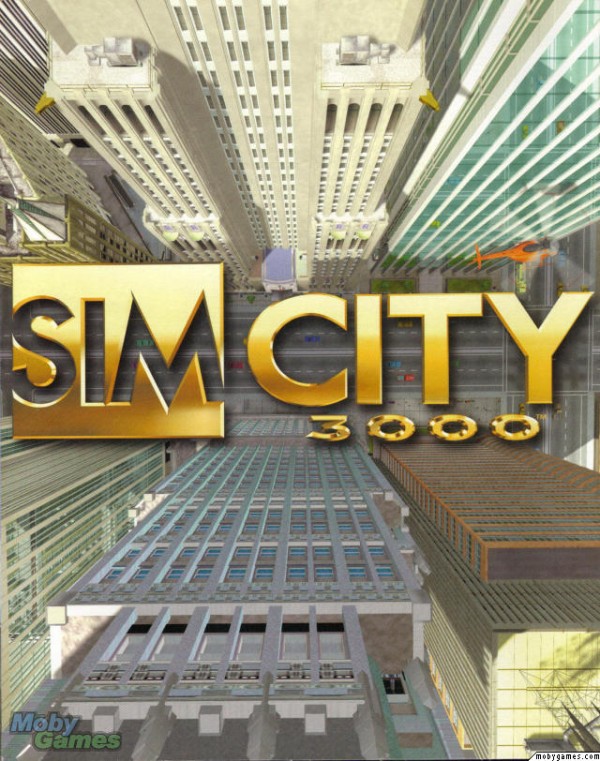 The entire Sims franchise has been able to explode in sales and overall popularity over the years, but we have to keep in mind that it all started with SimCity. Building and managing cities within this simulation gaming software became extremely popular with people of all ages shortly after it was released in 1999 – leading to it's current total of over 5 million copies sold.
[youtube]http://www.youtube.com/watch?v=LH-dgX6vzJ0[/youtube]
7. Battlefield 3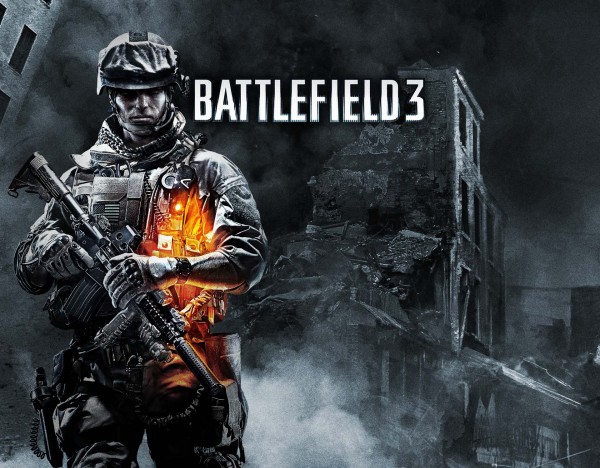 There are quite a few first-person shooters currently available within the PC gaming market, but there are not that many that have been able to match the success of Battlefield 3. Electronic Arts released this phenomenal game release in 2011 and it quickly skyrocketed in sales and popularity to gain a spot on this list.
[youtube]http://www.youtube.com/watch?v=2zw8SmsovJc[/youtube]