3. Myst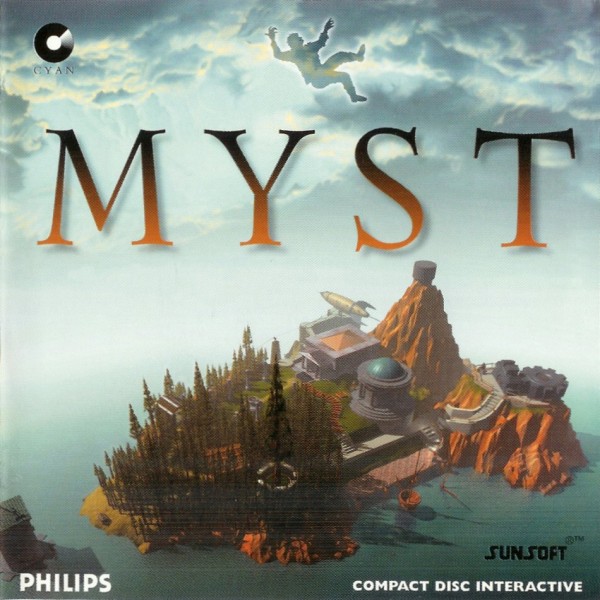 When Myst was first released 1993, it pioneered a new era for adventure gaming and stunning graphics within the realm of PC software. Even with the significant impact of other franchises being released over the years, Myst has still been able to maintain a high-ranking spot on this list with over 6 million copies sold.
[youtube]http://www.youtube.com/watch?v=J8npW85PW0s[/youtube]
2. StarCraft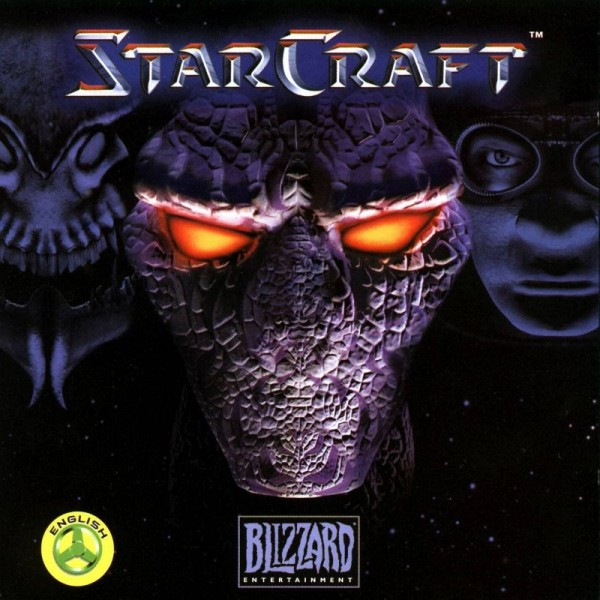 Blizzard Entertainment set the bar for science fiction computer games when they released StarCraft in 1998. This competitive multiplayer RTS has been able to reach the milestone of 7 million PC games sold recently but has had a significant impact on the gaming industry overall by selling 11 million copies across the board of other platforms.
[youtube]http://www.youtube.com/watch?v=eI81NzYDe6Q[/youtube]
1. The Sims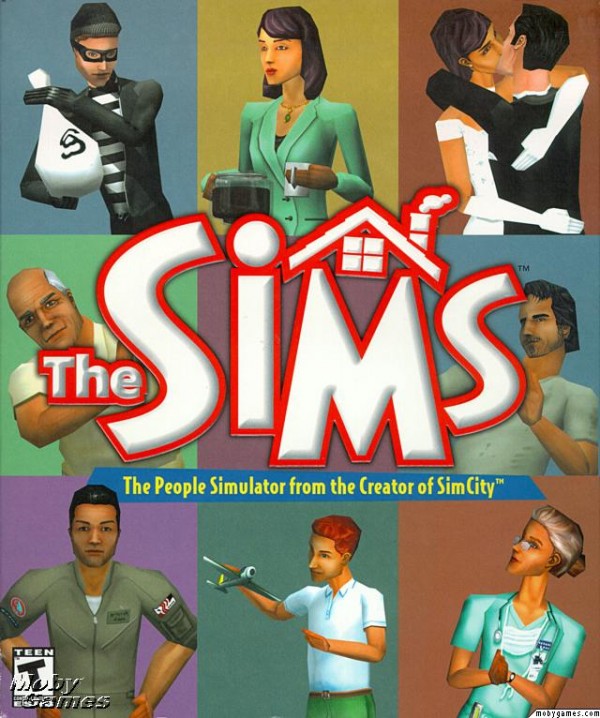 Even though there have been many sequels and spin-offs that have been spawned by this particular release, none of them have been able to outshine the game that started it all in sales. Since The Sims was released in 2000, it has been able to reach the top-ranking spot of over 16 million copies sold across several different platforms — over 7 million of which were copies for the PC.
[youtube]http://www.youtube.com/watch?v=H6UHmDPZ3eQ[/youtube]