6. Minecraft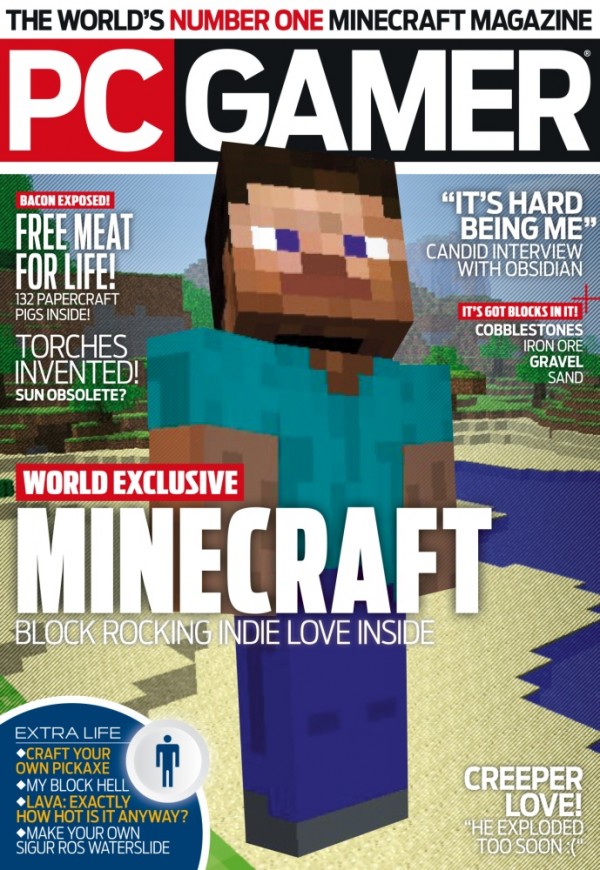 Minecraft is a PC game that has created a new definition for the word "skyrocketed" by making it to this within a very short period of time. With 5.3 million copies sold in such a short time, there is truly no telling how far this game will climb on this list and how fast it will get there.
[youtube]http://www.youtube.com/watch?v=MmB9b5njVbA[/youtube]
5. Half-Life 2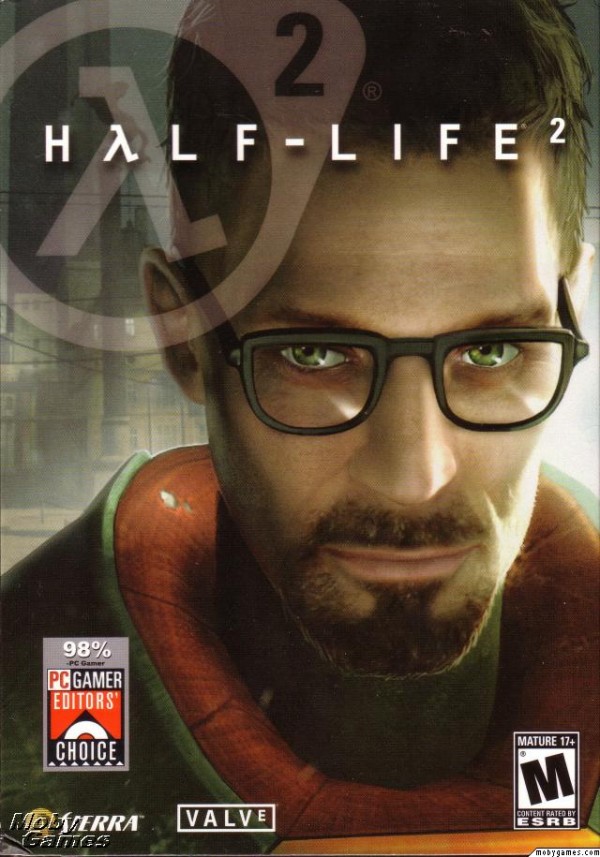 If you thought that Value was done with the Half-Life universe after their first release, then you were proven wrong when Half Life 2 was released. And if you thought that it wouldn't do as well as its predecessor, you were again proven wrong when it sold over 12 million copies worldwide – 6 million of which were for the PC.
[youtube]http://www.youtube.com/watch?v=UKA7JkV51Jw[/youtube]
4. The Sims 2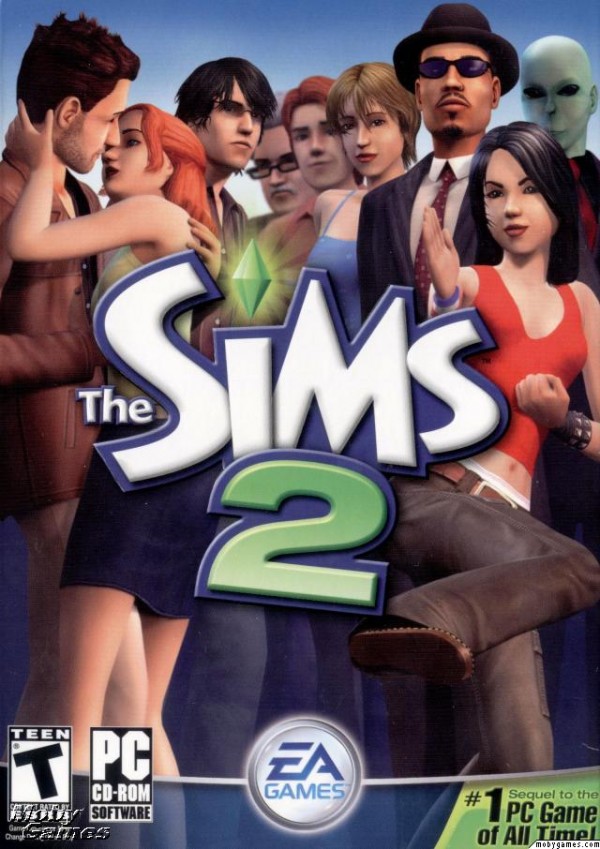 Adding to the overall success of the SimCity & Sims franchise, Sims 2 was released in 2004 and skyrocketed to the first half of this list as it has sold over 13 million copies across several different platforms and has taken the world of PC gaming by accumulating 6 million copies sold.
[youtube]http://www.youtube.com/watch?v=t9u1zMCos8w[/youtube]