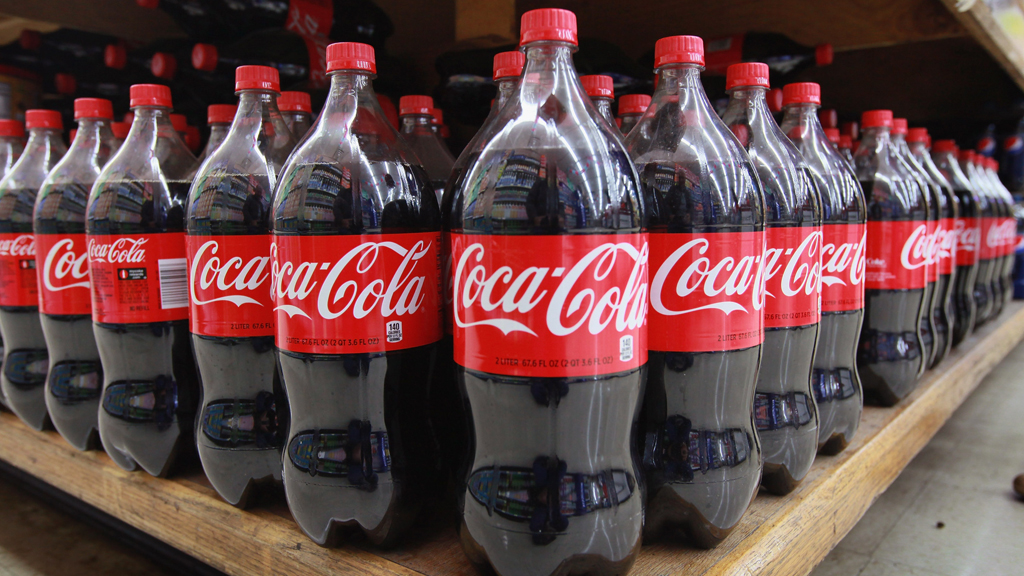 Natasha Harris, a 30 years old New Zealander was reported dead three years ago after a cardiac arrest. After a detailed study of her death, it is concluded that one of the causes behind her death was excessive drinking of Coca-Cola. The lady used to drink about 10 liters of coke every day. This is almost twice the recommended amount of caffeine and about 11 time more than recommended sugar intake in a day.
After the claim raised against Coca-Cola, the company refused to accept the blame and argued that it could not be proved that the death of Natasha Harris was due to their drink. On investigations her family reported that she was highly addicted to Coca-Cola and would get withdrawal symptoms including shivering and shakes. Sometimes she had too fast or too slow heart beats if she couldn't get Coca-Cola.
She used to drink Coke throughout her waking hours and her teeth had almost completely decayed. Coroner David Crerar said that the excess of sugar and caffeine in her body were among the major causes of her death. Though Coca-Cola company was not fully accused but at least it gave beverage companies a warning about the excessive use of sugar and caffeine in their drinks.
[youtube]https://www.youtube.com/watch?v=0WE50_GE41E[/youtube]