December marks as a time that many couples tend to make marriage proposals and tie the knot. The reason why is just plain obvious, Christmas is the merriest, jolliest time of the year with family from all around coming together; and what is better than going into the new year with some assurance that the person you're with will be the one to share both the good and the bad moments with you for the rest of your life.
One of the coolest types of weddings and engagements to look forward to is those by geeks, the game fanatics that have their houses cladded with action figures and video games. That is because they will have already had a fun theme to work around for their engagement or wedding, and what better way to convince the geek of your life that they're the player 2 for you than with things themed Super Mario or Zelda.
Check out these geeky engagement proposal ideas and wedding rings that make you want to wish that you were a geek getting engaged or married this December.
1. Death Star Engagement Ring Box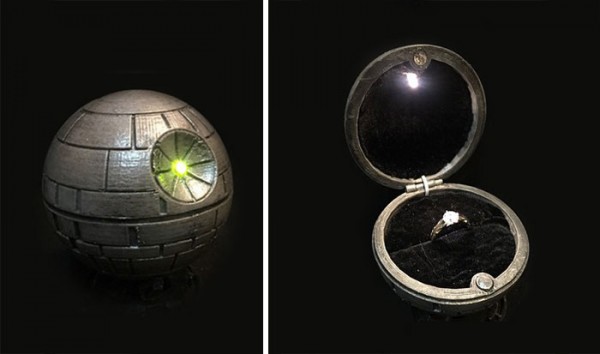 2. Pokemon "I Choose You" Engagement Ring & Box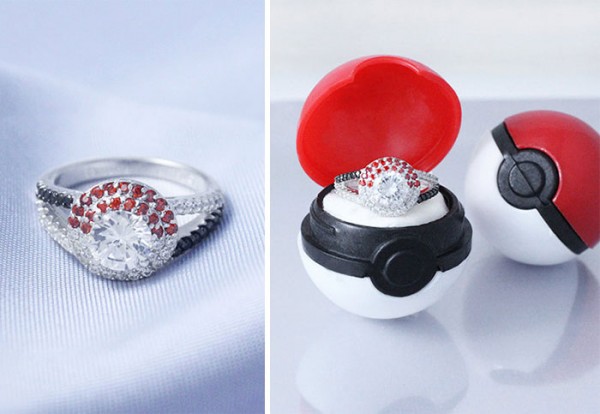 3. Harry Potter Gold Snitch Ring Necklace Box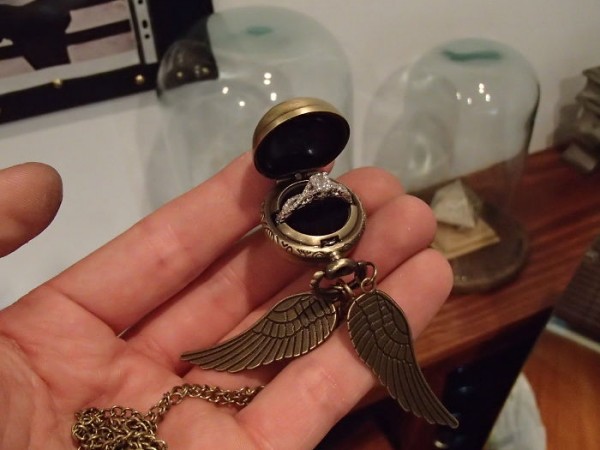 4. Tangled Tower Ring Box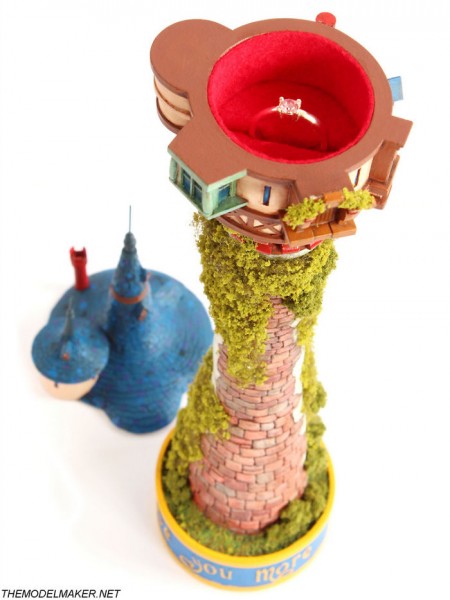 5. Mario Ring Box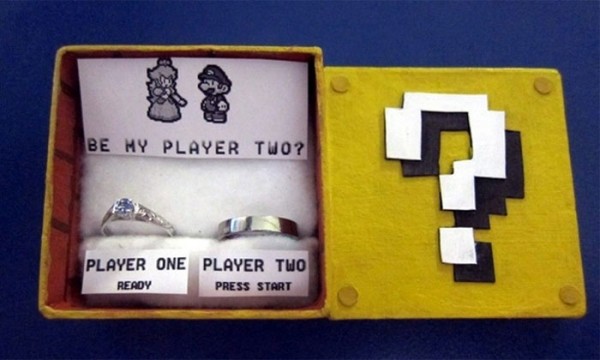 6. Playstation Ring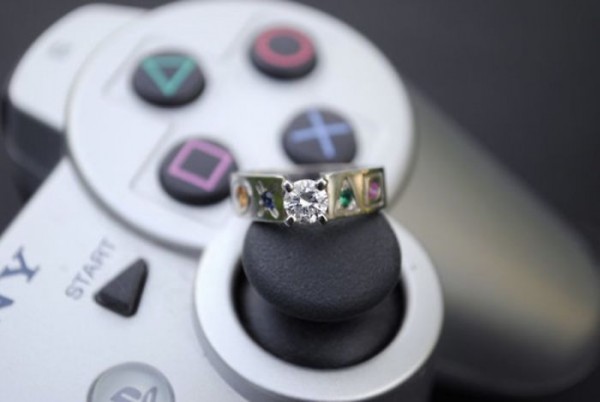 7. Sorting Hat Ring Box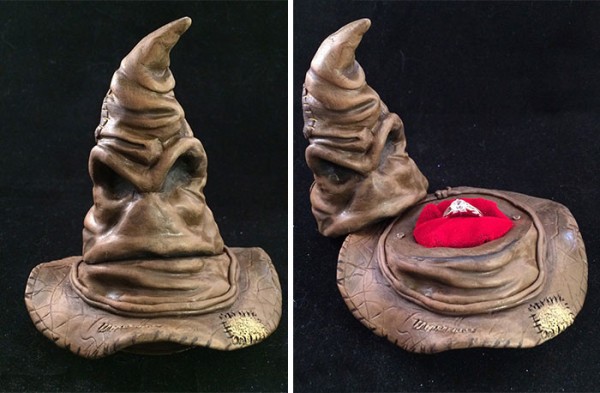 8. Wall-E Ring Box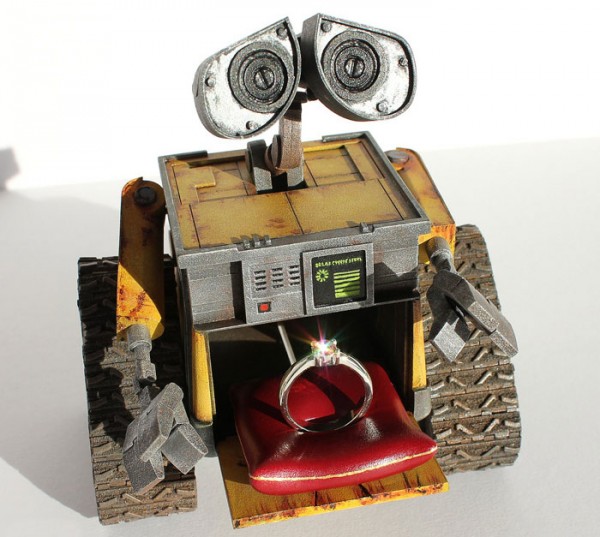 9. Adventure Time Ring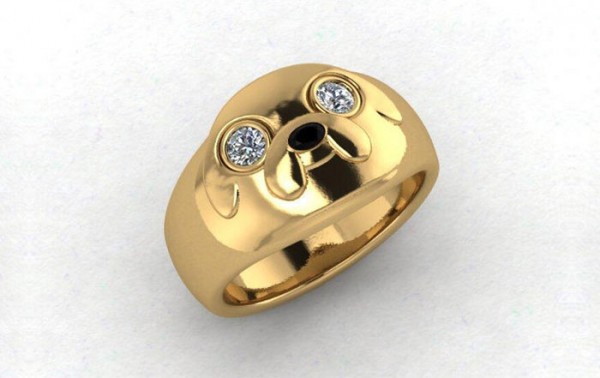 10. Mario Ring Box

11. Legend of Zelda – Goron's Ruby Gold Ring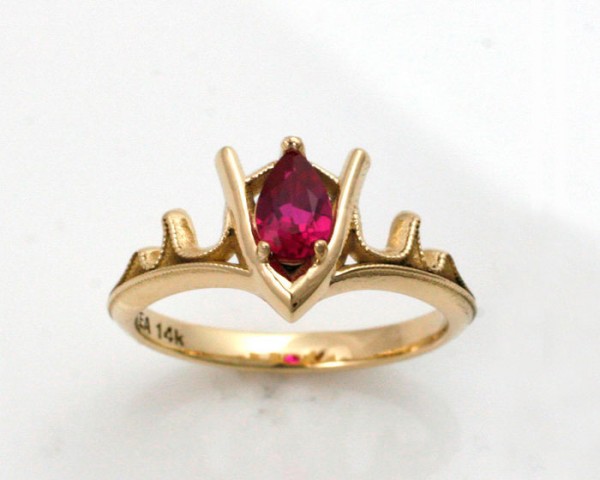 12. R2-D2 Ring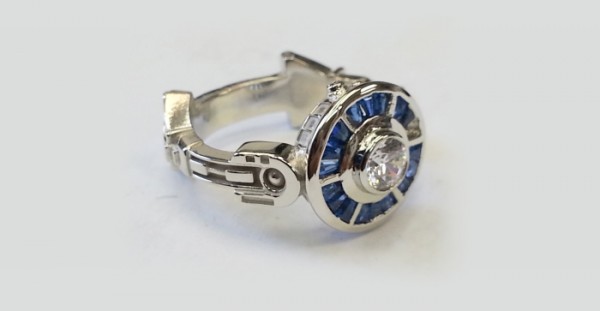 13. World of Warcraft Ring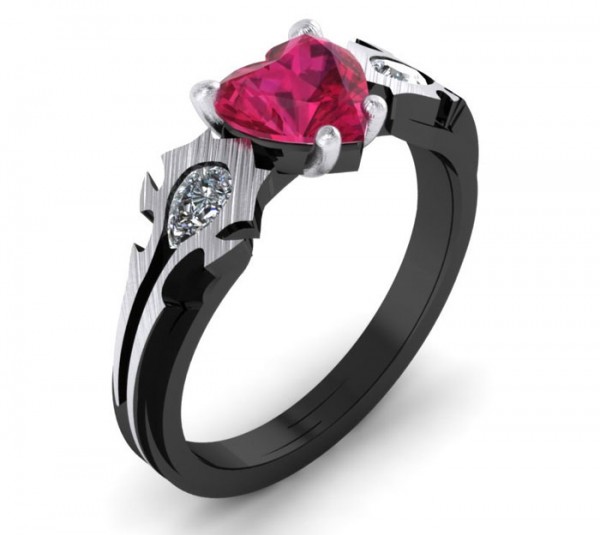 14. Super Mario Egg Ring Box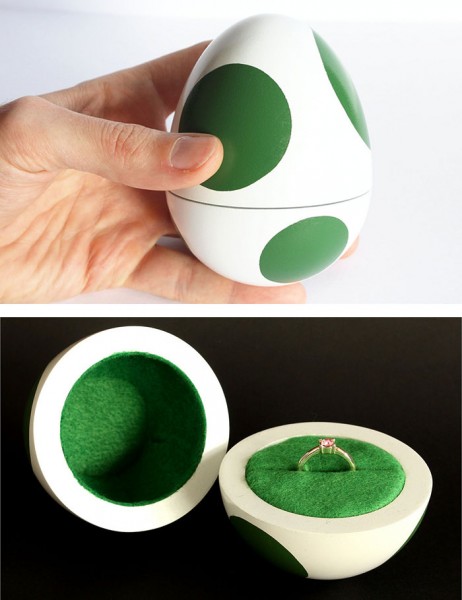 15. Tetris Ring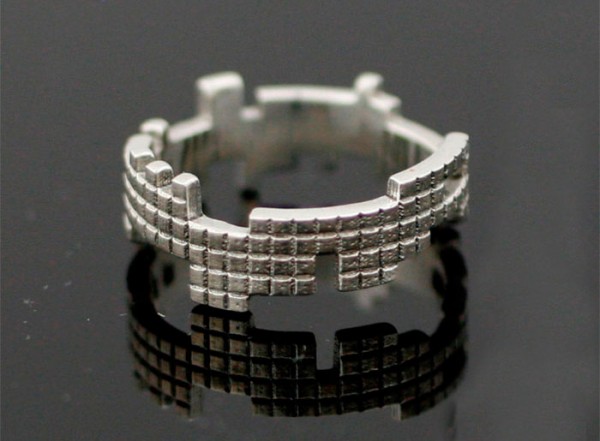 16. Beauty & The Beast Ring Box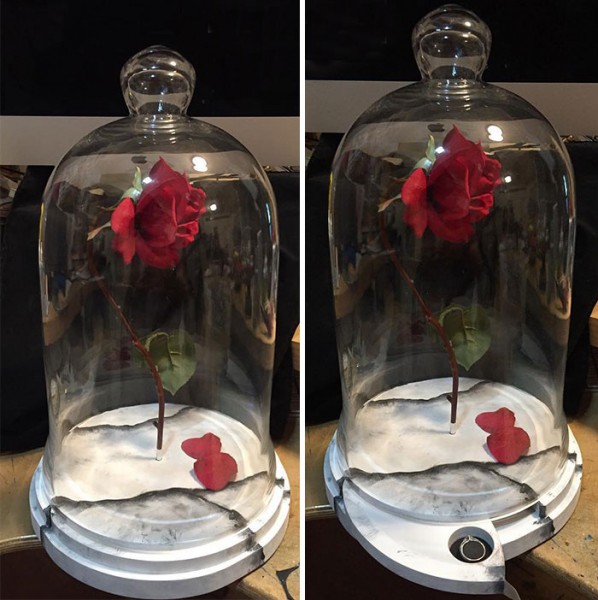 17. Transformers Decepticon Ring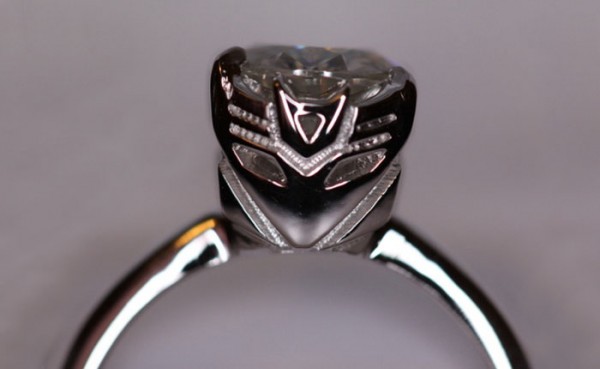 18. This ring glows when the fiancé is near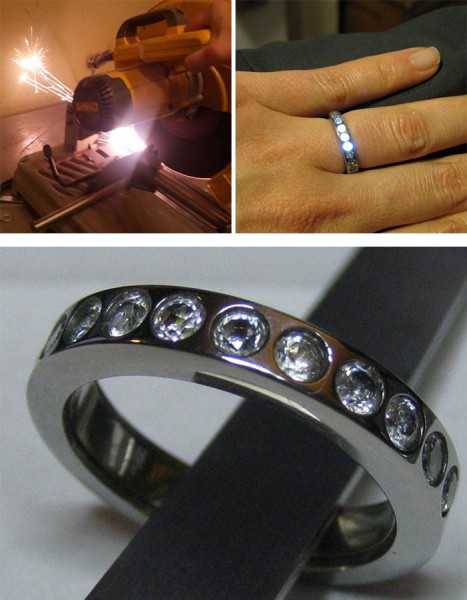 19. Lego Ring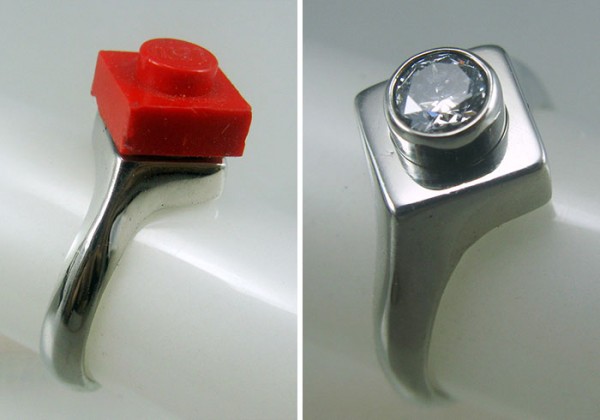 20. Doctor Who Tardis Ring Box