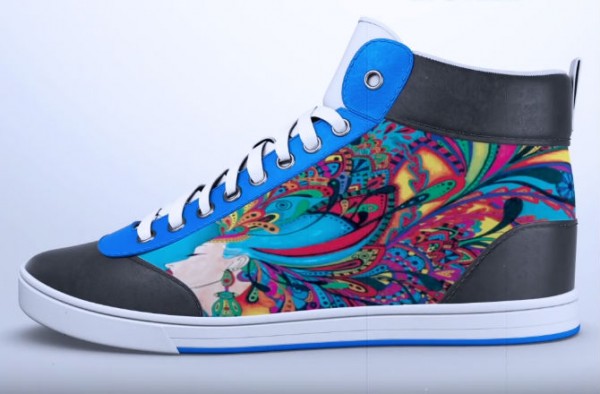 Are your favourite shoes sneakers? If so, do you tend to have problems with getting your sneakers to match most of your outfits because your wardrobe is full of different designs? This new invention will help you out with that, money, and space. At the touch of a button, the pattern and colour of the ShiftWear sneakers can be changed with its flexible colour e-ink displays.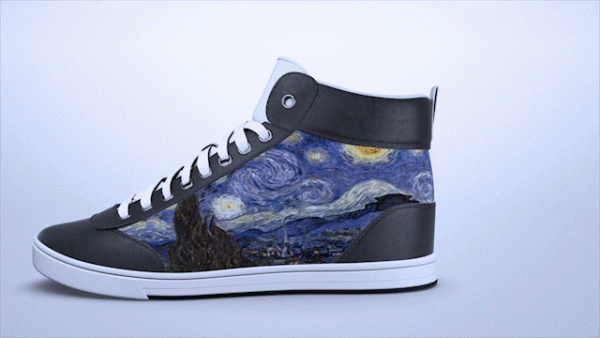 The different design options for the cool shoes are provided on a dedicated app and there are also animations for those wearers who would prefer something a little more flamboyant. This same app also allows you to shop for designs from a market of new ones uploaded by artists from all over the world.

Based in New York, designer David Coelho created a crowdfunding campaign page on Indiegogo to raise money for the production of the shoes. As the campaign claims, the ShiftWear shoes are "the most adaptable shoes you'll ever own, customised straight from your smartphone." Unlike sneakers sold by others designers, the makers of the ShiftWear will allow you to determine how your pair looks. The shoes come available as high, medium and low tops.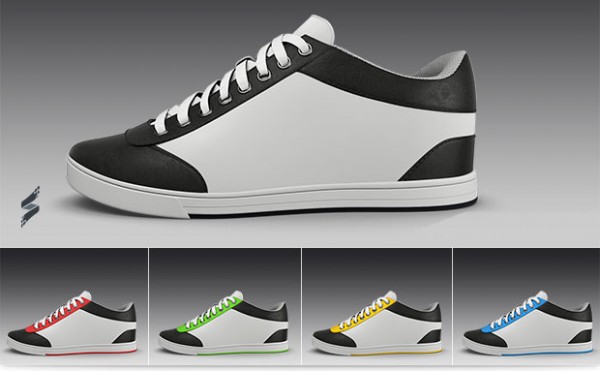 To maintain them, their soles are coated with Kevlar Fibers to resist the normal wear and tear of traditional sneakers, and they are made waterproof so you can wash them in your machine. As it relates to battery life, the trainers will last up to 30 days if a static image is being displayed. They are charged with planted electronics that charge with every step you take. You can also charge it wirelessly. Direct sunlight does not affect the colours and designs of the image being displayed, like normal sneakers.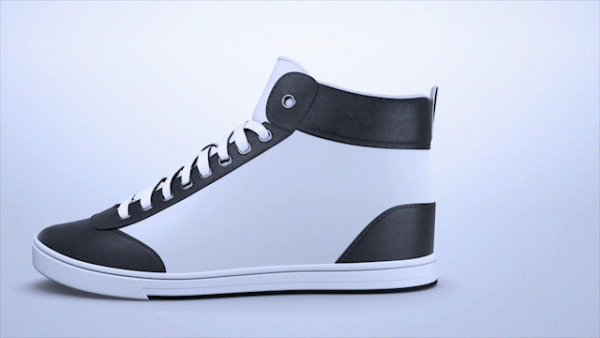 The trainers are available in four versions. The regular design is called the ShiftWear L1 Classic and it allows you to display custom designs that were chosen from the app on your phone or tablet, in just seconds. You can pre-order your own ShiftWear from Indiegogo for $150 (£100) to $1,000 (£666), with the price depending on the size of the e-paper panels.