With so much focus on women's forms nowadays, it's quite relevant to take a look at how it's been for different nations within a span of 3,000 years. BuzzFeed came up with the idea of presenting a diverse cast of models that will represent each significant era, showing how much the body and beauty standards of women have changed dramatically over time. Check out the video below and see the transformation over thousands of years:
[youtube http://www.youtube.com/watch?v=Xrp0zJZu0a4]
Breaking it down, here's a snapshot of the different eras that were represented in the video. From Cleopatra-esque beauty to voluptuous physiques, as well to the Kate Moss days and today's postmodern perfection–would you agree with these representations?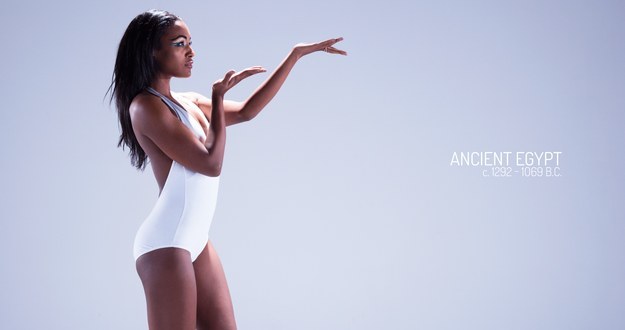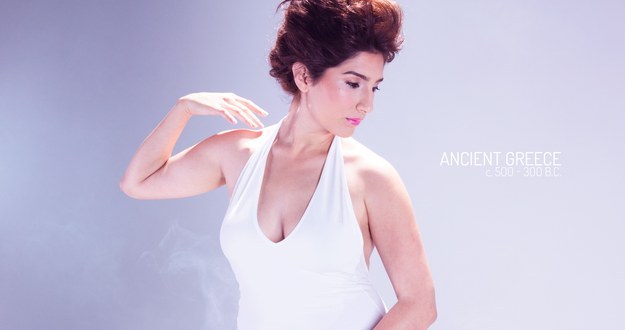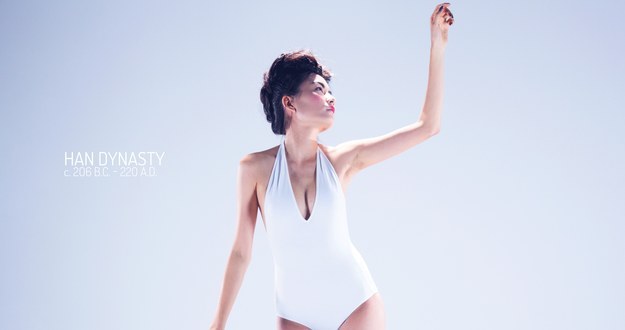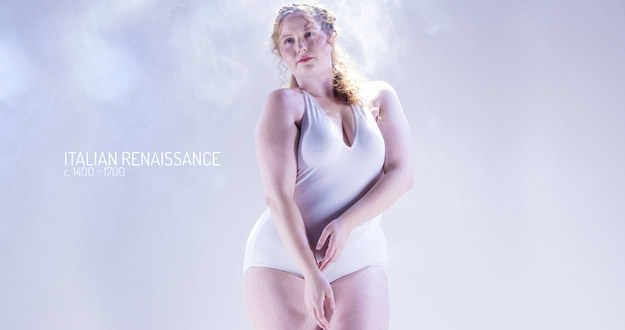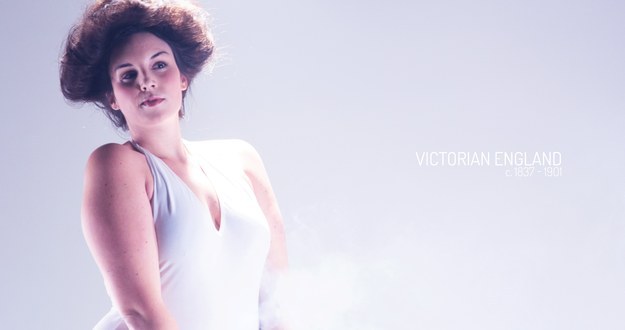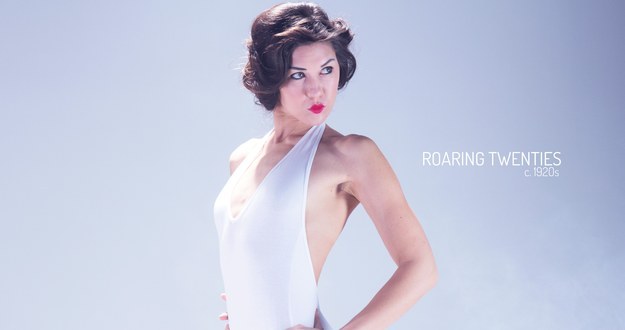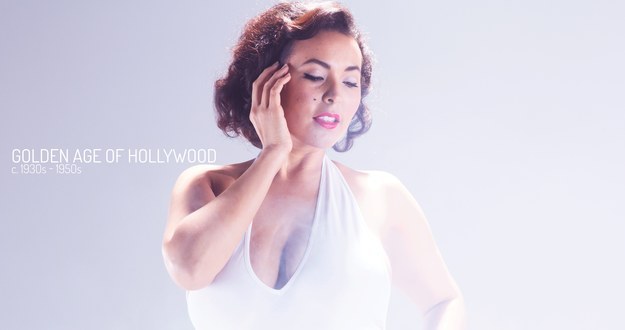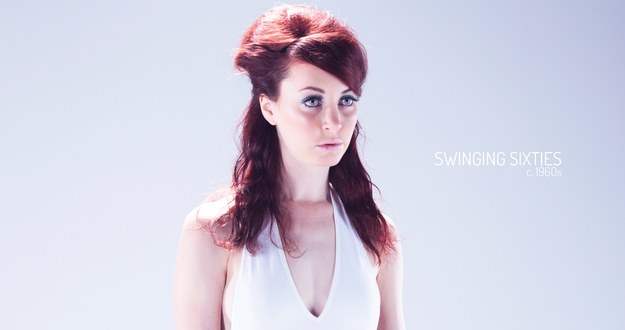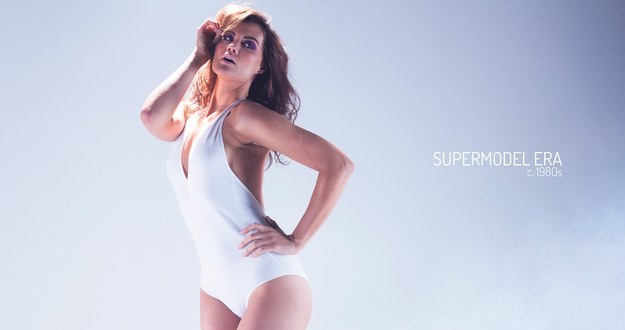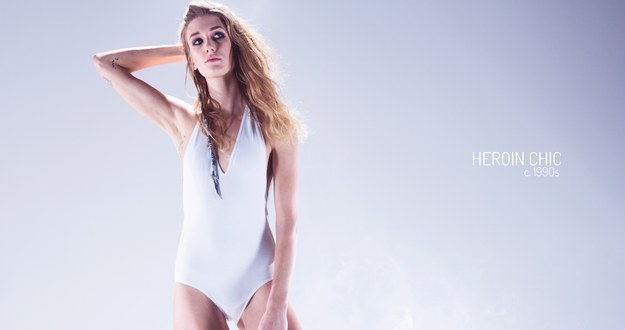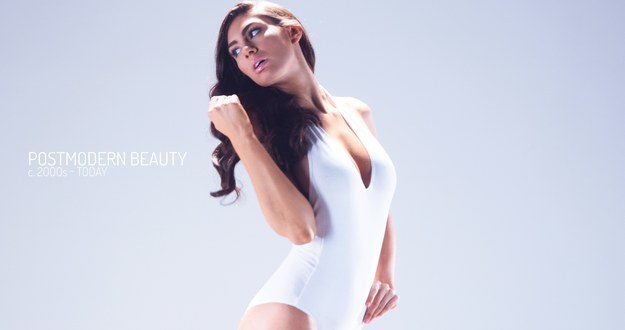 Source: Buzzfeed