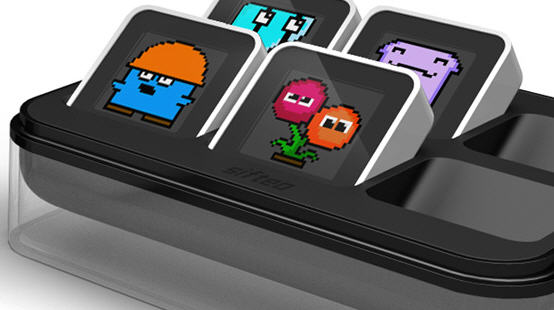 A set of ingenious cookie-sized computer blocks with near-limitless interactive possibilities will soon be released to offer play in infinitely interesting ways. Sifteo, makers of computer blocks Siftables, started out developing the gadget as an MIT Media Lab research project. Today, it is now an actual startup company.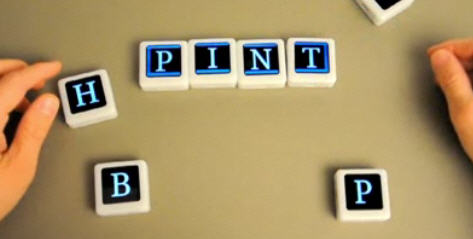 The computerized blocks which are said to be able to communicate wirelessly, sense their orientation and proximity to other blocks, and display images, will allow a nearly endless range of gaming and other interactive possibilities with its simple attributes.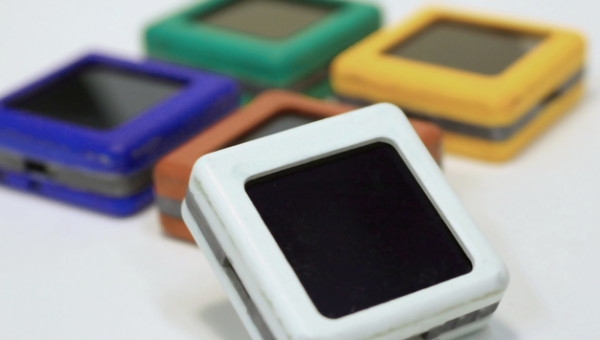 The Siftables blocks can also serves as musical instruments, and number and letter displays as they transmit cues to each other. It therefore means that you will be able to participate in educational games with a console as they can become the controllers for a larger gaming system. By giving physical form to abstract data, the blocks bridge the gap between physical and virtual.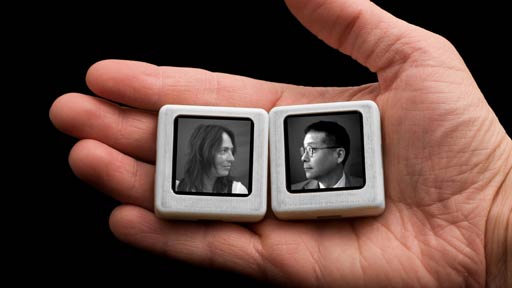 The device was demonstrated and explained at the TED conference that was held last year, by its creator David Merrill.
Check out the video that showcases the Siftables blocks being demonstrated at the TED conference by David Merrill.
[youtube]https://www.youtube.com/watch?v=hf0rep6lRrE[/youtube]